The 2022 Madrid Championship wrapped up this past weekend and crowned athletes Emma Tall and Lazar Dukic the winners of the three-day competition. In the elite team category, CrossFit Oslo HSTL. Made dusted the opposition.
The 2022 Madrid Championship is a CrossFit-sanctioned event that occurred on September 9-11. It was the first time that Mat Fraser and his HWPO Training Camp programmed a competition of this scope. They were responsible for the program from the Qualifier to the Madrid Championship finals.
The 1st place in each individual elite category took home a prize of €30,000.
Emma Tall and Lazar Dukic Win Madrid Championship
There were a total of 8 events programmed for the weekend in which athletes from different countries (mostly Europeans) battled in a head-to-head competition.
To check out the workouts programmed by Mat Fraser and the HWPO Camp for the 2022 Madrid Championship, click here.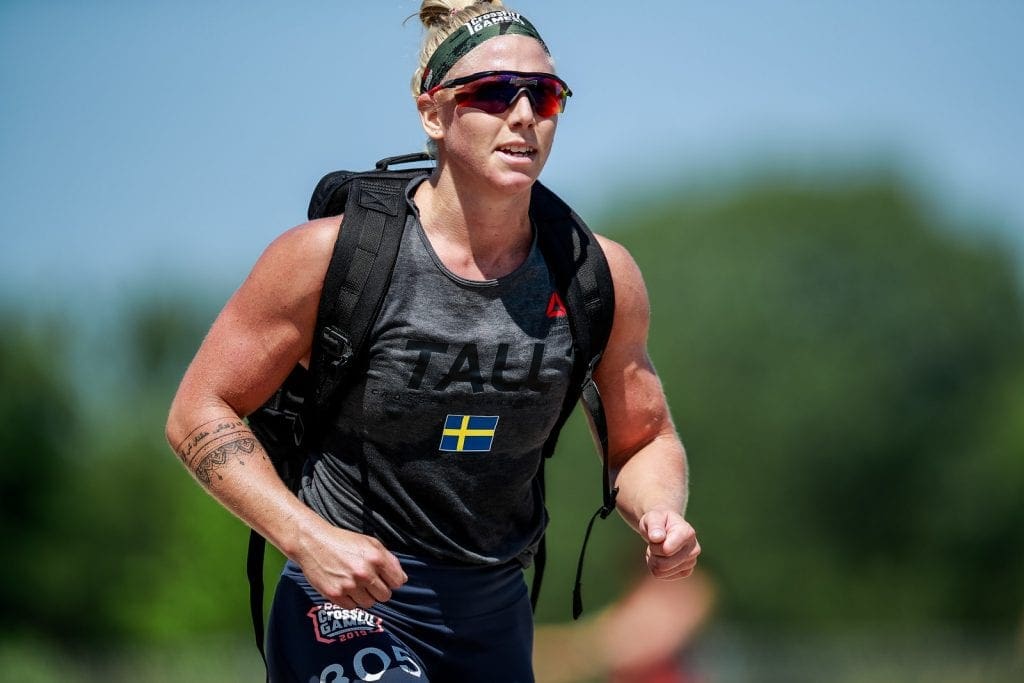 In the elite women's division, the question coming into the last day of competition was which Emma would win. Swedish athlete Emma Tall began the last day with less than 30 points ahead of Irish Emma McQuaid.
When McQuaid closed the gap after winning the penultimate event, it all came down to the very last workout. However, Emma Tall showed consistency, grabbed 2nd place and ultimately finished ahead of McQuaid by 27 points. Third-placed Manon Angonese, from Belgium, almost snatched the 2nd place by surprise after winning the last event but stayed 4 points behind McQuaid.
Emma Tall – 711 points
Emma McQuaid – 684 points
Manon Angonese – 680 points
Check out the entire leaderboard by clicking here.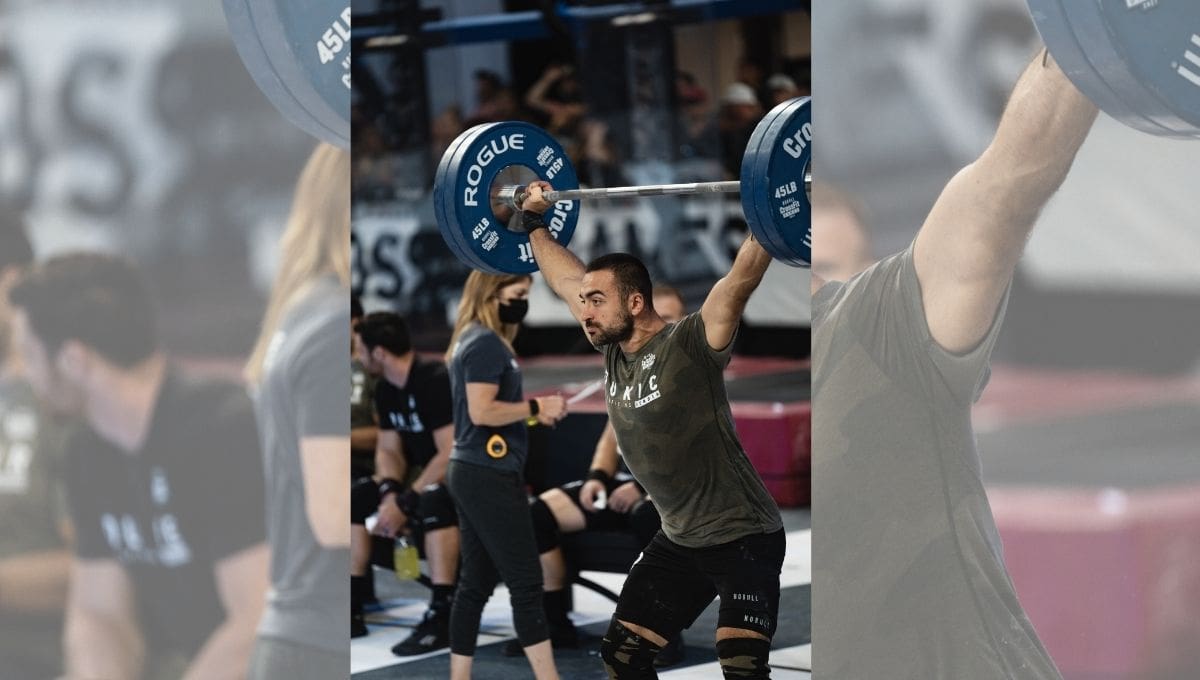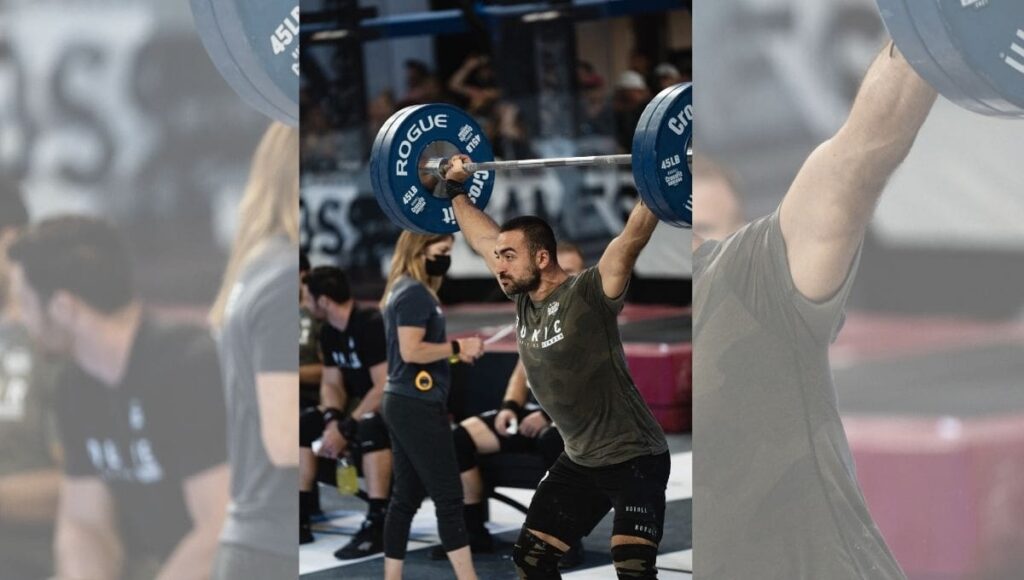 In the elite men's division, the run for the top spot on the podium was less dramatic. Lazar Dukic had previously won two events and was almost certain to guarantee his gold medal. Event a 19th placement at the "True Form Fitness" event didn't shake up the leaderboard.
The biggest fight was between the 2nd through 6th placement. Spanish athlete Aniol Ekai turned things around at the last event by winning it, which secured him 2nd place overall. David Shorunke, from the U.K., finished that event 8th and had to contend with 3rd place in the finalised leaderboard merely 3 points behind Ekai.
Lazar Dukic – 647 points
Aniol Ekai – 609 points
David Shorunke – 606 points
To check out the entire leaderboard, click here.
Teams in the elite division at the Madrid Championship were composed of two male and two female athletes and it was a blowout performance by the Norwegian team CrossFit Oslo HSTL. Made – they won 3 events.
CrossFit Oslo HSTL. Made – 740 points
Krypton – 686 points
Training Culture – 680 points
Read More: Mat Fraser to Train Sam Kwant, Katrin Davidsdottir and Amanda Barnhart at HWPO Camp