HWPO camp created and coached by Mat Fraser has three new elite CrossFit athletes on its roster: Sam Kwant, Katrin Davidsdottir and Amanda Barnhart. All three athletes were previously at CompTrain.
Sam Kwant, Katrin Davidsdottir and Amanda Barnhart Join HWPO
HWPO currently trains a couple of elite CrossFit athletes including 2nd Fittest Woman on Earth Mal O'Brien, 7th placed Jayson Hopper, and 22nd Fittest on Earth Thuri Helgadottir.
Now, Mat Fraser has increased the athletes under his wing with a batch of new and impressive talent.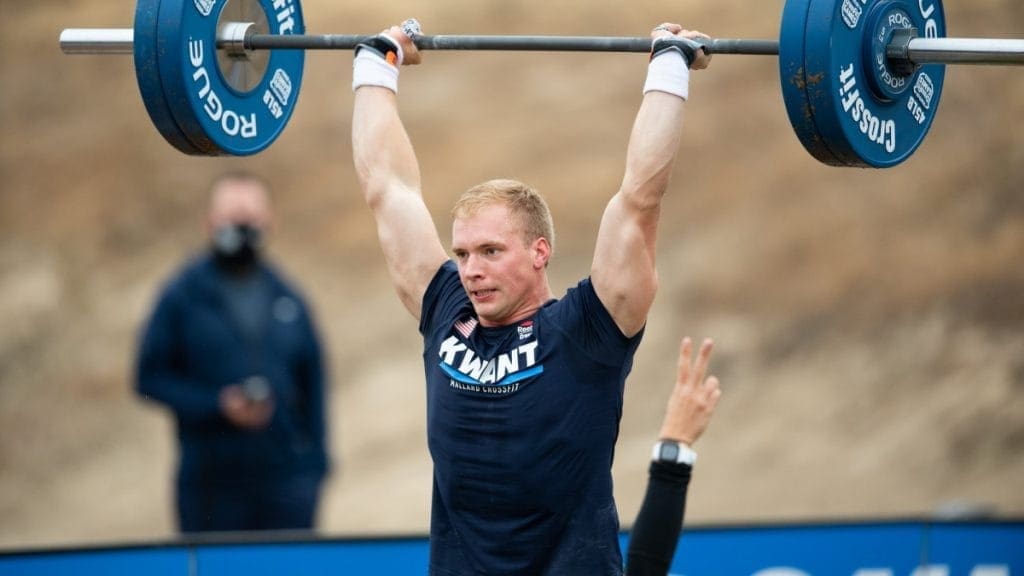 Sam Kwant finished 2nd at the 2020 CrossFit Games, the last time we saw Mat Fraser competing. The following year, he revealed he had been dealing with various forms of chronic illness since 2017 and had to cut short his CrossFit season. This year he left CompTrain in early march and is now joining HWPO. He finished 4th at the 2022 CrossFit Games.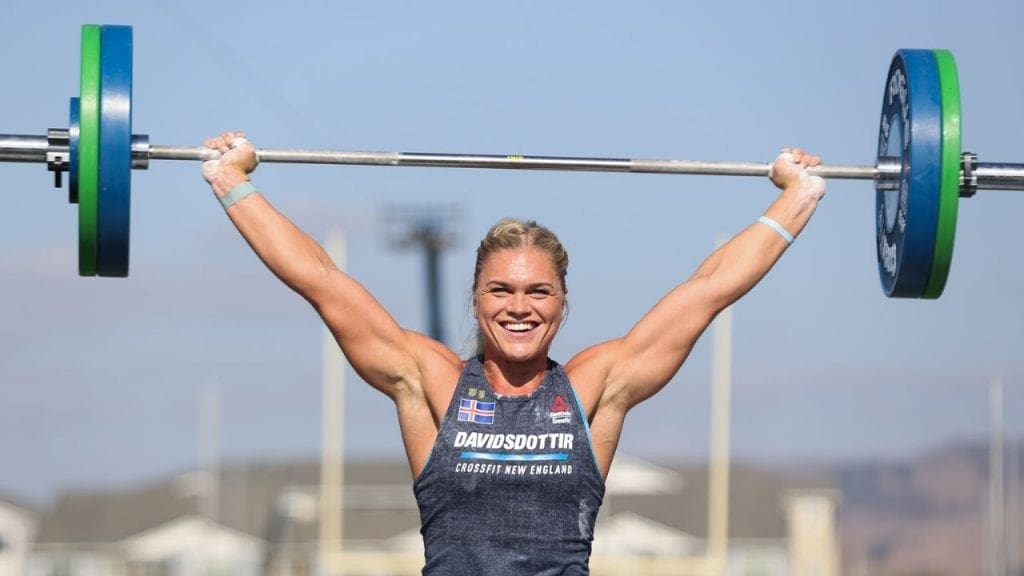 Katrin Davidsdottir is a 2x Fittest on Earth (2015-2016) and a silver medalist in 2020. In 2021 she left CompTrain in late November after a 10th placement at the CrossFit Games, her worse position since 2015, to go back to her home country Iceland. This year she stunned many by not making it to the Games after finishing 6th at the Strength in Depth and 3rd at the Last-Chance Qualifier.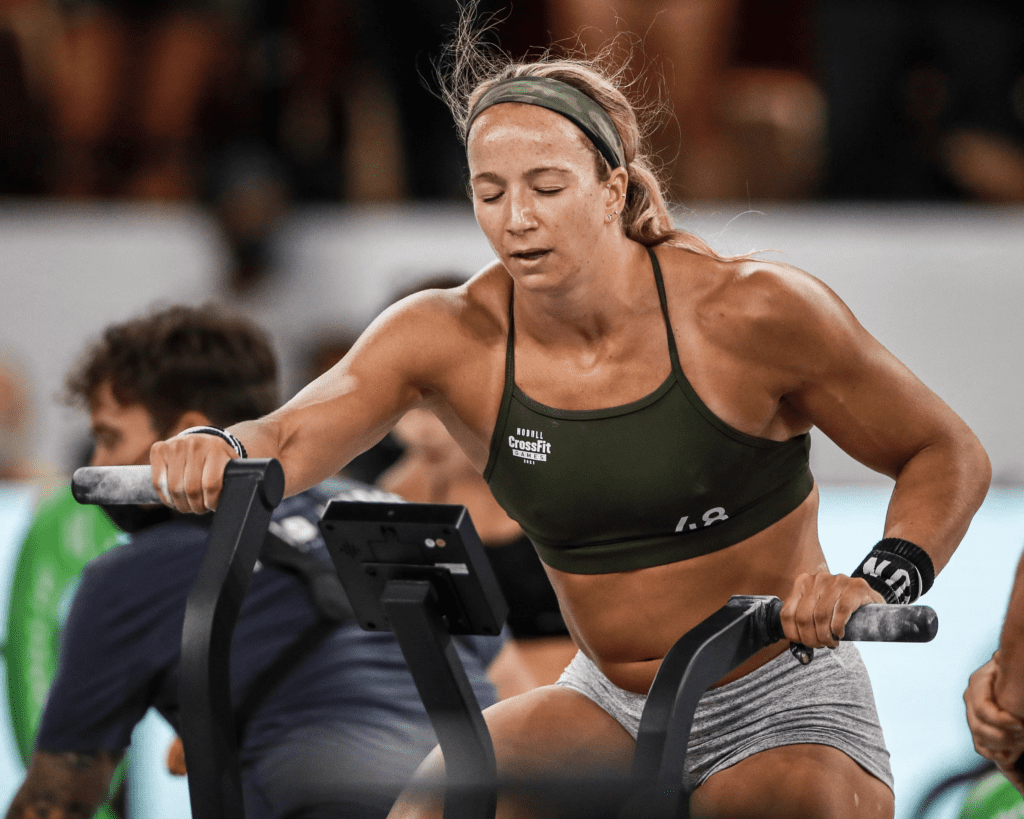 Amanda Barnhart recently left CompTrain posting an Instagram photo of her and Ben Bergeron. Barnhart finished 14th this year at the Games, but her best placement as of yet was 7th which happened in 2019 and 2020.
Read More: 2022 CrossFit Games Highlights
Sam Kwant and Barnhart were coached specifically by Harry Palley while they were at CompTrain. In July, the coach announced he was joining Mat Fraser at HWPO and, soon after, his two pupils made the switch. Kwant was trained by Palley during this season.
Barnhart and Davidsdottir had a negative season in 2022 and are looking to bounce back by joining Mat Fraser and his team at HWPO.
The athletes are probably looking ahead to the 2023 CrossFit season that kickstarts with the Open on February 23rd.
Read More: 2023 CrossFit Open Dates Revealed