Set in southwestern Slovakia, the Summer Challenge is a two-day international competition that incorporates it all; weightlifting, gymnastics, endurance.
Now in its fifth year, this tough competition is open to any athlete in the world regardless of ability, background or experience level.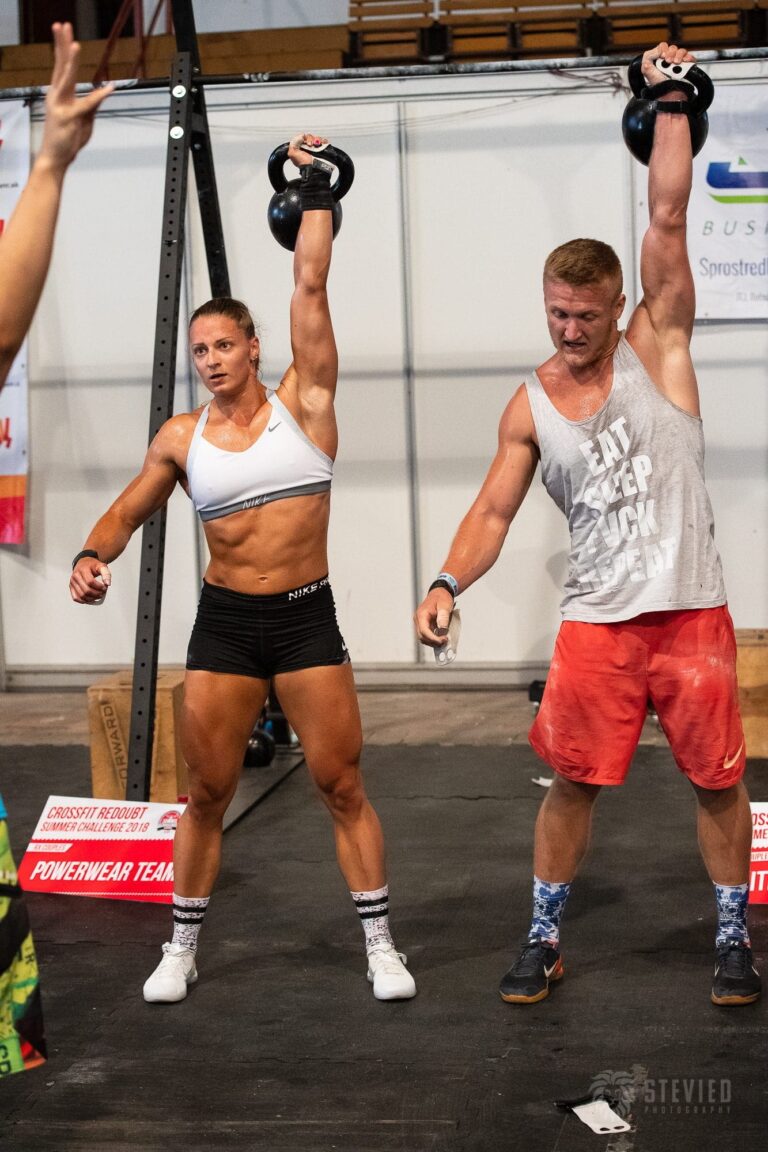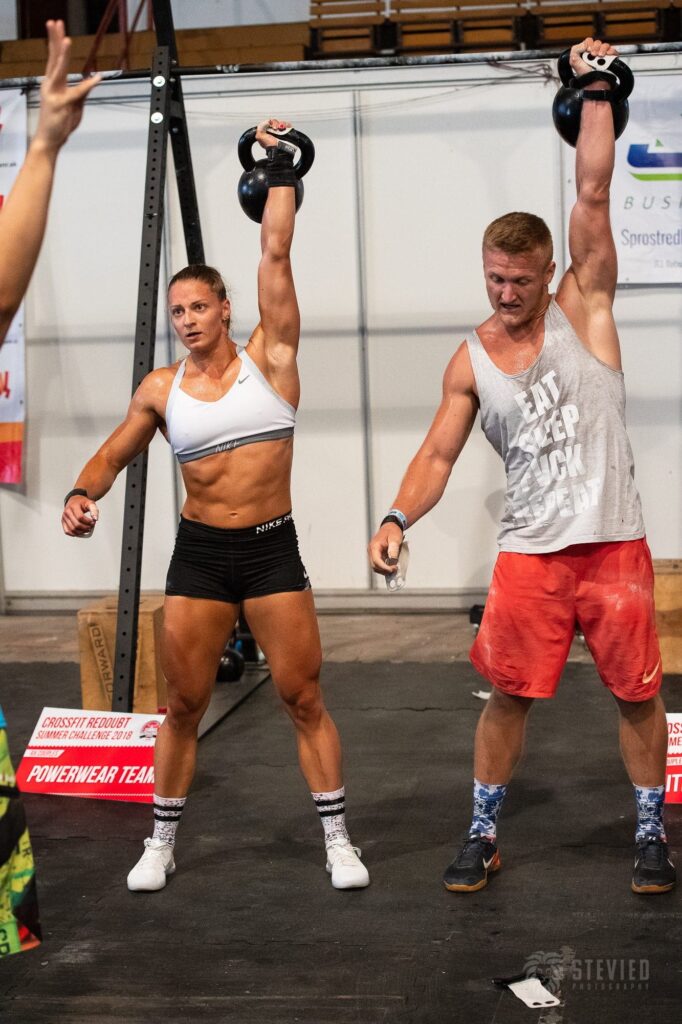 Nevertheless, only athletes who prove themselves in the qualifier will make it to the Summer Challenge finals, so expect the competition to be fierce.
Set on an international stage, the finals for all categories take place on July 20 and 21 in Nové Zámky, a town full of history.
This is a great challenge for athletes wanting to prove themselves in a competition that stands apart as a true test of fortitude and resolve within many disciplines.
The competition is set outdoors and, if you make it, why not turn it into a holiday – Slovakia is beautiful, especially in summer.
CATEGORIES
Categories include Elite, Sport, Masters, Team and Couples. You can enter as:
RX
RX Men
RX Women
Rx Master Men 35+
Rx Master Women 35+
Rx Teams 2+2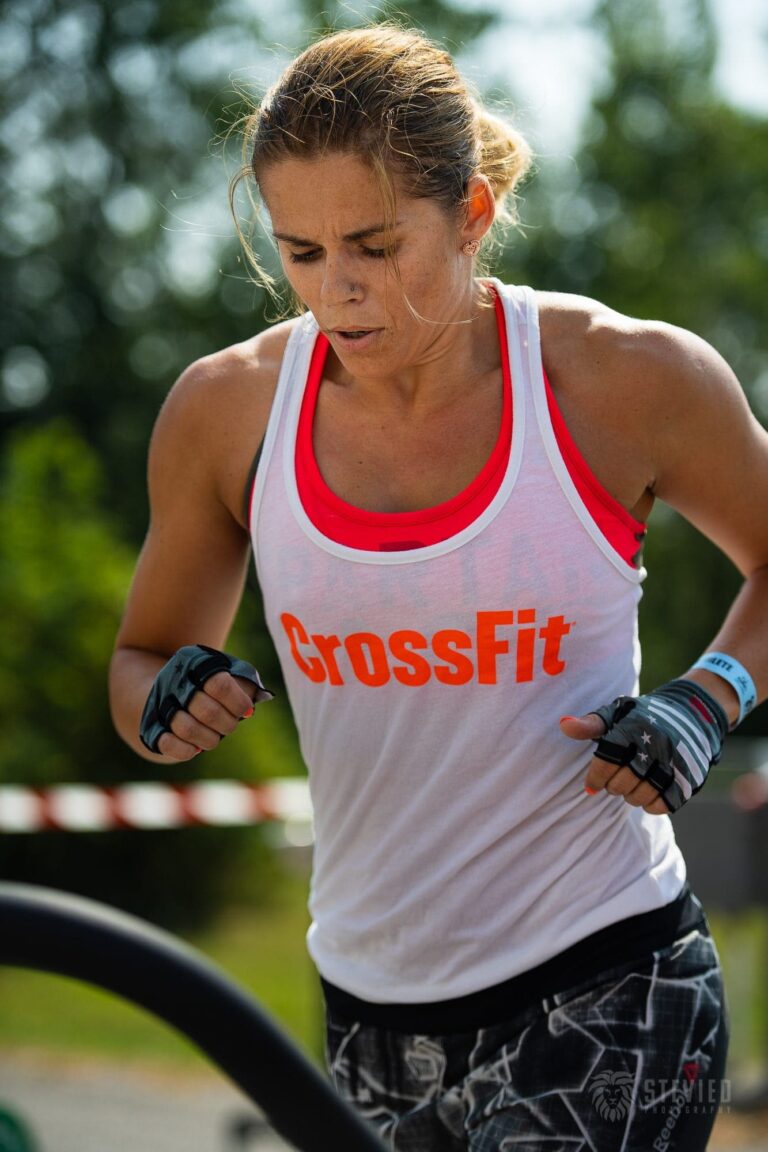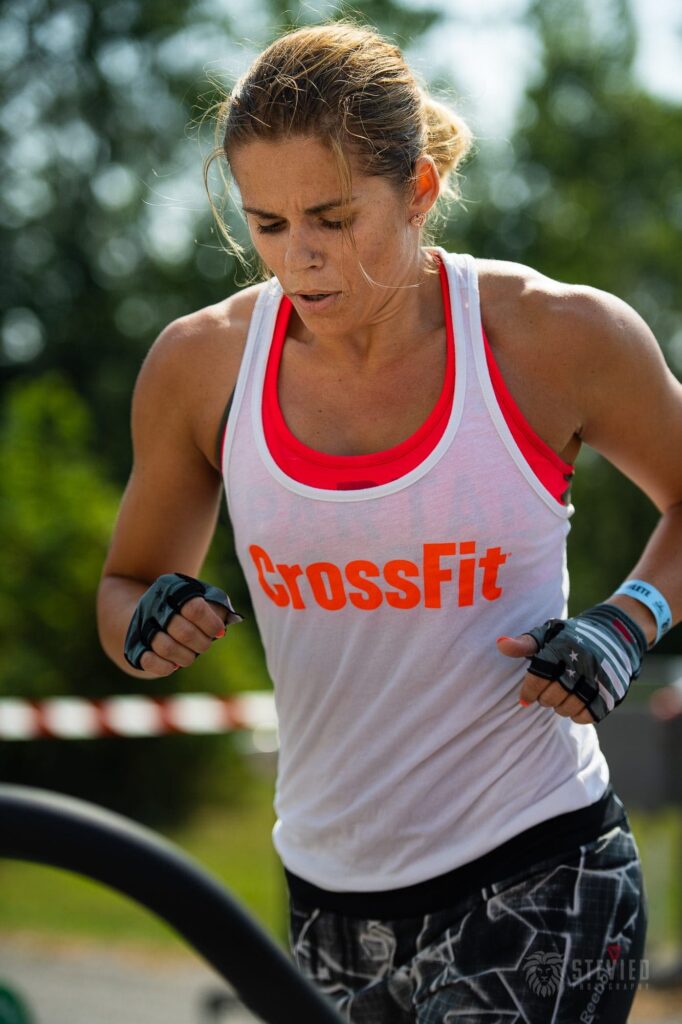 SPORT
Sport Men
Sport Women
Sport Master Men 35+
Sport Master Women 35+
Sport Mix couples
PRIZE MONEY
Why not prove yourself and aim high? Winners of the RX category will share a total cash prize of 5000€.


QUALIFICATION
The qualification workout will be announced on Mai 27 at 5am Slovak time, and athletes have until midnight on June 6 to submit their scores online.
Learn more now
The registration fee is really affordable (15€ for individual competitors) and so is the finals fee (30€).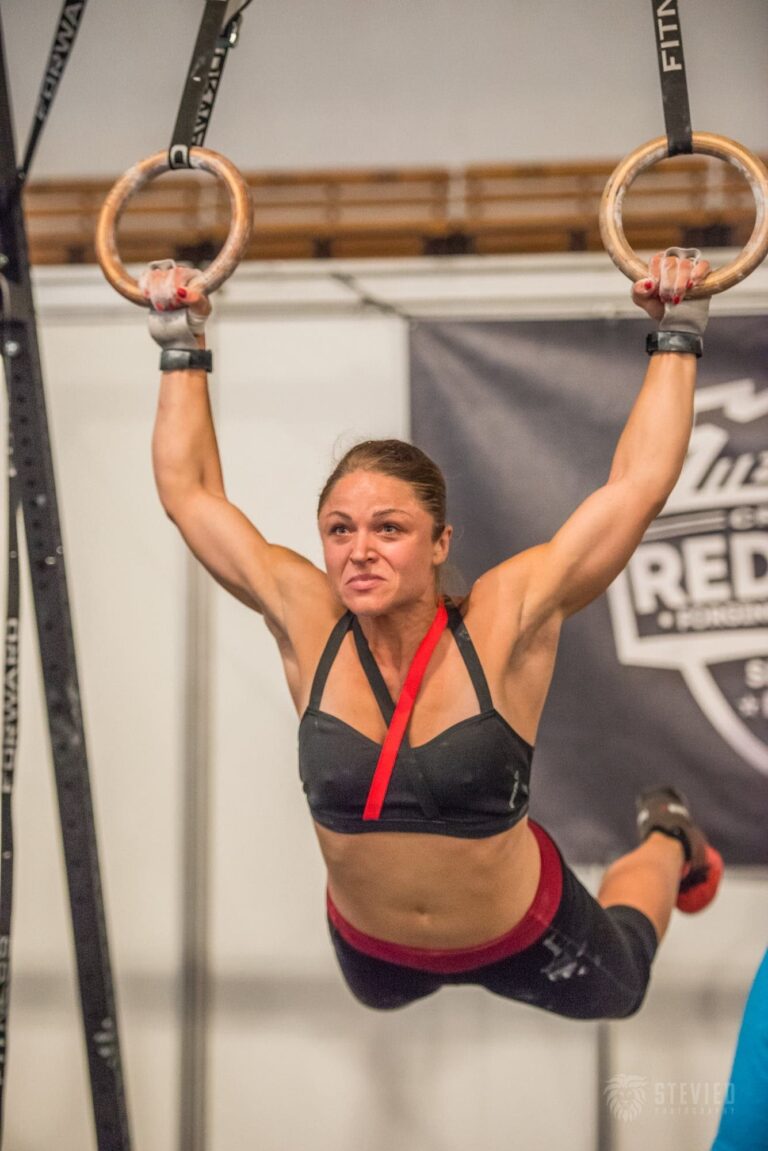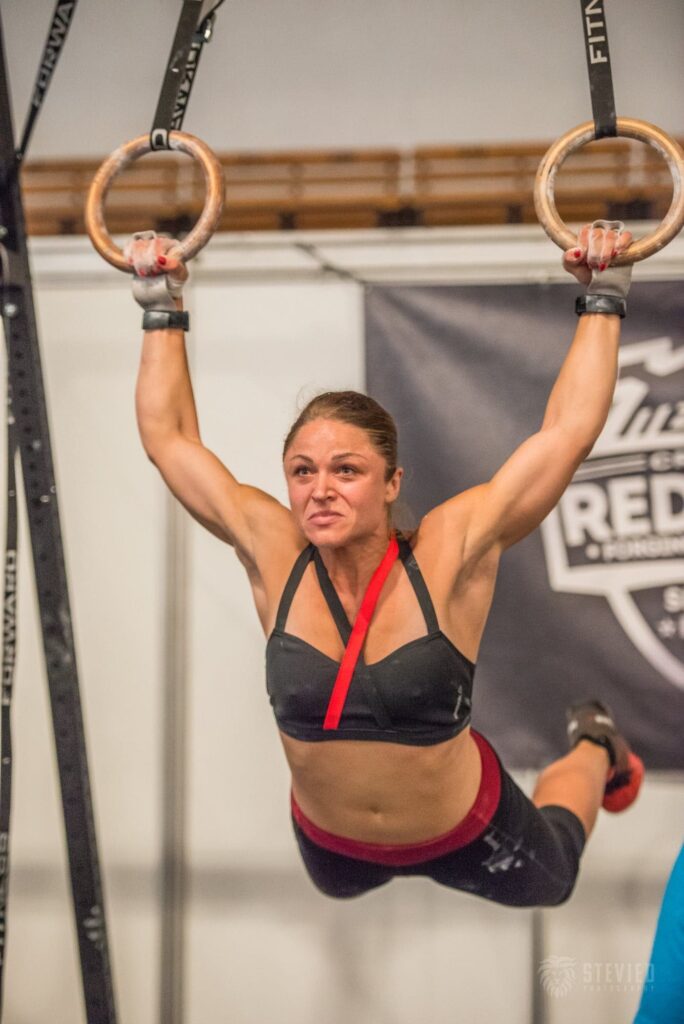 Feel free to submit your scores as many times as you want before the deadline. The best athletes after qualification will be invited to take part in the finals.
FINALS
With multiple workouts over consecutive days, athletes in the final will be truly tested.
The leader board will be updated as scores come in and will be live throughout the qualifiers and finals.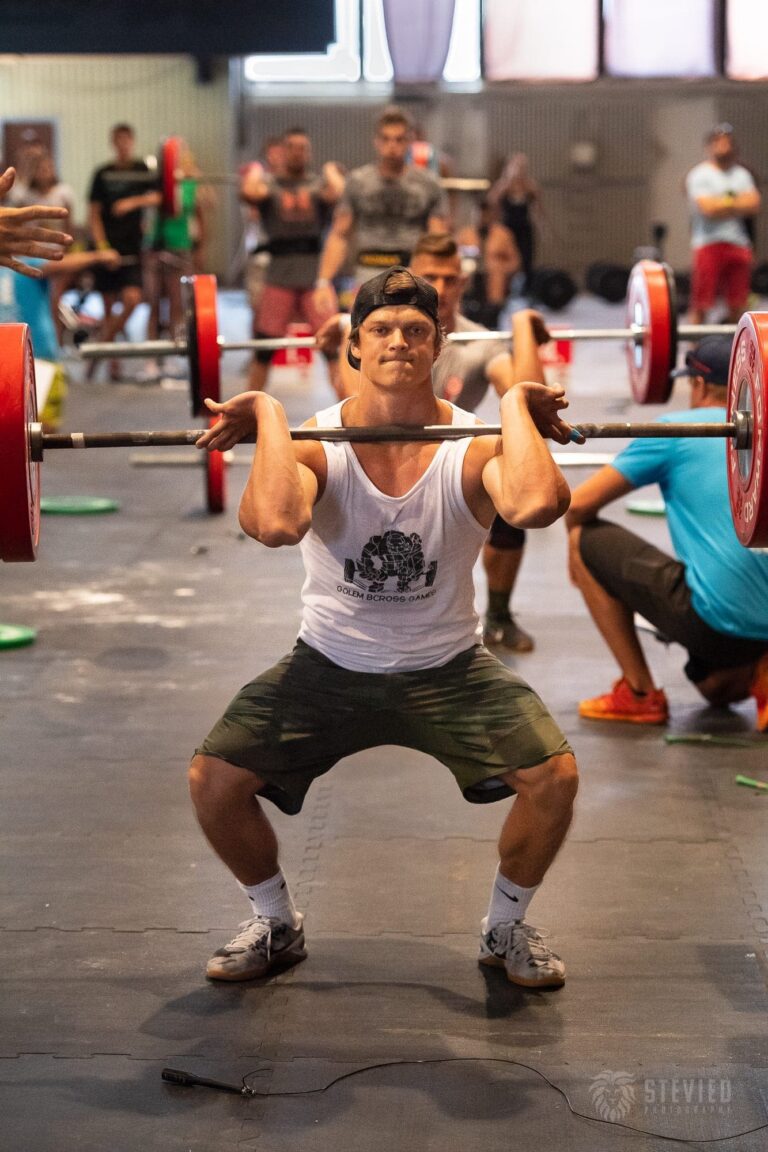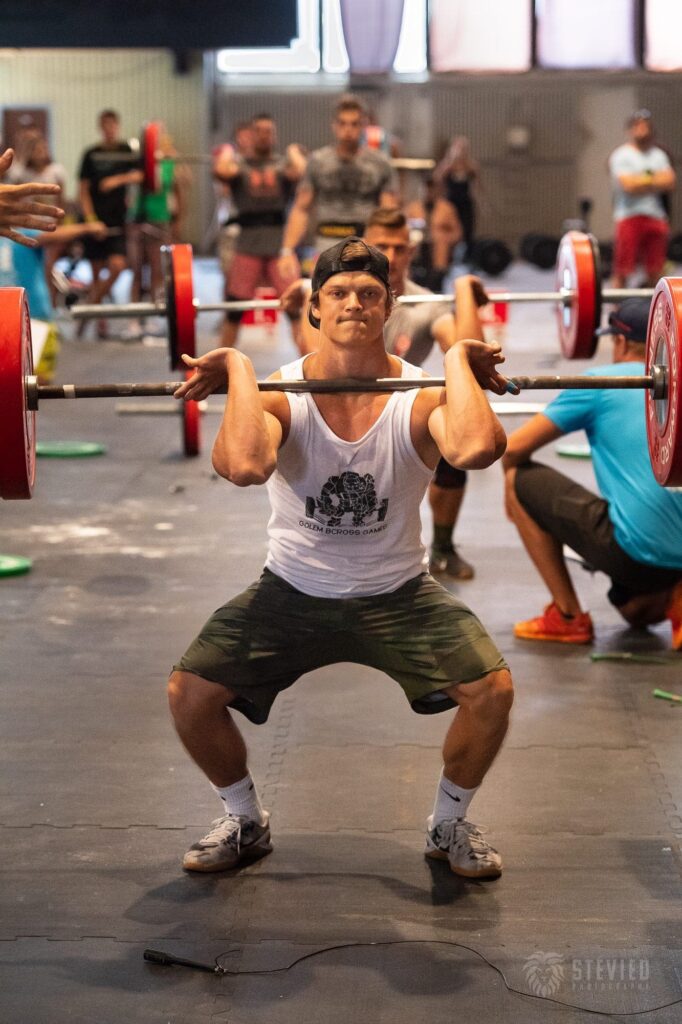 There's a limited number of finalists:
20 RX Men
10 RX Women
10 RX Masters Men 35+
10 RX Masters Women 35+
10 RX Mix Teams 2 Men + 2 Women
20 SPORT Men
10 SPORT Women
10 SPORT Masters Men 35+
10 SPORT Masters Women 35+
10 SPORT couples – 1 Man + 1 Woman
SIGN UP TO COMPETE OR SPECTATE NOW