CrossFit Games veteran Camille Leblanc-Bazinet is one of CrossFit's most enduring athletes. In 2014, she earned the title of Fittest Woman on Earth, and has finished in the top 10 in four out of her seven Games appearances, also winning five out of seven regional competitions. A former gymnast, Leblanc-Bazinet also has a degree in chemical engineering.
She recently broke the news in a fun way on instagram. Check out the post below.
"Next stop : Parenthood, September 20th"
https://www.instagram.com/p/B9eTb-QJHDz/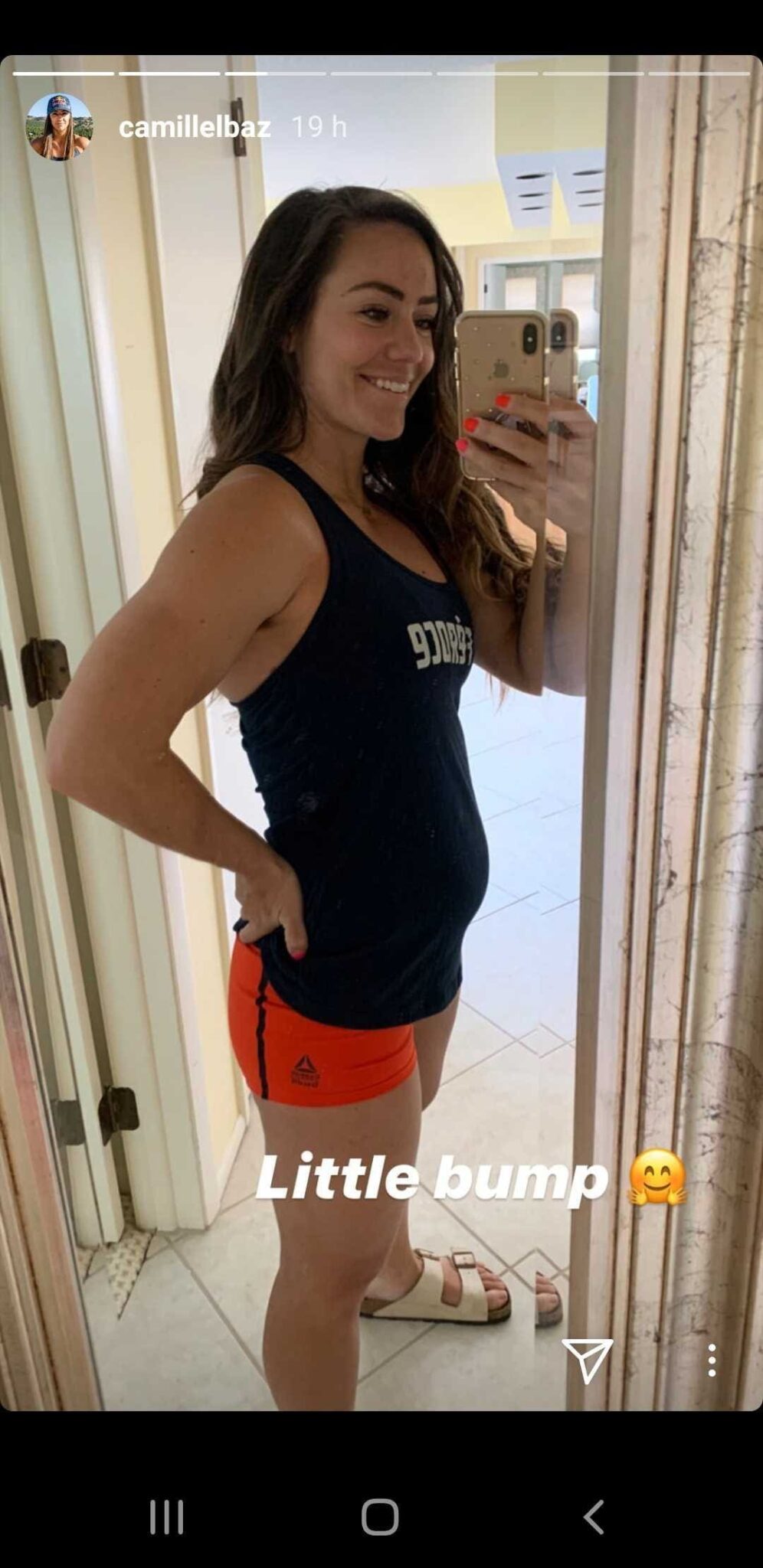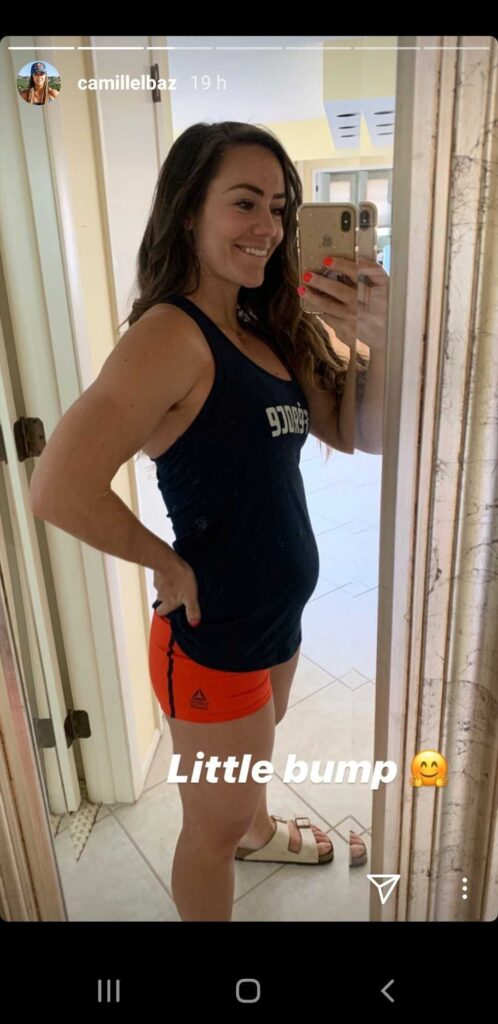 Fellow former CrossFit Games winner Annie Thorisdottir, and Games athlete Carleen Mathews also shared similar news recently…
Annie Thorisdottir and Frederik Aegidius Announce their New Baby
Kara Saunders won the Australian CrossFit Championship after giving birth only 9 months ago! An incredible achievement by anyone's standards.
Kara Saunders: Back to Competitive CrossFit Postpartum