This video, recently shared on her and Shane's youtube channel, will teach you how to warm up and stay injury free like Tia Clair Toomey Orr.
How to Warm Up and Stay Injury Free like Tia Clair Toomey Orr
5x CrossFit Games champion and 2x runner up Tia Clair is the best female CrossFit athlete on the planet and a source of motivation for many athletes all around the world.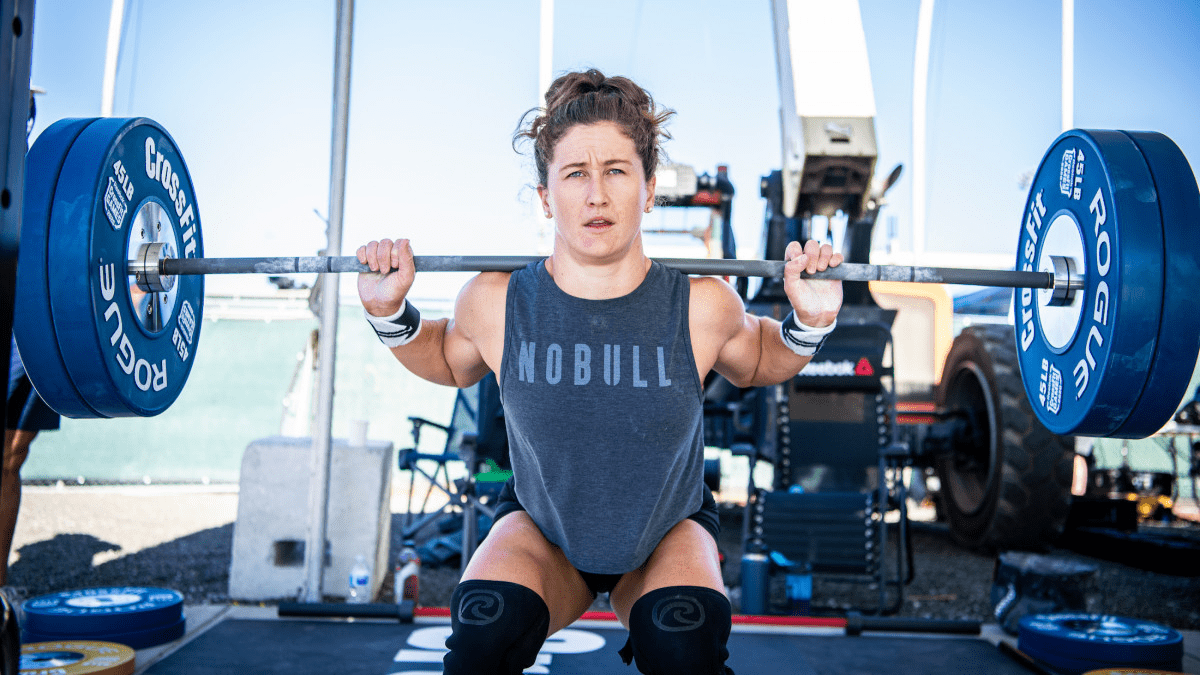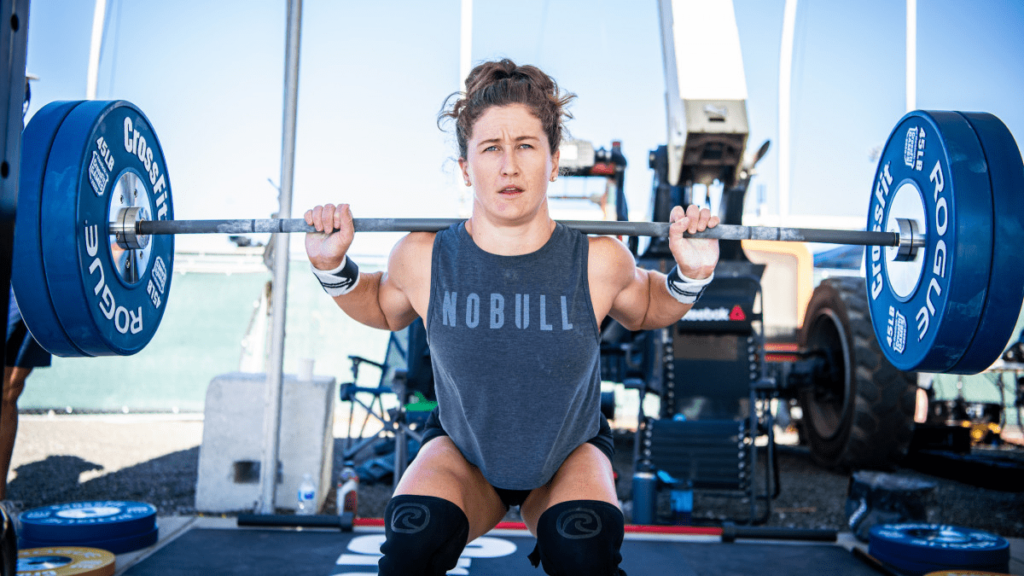 Working with her husband and coach Shane, they have carved out a hugely impressive legacy in the Sport of Fitness.
For more info from Tia Clair and Shane, check out her workouts.