Kari Pearce has announced she is retiring after the 2021 Rogue Invitational. She is 32 years old and considered a legend among her peers in the CrossFit community.
The American athlete shared the news this weekend on her Instagram. "The last 7 years have been nothing short of amazing," she wrote.
"Next weekend, the 2021 Rogue Invitational will be the last time I step on the CrossFit competition floor."
As she mentioned, Kari Pearce has been competing as a professional athlete for the past 7 years. Her highlight was finishing 3rd place last year at the CrossFit Games. She earned the title of Fittest Woman in American 4 times – 2016, 2018, 2019, and 2020.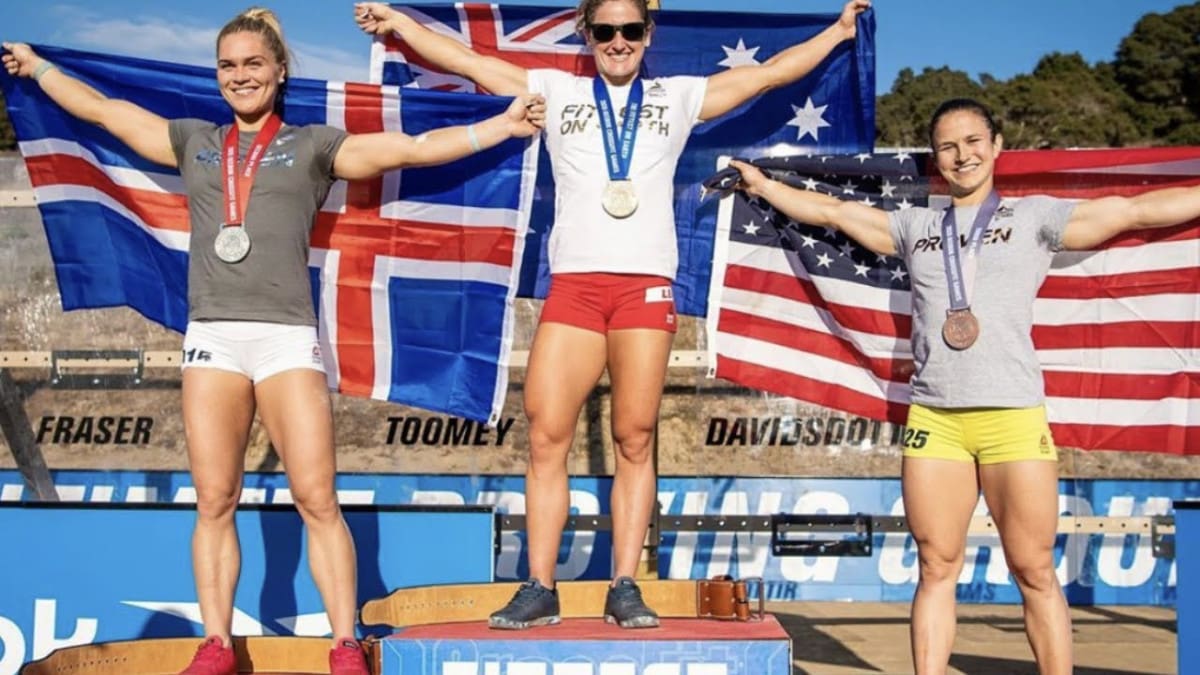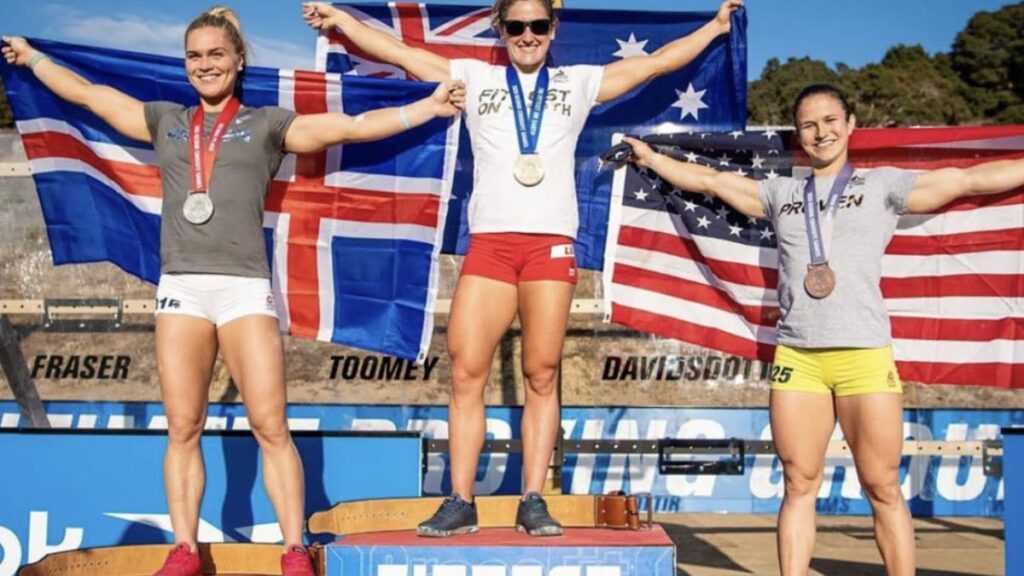 This year, Kari Pearce had to drop out of the Crossfit Games after catching COVID.
She explained that she will shift her focus to her business Power Abs.
Here are some replies on her Instagram post:
CrossFit Official account: Congratulations and thank you, Kari! Your dedication to the Sport of Fitness and your performances at the Games have been simply incredible. It has been an honor to have you on the competition floor and as a member of the @CrossFit community. We look forward to celebrating your career.
Scott Panchik – Congrats Kari on an amazing career!
Kristin Holte – I am so happy that we get to share the Competition floor one more time 🎉🥰 What an amazing career you have had, it's been an absolute pleasure to compete alongside you for all these years. Excited to see you next week😘
Tia Clair Toomey – It's been such an honor to compete against you Kari! You are a true inspiration.
Katrin Tanja Davidsdottir – OHMYGOSH! It has been AMAZING to compete alongside you all these years 🥰❤️🤝 (& I will never forget trying to chase you down on that last strip on murph 😅🥵☠️ .. I TRIED haha) Happy I'll get to compete with you on more time next week! Xxx
Kari Pearce's Retirement Post
Retirement!
Next weekend, The 2021 @rogueinvitational will be the last time I step on the CrossFit competition floor!
I've been so fortunate to have been competing for the past 7 years with many of the greatest athletes (and people) in the world!
The last 7 years have been nothing short of amazing.
I have met so many incredible people and have grown so much as an athlete but even more importantly, as a person.
Every athlete reaches this point in their career and it's time for me to now move my full focus to my business.
My PowerAbs business has grown at such a fast rate (PowerAbs is one of the 100 fastest growing companies in the US!).
I'm really excited to devote all my time and focus to helping others become their best version of themselves!
I have so many great memories from competing in @Crossfit that it was hard to choose which to share, so I decided on one highlight from each year.
The first four pictures are the highlight of my career! Making it on the podium in 2020 and being the first American woman to stand on it since @JulieFoucher will be something I remember and carry with me for the rest of my life. Having my coach, @justincotler at the @crossfitgames with me every step of the way made it so special!
2015- This was one of the few pictures I have from 2015 and mom and dad are my biggest supporters! They ended up coming last minute because neither of us knew how big of a deal it was that I made the CrossFit Games my first year doing the sport 🤷🏼‍♀️😉
2016- Winning Murph in 2016 was the highlight of that season. Winning "Most Improved" was a very close 2nd!
2017- Representing the USA in the Crossfit Invitational in 2017 in Australia was another top moment in my career.
2018- Winning my heat for Fibonacci was incredible!
2019- Winning Mary was the highlight though wearing the leader jersey for one workout was a very close 2nd.
2021- Competing at West Coast Classic with my teammates @daniellebrandon7 and @bethanycf was the highlight of this year!
Thank you so much to everyone for all of your support throughout the years. It means the world to me. 😊