International Women's Day 2022 takes place today and is celebrated all around the world.
The 2022 theme is #breakthebias.
International Women's Day 2022
"Imagine a gender equal world. A world free of bias, stereotypes and discrimination. A world that's diverse, equitable, and inclusive. A world where difference is valued and celebrated. Together we can forge women's equality. Collectively we can all #BreakTheBias."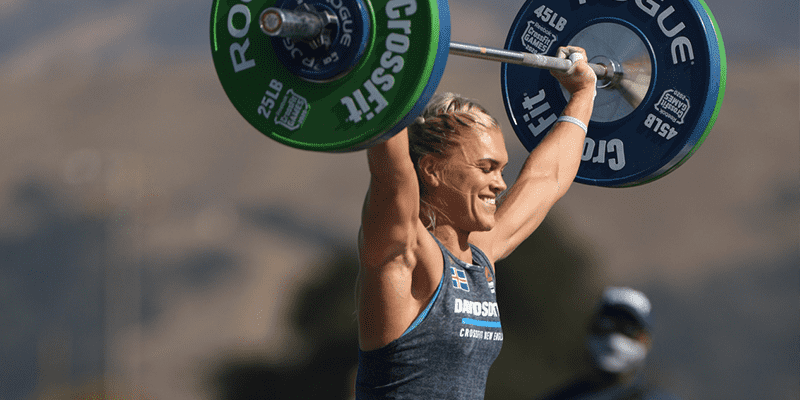 "Celebrate women's achievement. Raise awareness against bias. Take action for equality."
Learn more about International Women's Day.
Katrin Davidsdottir
Check out Katrin's thoughts.
"There is something so powerful about fearlessly being YOU 🤍 The older I get the more I realize that the more you stop "trying" to be a certain something & start embracing your BEING, the more that the beautiful, powerful, incredible YOU is able to shine through."
".. & there is only one of YOU ✨ Let her shine the absolute brightest! Happy international womens day. Feeling so incredibly lucky to be surrounded with so many incredible women who lift me up. xxx"