Kristin Holte is the undisputed Fittest Norwegian Woman on Earth and has competed at the CrossFit Games 8 times. The now-retired Kriger (warrior in Norwegian) can still help you become a better athlete. Pay attention to Kristin Holte's training tips and check out 10 of her personal CrossFit workouts.
Holte announced her retirement in a discreet way, days after the end of the 2021 CrossFit Games. "It's not all over yet, but this was Holte's Last Dance in the Coliseum," she wrote.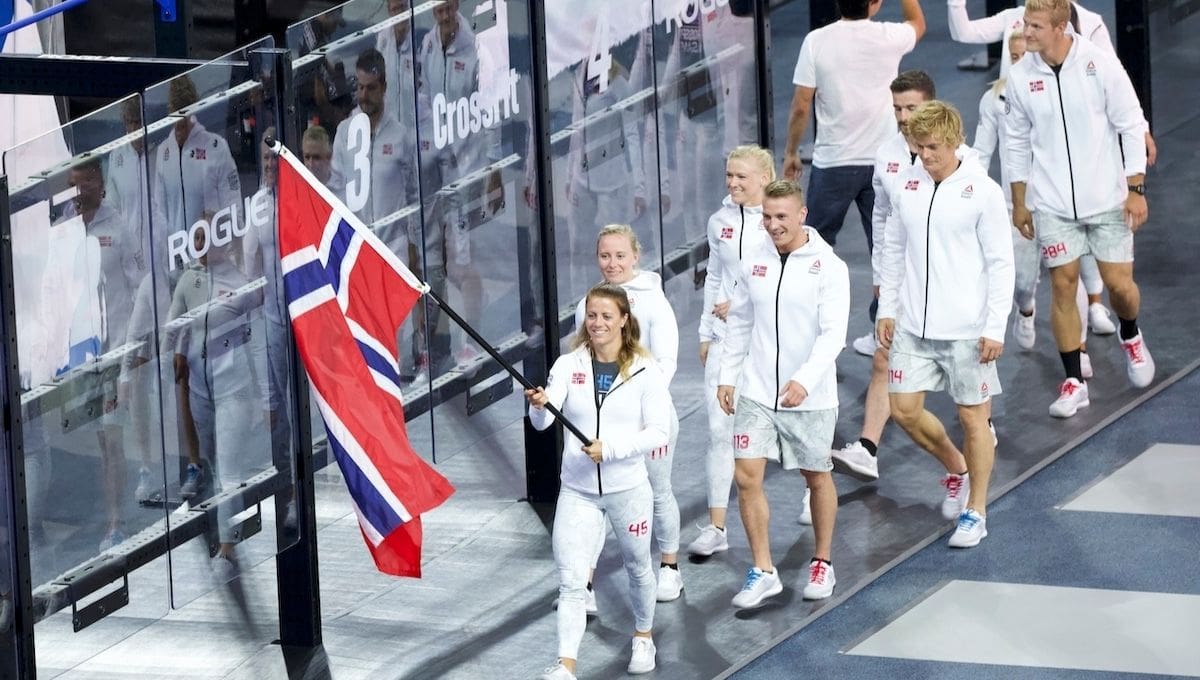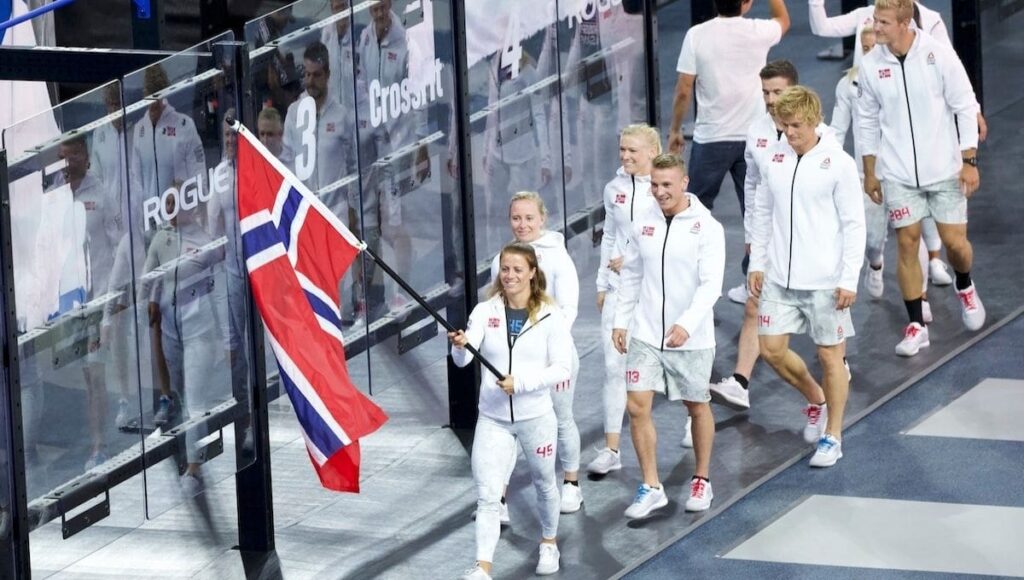 With 8 Games appearances, one podium finish and a track record of being a fierce competitor, everyone can learn from the Norwegian Krieger.
Kristin Holte's Training Tips and 10 of Her CrossFit Workouts
Workout 1
For time:
30 Ring Muscle Ups
30 m Walking Lunge 2 x 15 kg
300 Double Unders
20 Ring Muscle Ups
20 m Walking Lunge
200 Double Unders
10 Ring Muscle Ups
10 m Walking Lunge
100 Double Unders
Holte finished this workout in 15:04.
You need 3 things to become a better athlete.
Focus
Determination
Consistency
"This will get you where you want to be."
Workout 2
For time:
60 m Handstand Walk (8 x 7,5m
200 Double Unders
50 Strict Handstand Push Ups
This workout will make you question your life decisions. It is heavily focused on upper body strength.