Hey Sara Armanius, and congratulations on winning the Open in Sweden. You are now officially 'The Fittest in Sweden'
Tell us briefly about who you are?
My name is Sara Armanius. I am former dancer, I work as a personal trainer and compete in Crossfit. I love food, hugs and my family and friends… and training of course.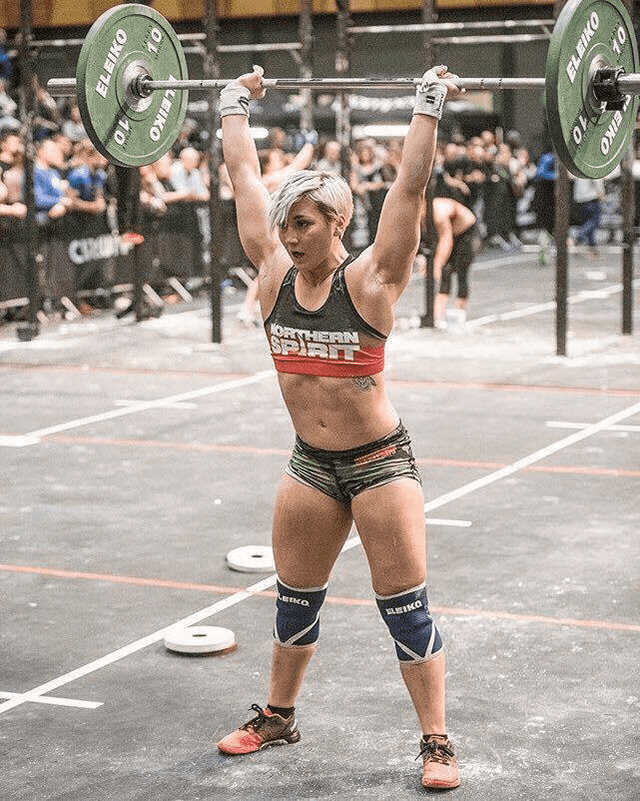 What merits have you achieved so far in CF?
11th Place in Europe 2016 Crossfit Open
6th Place in The Athlete Games 2016
What did you do before CF?
I danced for 11 years (hip hop, jazz, balett, contemporary dance)
How are you preparing yourself for the Regionals?
I train twice a day in the right gear, following a program from Crossfit Uppsala. I eat and sleep well and do stuff that makes me happy when I´m not training.
What motivates you to go on when everything gets tough in the middle of a WOD?
I always think that 'This will make me stronger and better' and if it's a WOD in a competition, I´m just thinking that I want to win!
PR in pushpress today, a double in pushpress at 77,5 kg – LOVE Progress!
How would the perfect WOD look like if you could program event 1 for Regionals?
18 min AMRAP:
3 Rope Climbs
8 CTB Pull Ups
6 Squat Cleans (80 kg)
10 strict HSPU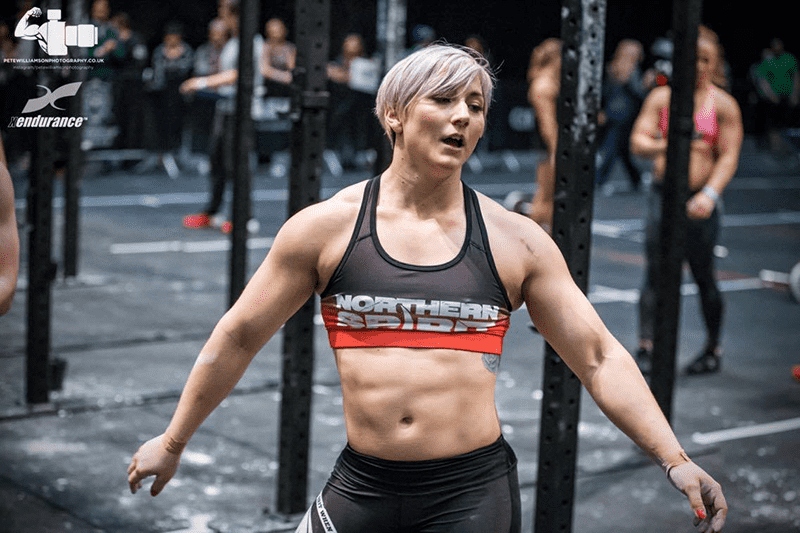 Who will win the meridian regionals? Male/Female
Male: Jonne Koski
Female: Sara Sigmundsdottir
If you could have any superpower, what would it be?
Fly up in the Ring Muscle Ups and never get tired whilst doing legless Rope Climbs!
Sara and Northern Spirit recently began collaborating, so you will see Sara represent in Madrid with a lot of new NS gear.
Thank you Sara and we wish you the best of luck in Madrid.
#SeeyouinMadrid
---
Featured Image left © Northern Spirit
Featured Image right © Sara Armanius
Sara Armanius Instagram © Sara Armanius
Northern Spirit Instagram and other images © Northern Spirit