10. FINDING JEANS THAT ACTUALLY FIT YOUR WAIST AND BUTT?
Some people dream of world domination. You dream of walking into a store, trying on a random pair of blue jeans and walking out with the perfect fit. We all have our delusions sometimes.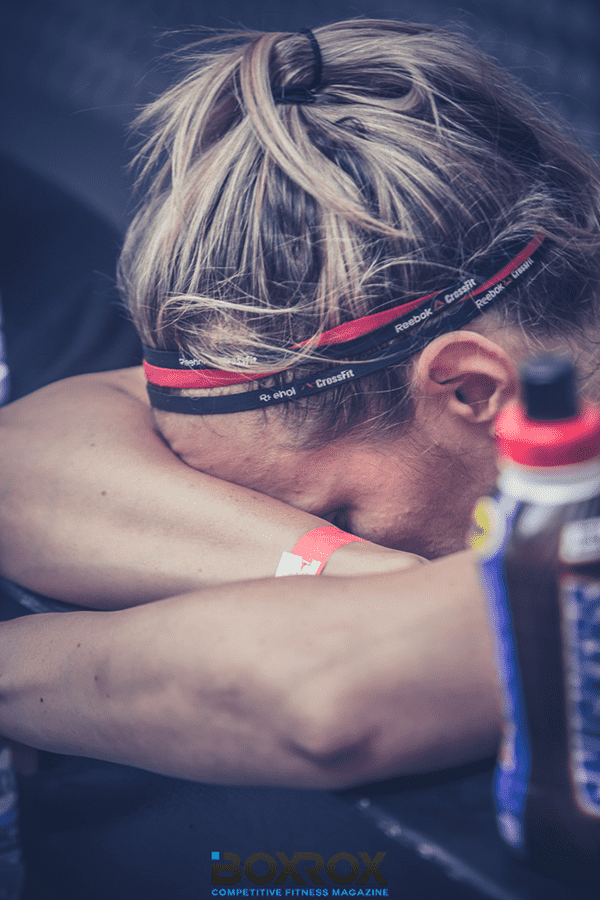 9. AFTER SQUATS, STAIRS BECOME THE ENEMY
People say that taking the stairs instead of the elevator is a way to stay active and healthy.
After squats, we know that not to be the case. Let them judge you.

Image Sources
Female-Crossfitter-resting-after-Workout: MC
Katrin: WODSHOTS