January 20th, 2023 – Today, Reebok announces the launch of the Nano X3 Training Shoes, the newest version of the award-winning Nano franchise. As the Official Shoe of Fitness, the Nano X3 is built to deliver reliable performance, game-changing comfort, and a show-stopping sleek and stylish versatile design.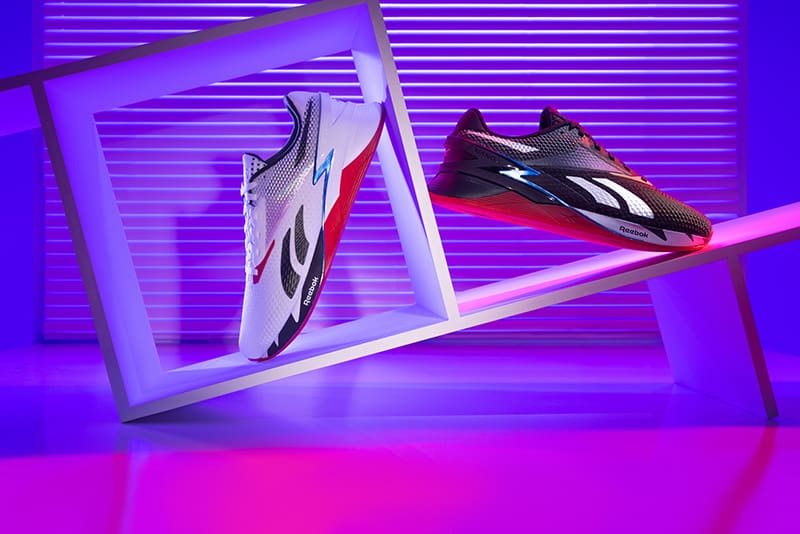 With over 13 years of rich history and dominance in the training community, Reebok's Nano franchise continues to focus on providing in-the-box athletes with the most innovative product possible, while advancing to meet the needs of all fitness consumers.
The most notable addition to the latest Nano release, the Nano X3, includes a revolutionary Lift and Run (L.A.R) Chassis System in the midsole built to provide versatile support across all training demands. A dome TPU piece in the heel hardens under heavy load for added stability when lifting and then softens when not under load. The dome is surrounded by Floatride Energy Foam for extra responsiveness and cushioning for running and jumping.
Additionally, a TPU plate is connected to the dome for added lateral and torsional support and forefoot propulsion.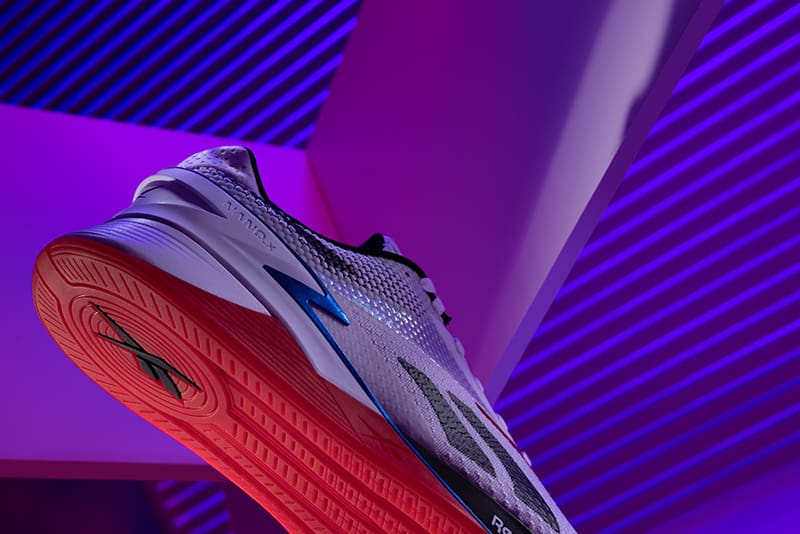 "As the training needs of athletes and fitness enthusiasts continues to evolve, the Nano evolves with them," says Tal Short, Senior Product Manager at Reebok. "The Nano X3 is the most dialled in Nano yet with a focus on comfort and support while offering a fresh new look and feel. However and wherever you're working out, the Nano X3 will give you the confidence to succeed."
Key Reebok Nano X3 details include:
Updated Heel Shape and Clip: sleek heel shape for added comfort and a newly designed heel clip for increased stability and style.
Lift and Run (L.A.R) Chassis System: new midsole technology built for stability when lifting and added cushioning for running and jumping.
ROPEPRO+ Outsole and New Tread Pattern: ultimate protection against wear and tear plus increased outsole grip.
FlexWeave Knit Upper: lightweight, breathable, and durable FlexWeave upper material.
Reebok [REE]CYCLED Product: features a minimum of 30% recycled upper materials.
While the new Reebok Nano X3 will be available in a wide range of colourways on its global launch date of February 10th, a limited-edition release is available today exclusively for UNLOCKED members on Reebok.com.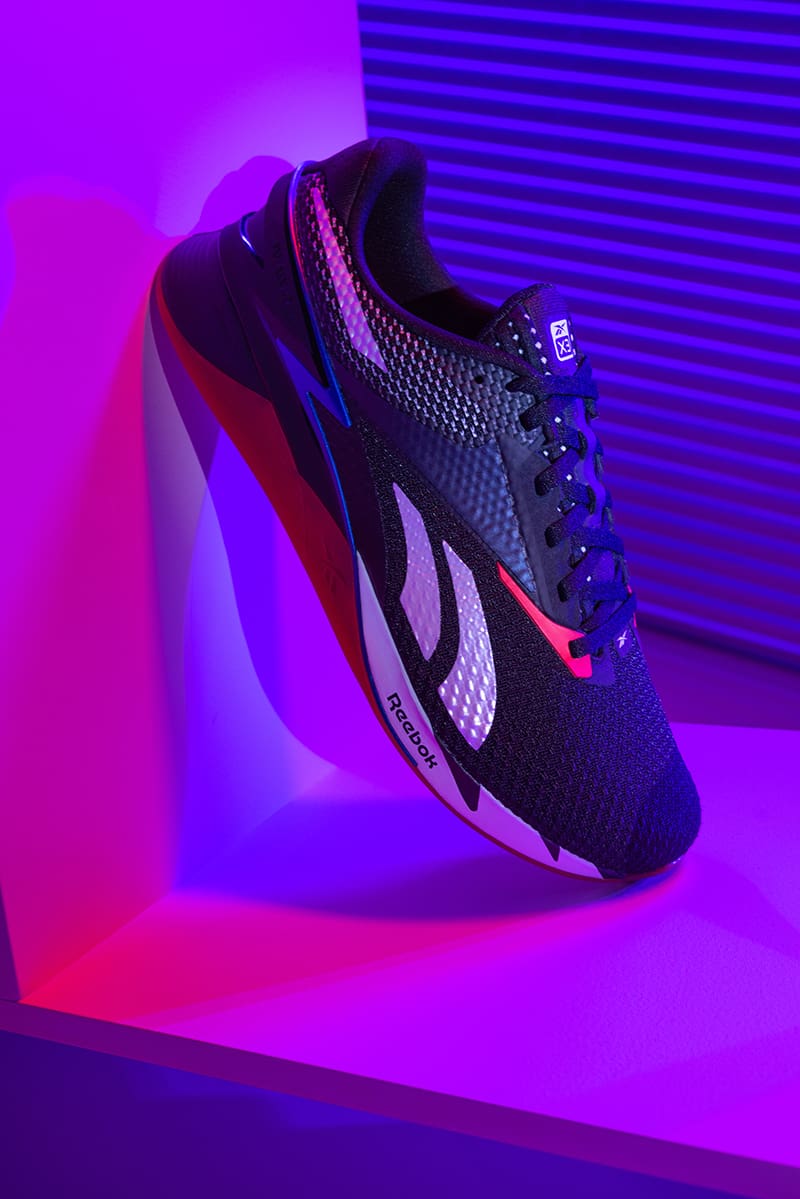 The Nano X3 x Reebok Hype Pack ($150) was created to pay homage to Reebok's iconic design heritage, featuring two unisex colourways utilizing vector red, vector blue with black and chalk accents – a staple of the Reebok brand.
On February 10th, the all-new Reebok Nano X3 will be available starting at $140 USD on Reebok.com/NanoX3 and select retailers worldwide. New this season, the Nano X3 will largely be offered in unisex sizing, with select women's-only colorways, to offer the most variety possible to all. In addition to colourways available at launch, Reebok will continue to drop a range of selections and packs throughout the season. Product and size drops to vary per market.
Starting February 3rd, Reebok UNLOCKED members will be granted early purchase access. To set email and calendar reminders for upcoming Nano X3 colorway drops and to learn more, visit Reebok.com/NanoX3
Reebok Design Group:
Reebok Design Group (RDG) is the global brand hub of design, development, innovation, marketing and creative services for Reebok footwear and apparel.
As the central source of the brand's creative vision, RDG provides ongoing support and expertise to Reebok's network of strategic partners around the world. RDG champions Reebok's storied heritage, ethos and DNA to authentically deliver a unified brand directive and consumer experience globally. A division of SPARC Group, RDG is headquartered in Boston, MA.
For more information, visit Reebok.com or, for the latest news at News.Reebok.com. Discover Reebok on Instagram, Twitter and Youtube.