Despite competing at the age group Semifinals and coming out on top, CrossFit legend Richard Froning will not be competing at this year's CrossFit Games in Madison.
The 10x Games champion announced last year he would no longer compete in a team, and was making the move towards the individual age group division. Thus, it was only natural that everyone thought he would be competing for the title of Fittest on Earth for his age bracket (35-39 years).
Despite competing in the 35-39 years division at the age group Semifinals and finishing 1st at the leaderboard, he said he will not be going to Madison to compete for the title.
"I will not be competing at the Games in person this year," Froning said.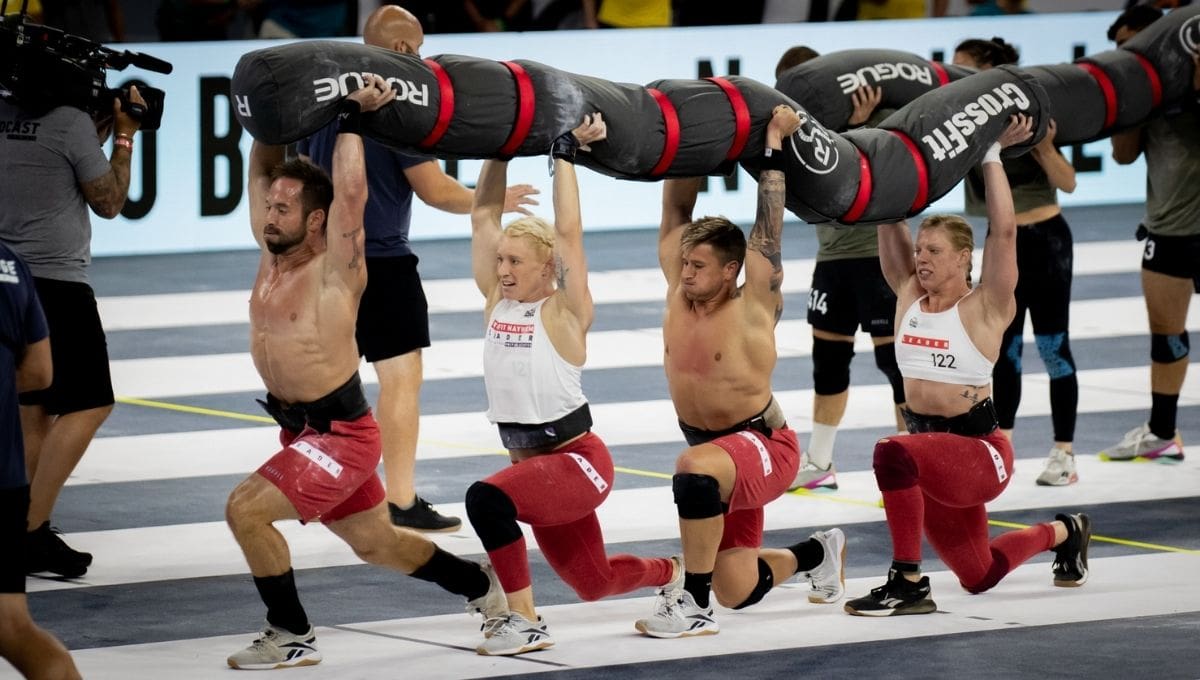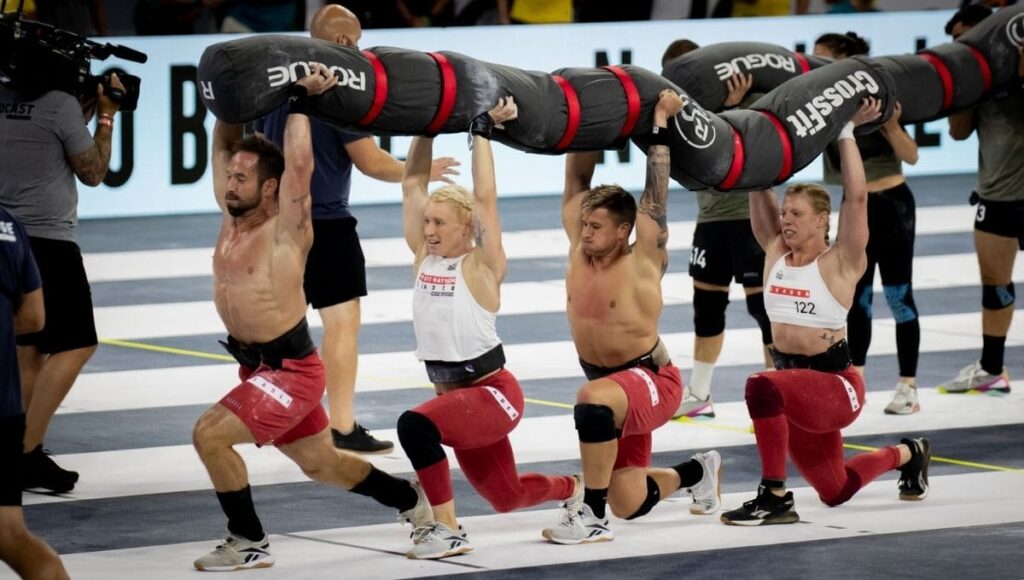 "[I did] age group Semifinals this weekend, for fun, for competition as well, I have been working out, so I might as well do some of it. Made it. [I] will not move past this, regardless," he explained.
As a little joke, there is one slight possibility that Froning will be competing in the end since he is an alternative to Mayhem's team who will be competing in the Semifinals in North America East. "But only if someone dies," Froning said. "I don't care if it's like, even surgery thing. No. You have to be dead for me to be an alternate."
Check out his full explanation in the video below just after the 33-minute mark.
Since Froning won't be accepting his CrossFit Games invitation, this opens the opportunity for Canadian athlete Paul Tremblay to compete in Madison. Tremblay has been to the Games on two occasions: 2014 (as an individual and finished 14th) and in 2012 (finishing 40th for team Usine CrossFit Ottawa).
CrossFit Games-Qualifying Spots for Each CrossFit Semifinal Revealed
Official 2023 CrossFit Semifinal Dates and Locations
When Are The CrossFit Games Happening?
This year, the CrossFit Games take place again in Madison, Wisconsin.
The dates for the 2023 CrossFit Games are:
Begin – 1st of August
Last day – 6th of August
During these days, the top athletes from all eligible divisions will be competing for the title of Fittest on Earth.
Read More: (Unofficial) Age Group Semifinals and Who Goes to the CrossFit Games