For the first time in a long time, we will have a new team winning the CrossFit Games next year. That is because Rich Froning has announced his retirement from the division after winning 6 times in the past 8 years. He will now compete on a year-to-year basis and, possibly, continue in the Masters' division.
Many people were aware that 2022 could have been Rich Froning's last year competing at the CrossFit Games, at least as the leader of a team. In 2021 he almost retired from the division, but now the announcement has been made official.
"I've had an incredible career to this point as an individual and on a team, from now on whether I compete will be decided on a year-to-year basis depending on what season of life we're in and how this old body feels."
Froning first broke the official news during the Sevan Podcast yesterday evening. He also talked about one of the reasons to stop was his health, as he had a shoulder injury for the past two years. "Two weeks before the Games it got very unpleasant to compete."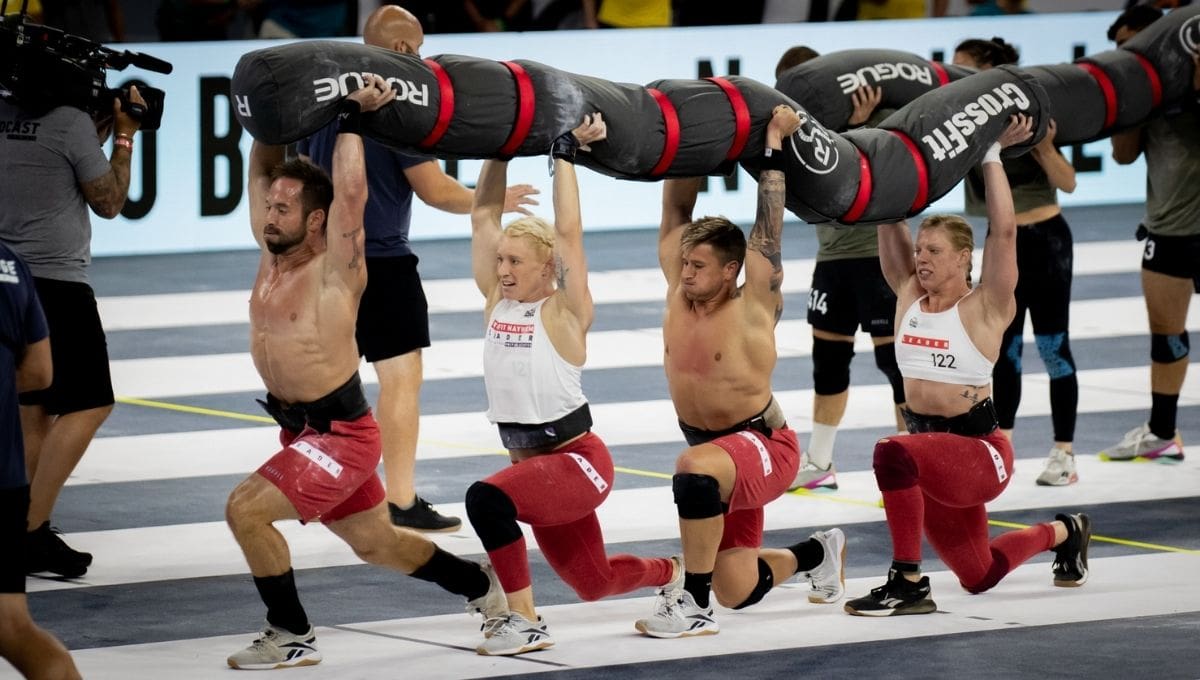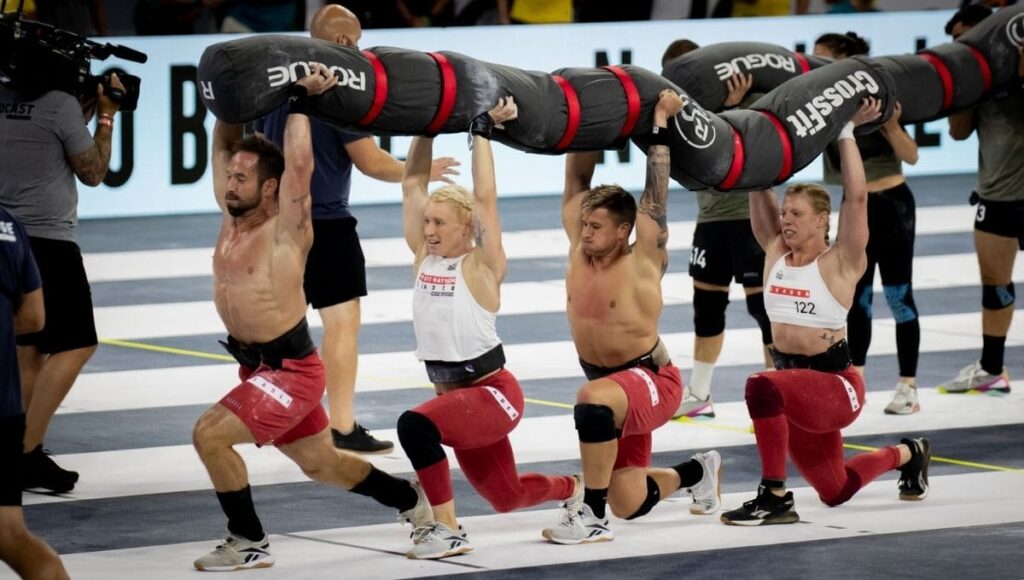 "If I can get that back to doing good and compete at a level I want to, I'll definitely do the Open, do the age group online qualifiers, and whatever Semifinals I get for Masters," he said. "If I feel like it's not going to take away from the summer with the kids and doing some fun stuff, then from year to year I'll decide if I want to compete or not."
Rich Froning Retires from Team Competition
Rich Froning is the most successful Games athlete to date. He has 10 titles under his belt – 4 as an individual from 2011 to 2014. The following year, he decided to try winning the Games in a team and successfully did so ever since except in 2017 when CrossFit Mayhem Freedom finished 2nd.
Individual Games title – 4x (2011, 2012, 2013, 2014)
Teams Games title – 6x (2015, 2016, 2018, 2019, 2021, 2022)*
* due to the global pandemic, CrossFit cancelled the teams' tournament in 2020.
Rich Froning Before CrossFit and 20 of His Workouts for You to Try
Rich Froning's Official Announcement
Although the earlier announcement was made on the Sevan Podcast, Froning also wrote a few sentences on his Instagram acknowledging 2022 was his last year competing in the team's division.
I thought it was widely known that this year was my final year competing in the team division, but I guess it's news to many. I've had an incredible career to this point as an individual and on a team, from now on whether I compete will be decided on a year to year basis depending on what season of life we're in and how this old body feels.
Thanks to my amazing wife @hillaryfroning and the rest of my family for always being in my corner.
Thank you to our @thecrossfitmayhem family and the rest of the @crossfit community for lifting us up during competition, you guys are the best fans in all of sports. I'm sure I'll see you all again on the floor sometime in the future, but until then… Thank you!

Galatians 6:14 "But as for me, may I never boast, except in the cross of our Lord Jesus Christ, through which the world has been crucified to me, and I to the world."