Icelandic CrossFit athlete and fan favourite Sara Sigmundsdottir announced she has moved to the US to train in person with renowned coach Max El Hag at Training Think Tank.
Sigmundsdottir started training with El Hag at the start of the 2021 season before suffering from a season-ending injury while training.
"I challenged myself this year to get out of my comfort zone and made the decision to move to Alpharetta, Georgia," Sigmundsdottir wrote on Instagram.
"I had already made plans to be statesside for much of 2022 but I hadn't fully decided where exactly. After spending a few days at @trainingthinktank I realised that the setup that @maxelhag has created there is absolutely perfect for me."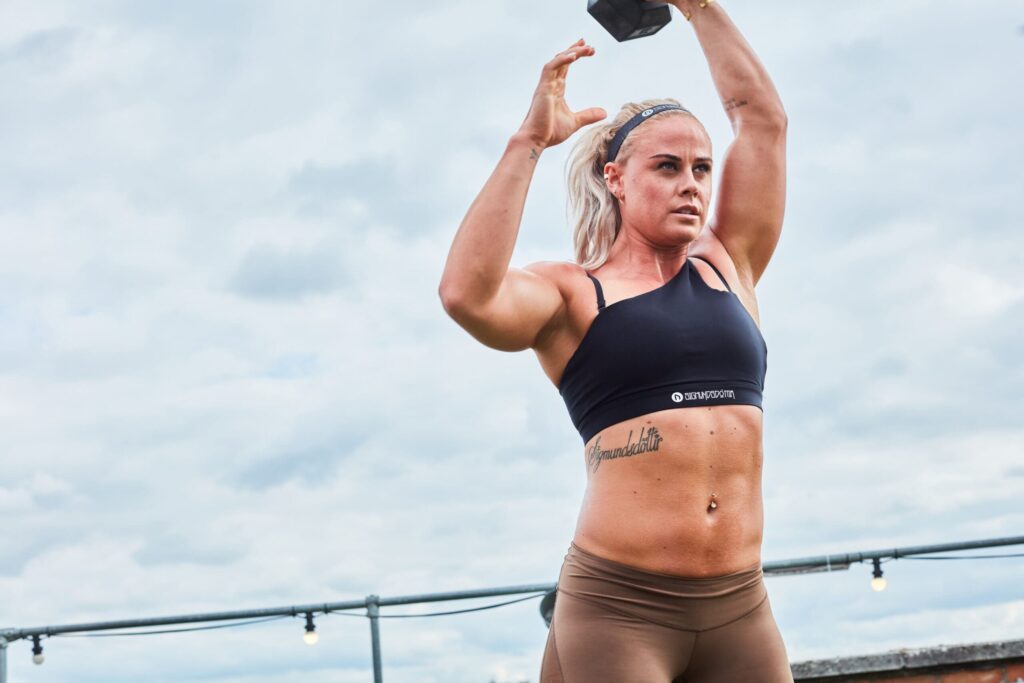 The 29-year-old had been training without a set coach since the end of the 2019 season and, while she experienced great success at the start of the 2020 season winning the Open and two Sanctionals, she would ultimately finish 21st in the modified online CrossFit Games.
She officially joined Training Think Tank in February 2021.
Sigmundsdottir's decision to move there for the 2022 season came after spending time training with the team during her US visit for Wodapalooza.
"For the first time in my career I will have on-site coaching for a full season," she wrote.
El Hag, founder of Training Think Tank, is also coach to other top CrossFit Games athletes such as Noah Ohlsen, who teamed up with him in 2016, and Travis Mayer.