At the end of Day two, friday, at the CrossFit Games, Willy Georges was sitting in 20th position, having narrowly escaped the cut. Six hours later, after he had already been kitted out for the next day with his special athlete gear, he was informed that he had now been dropped to 21st, and would be eliminated.
This was because of a previous judging error towards German National Champion Joshua Wichtrup.
Statement from CrossFit Inc
"Joshua Wichtrup ?? contested a judging error during the Sprint Couplet on Friday. He was incorrectly forced to turn his sled after he replaced the handles, which athletes were allowed to do. The amount of additional time he was forced to incur was 7 seconds. His appeal was granted, and the 7 seconds were removed from his time.
The score change caused Wichtrup to move from 26th place in the event to 20th. This change in Wichtrup's placing affected the point distribution for other athletes in the event, which in turn caused a change to the overall standings.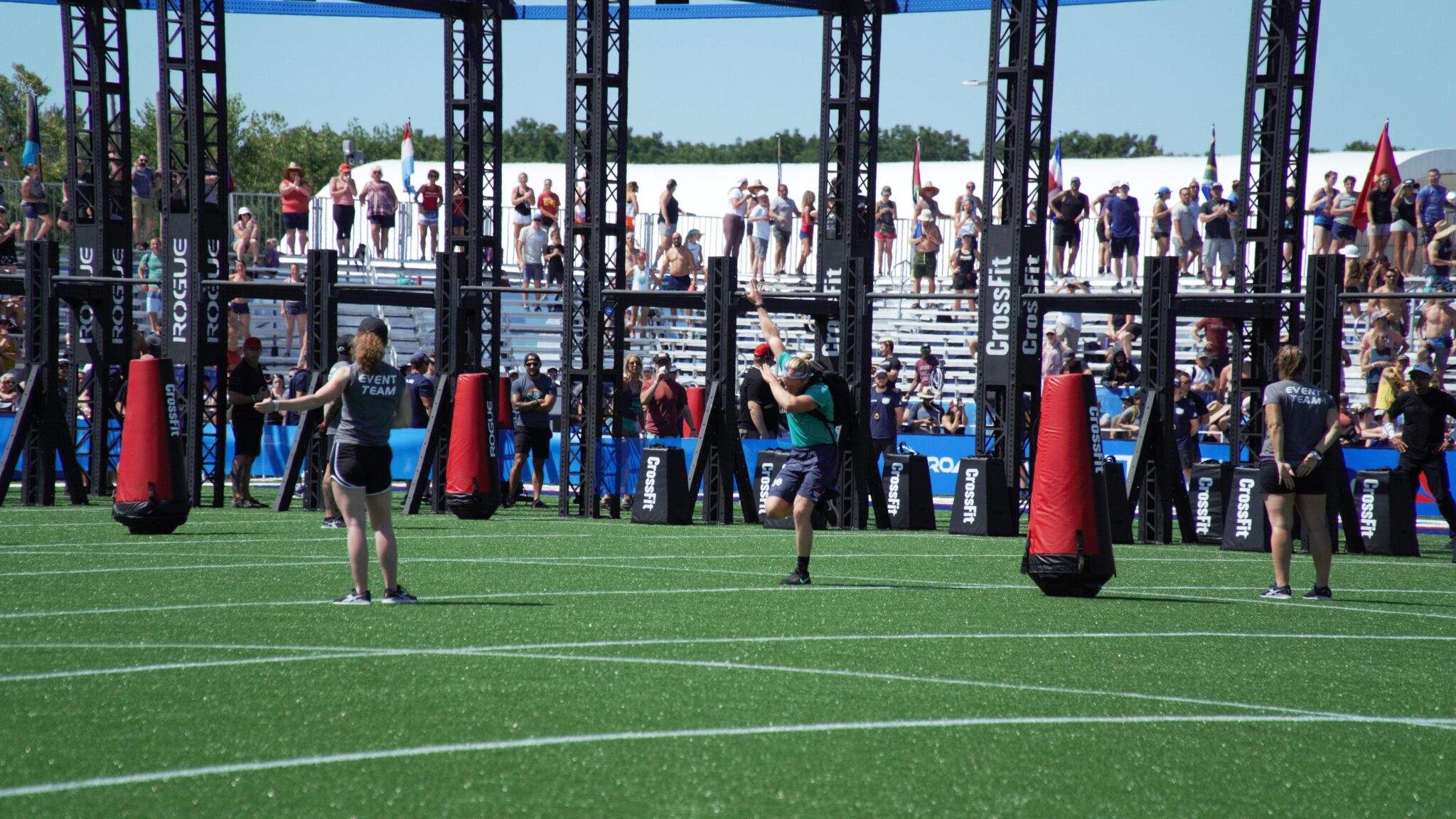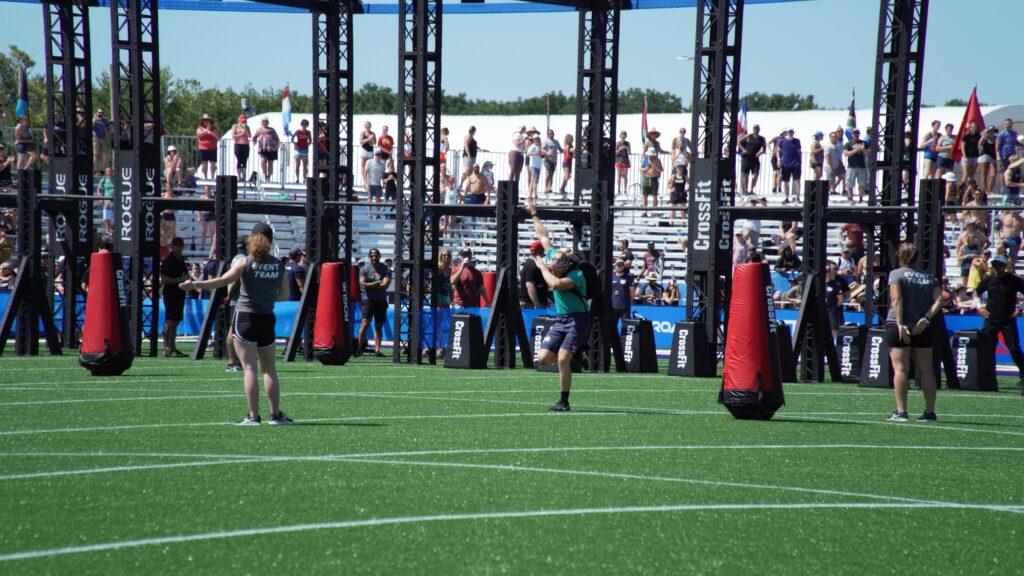 Willy Georges ??, who was in 20th place, dropped to 21st overall, below the cut line following Individual Event 6. Casper Gammelmark ?? moved up to 20th place and will advance to Saturday's competition."
Willy Georges responded to the situation.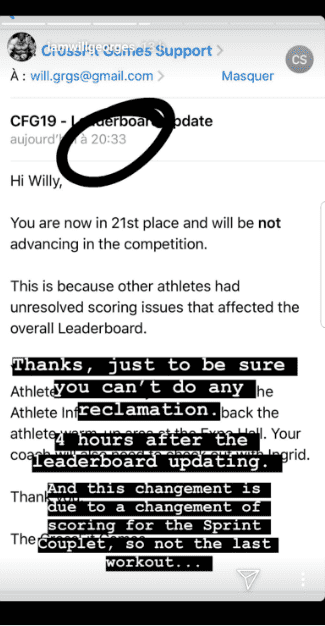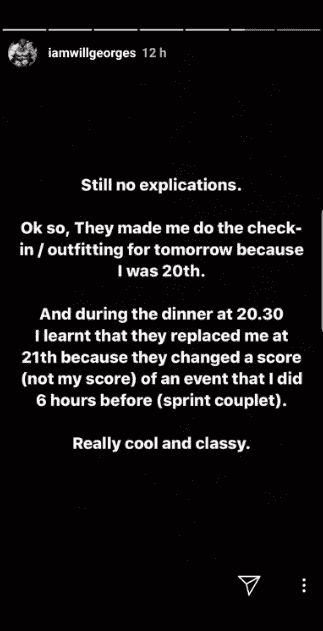 Watch all the action live from the CrossFit Games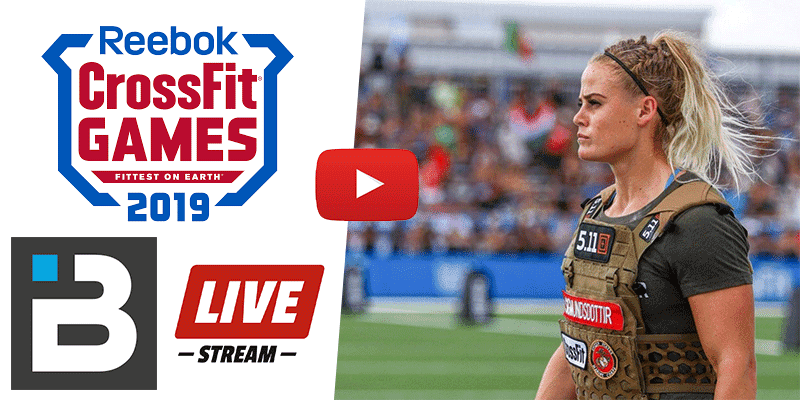 Source: Photo courtesy of CrossFit Inc