Eva Mireles is one of the 21 victims who died at the mass shooting that took place in Uvalde, Texas, on May 24 this year. As a CrossFit lover, a WOD titled "Eva Strong" and a fundraiser have been created in honour of her and to support families affected by the tragedy.
You can help by donating here.
Eva Mireles (44 years old) was a teacher at Robb Elementary School, where a gunman shot and killed 21 people (19 children and 2 teachers) and wounded 17 others. She has been hailed a hero by many who knew her personally, including the Box where she frequented to do CrossFit.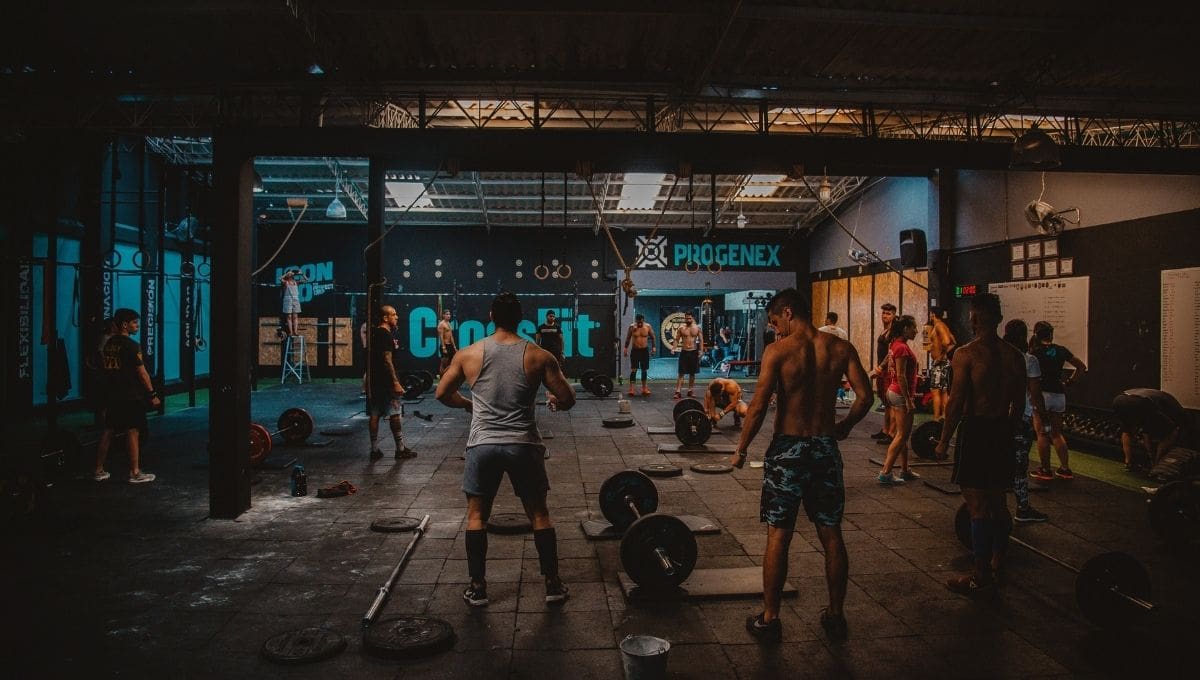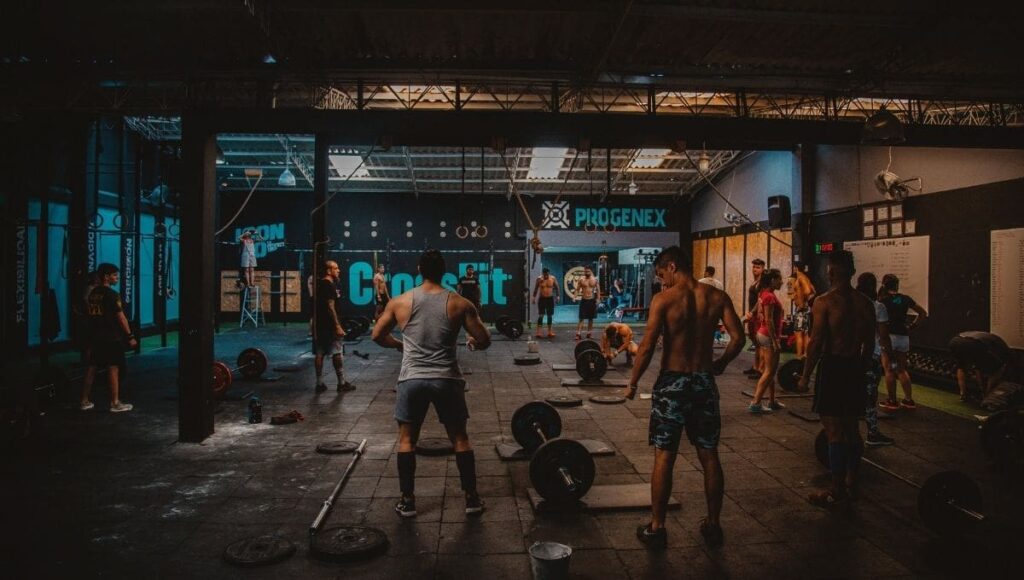 CrossFit Shotgun has set up a Hero WOD to take place on June 18th. It is called "Eva Strong."
According to her profile page on CrossFit's website, Eva Mireles participated in the CrossFit Open since 2014. This year she finished 6451st worldwide among athletes between the ages of 40 and 44.
Eva Strong WOD – Eva Mireles
Partner Workout:
5 rounds for time of:
24 double-unders
19 toes-to-bar
2 clean and jerks
400-m run
Flow:
Double-unders are done at the same time. Do not move on to the next movement until both partners finish double-unders. Toes to bar are divided between partners. Clean and jerks are divided between partners (each partner does 1 each round). Run is done together as partners.
As is usual with any Hero WOD, there is a significance behind the numbers chosen for the Eva Strong workout.
5 – Month of the tragedy (May)
24 – Day of the tragedy
19 – Students who lost their lives
2 – Teachers who lost their lives
Mandi Reading, owner of Shotgun CrossFit has also set up a t-shirt fundraiser where all the proceeds will be donated to the Robb School Memorial Fund. You can buy the t-shirt here.
Donate to the One Star Foundation here.
Read More: Michelle Merand, CrossFit Semifinal Winner, Sets Up Fundraiser to Afford Trip to the Games