The first major CrossFit sanctioned event of the year will start soon. The organisation has recently revealed Wodapalooza workout 3, check it out.
Wodapalooza is one of the most anticipated events outside of the official CrossFit season. It kickstarts the year with qualified and invited athletes going head-to-head on January 13-16 in Miami, Florida.
The organisation has revealed Wodapalooza workout 3, a throwback to 2018. "Workouts will be released one by one leading up to WZA 2022," the organisers wrote.
Wodapalooza Workout 3
Individual
The MIA Bar Complex
For time:
3 Hang Cleans
3 Front Squats
3 Shoulder-to-Overhead
2 Hang Cleans
2 Front Squats
2 Shoulder-to-Overhead
1 Hang Clean
1 Front Squat
1 Shoulder-to-Overhead
The same workout was part of Wodapalooza 2017-2018 edition. At the time, the workout was named Progenex Bar Complex. https://wodapalooza.com/workouts/2017-2018-wza-miami/
Although in 2018 Wodapalooza gave a 5 minute time cap, this year there will be no time cap.
Team
9 Hang Cleans
9 Front Squats
9 Shoulder-to-Overhead
6 Hang Cleans
6 Front Squats
6 Shoulder-to-Overhead
3 Hang Clean
3 Front Squat
3 Shoulder-to-Overhead
Wodapalooza 2022
The competition will run a bit earlier than in 2020. This time it will start January 13 and go through January 16 in Miami, Florida.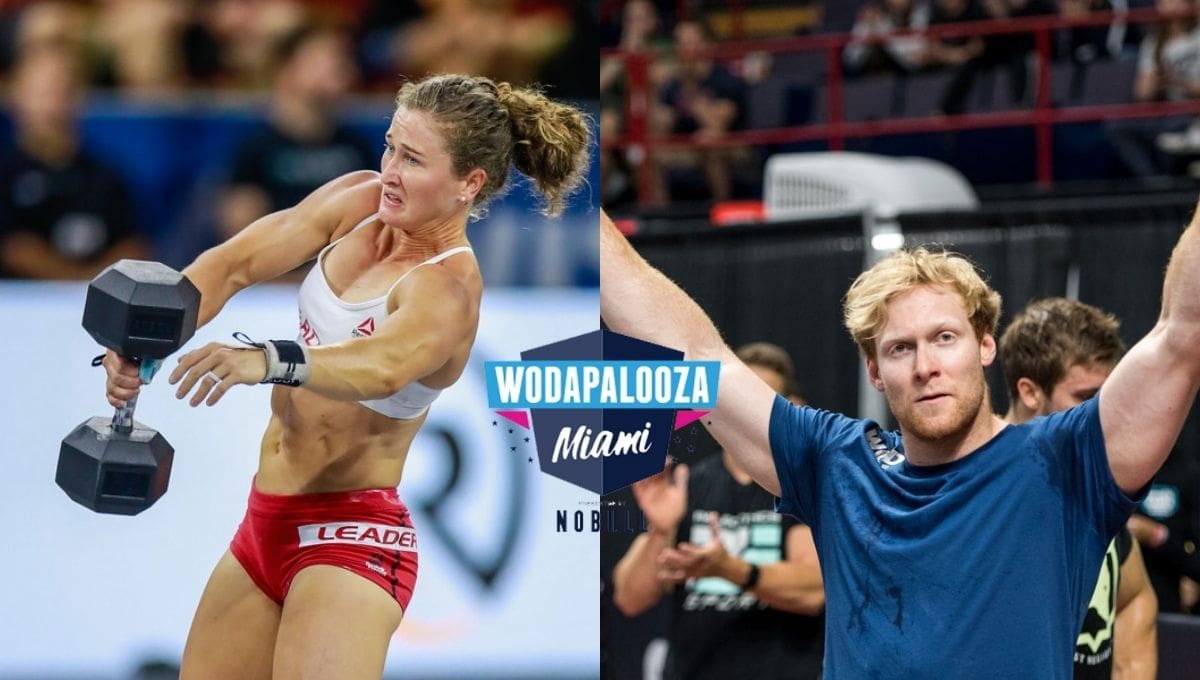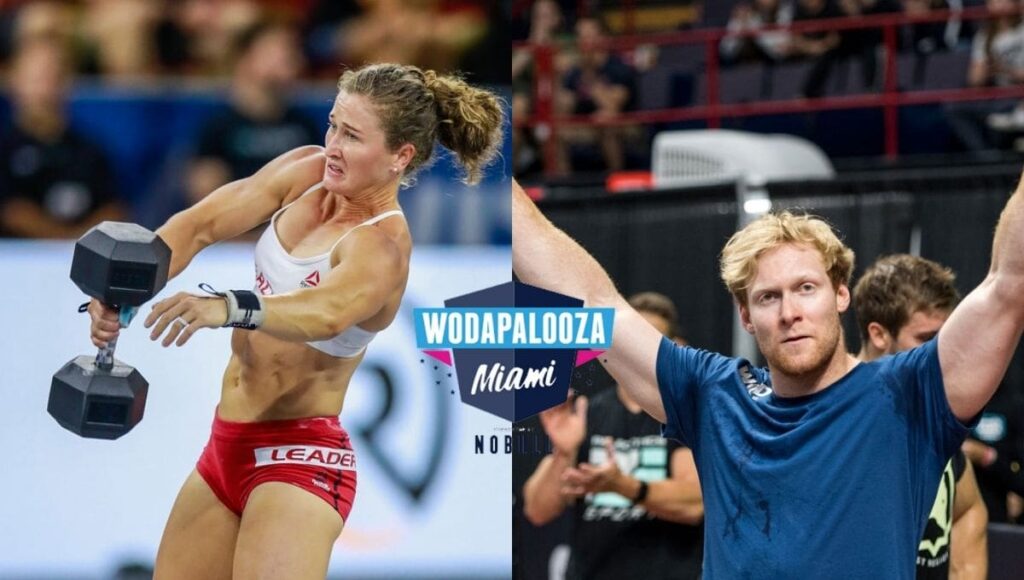 In 2020, Tia-Clair Toomey and Pat Vellner won the competition. This year, the event was cancelled due to the pandemic.
For this year, a few elite athletes have been confirmed, such as Patrick Vellner, Sara Sigmundsdottir, Guilherme Malheiros, and Emma Cary.
Legend Rich Froning will participate again in a team named "Mayhem Paradise." His pupil Haley Adams will also be competing in a team this year alongside Andrea Nisler and Taylor Williamson.