1. CROSSFIT IS DANGEROUS
If you are an intelligent person that listens to and absorbs the advice of your coach, then Crossfit is not dangerous. All sports come with the risk of injury, but that is a fact of life. This is one of the Crossfit myths that has been hugely over-hyped.
If you learn and practice the techniques of each exercise that makes up the full spectrum of the varied Crossfit workouts, then you should not have any problems. Build solid foundations in all areas and progress by scaling up. No athlete in any sport trains every day at 100%, so the element of intensity within Crossfit is important, but not everything.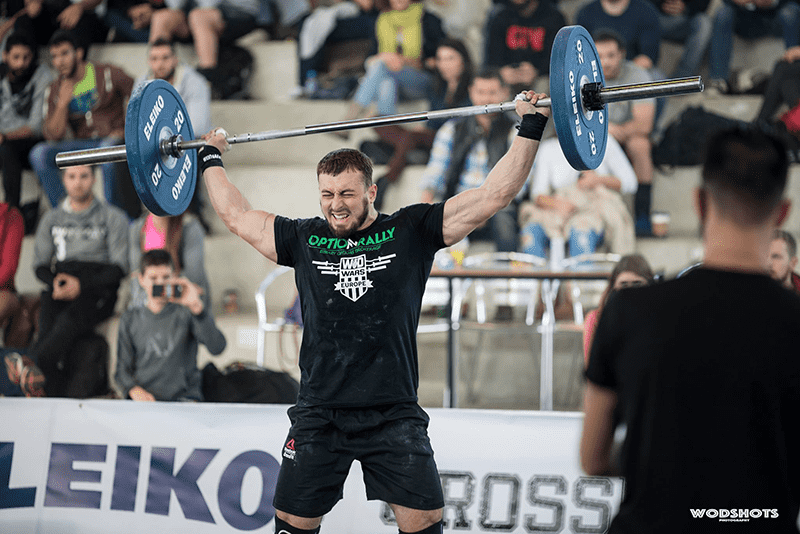 Laura Faulkner (c) Bath Chronicle
Mat Fraser Muscle Up (c) Burlington free press
Frank Zedar (c) Frank Zedar
Ramon Alberich (c) Wodshots
Others (c) RX'd Photography