A 10-year-old girl won two CrossFit Games tickets after defeating the other 19 participants in a dead-hang challenge presented by Mat Fraser this past weekend at the Granite Games. Bennett said she will take her mother as her plus one to the Games in Madison, Wisconsin.
A total of 20 random participants were picked from the crowd to compete in a dead-hang challenge in which you need to hold on to a bar your entire body weight for as long as possible. Little by little adults, male and female, started dropping and Bennett, the 10-year-old girl, held on the longest.
Watch the video of Bennett winning the dead-hang challenge set by Mat Fraser.
It has not been revealed officially for how long Bennett stayed hanging but comments online suggest that she stayed holding her weight on the bar for longer than 2:30. Bennett's mother explained that she only entered the contest for the chance to meet Mat. In the end, they got to meet the champion and will both go to the CrossFit Games for free.
Participants thought they were competing for a Rogue gift card, but Mathew Fraser gave the news while everyone was already hanging on the bar. "The winner gets two tickets to the CrossFit Games," he said in a longer video released on his official YouTube channel. He almost broke down into tears after hugging Bennett.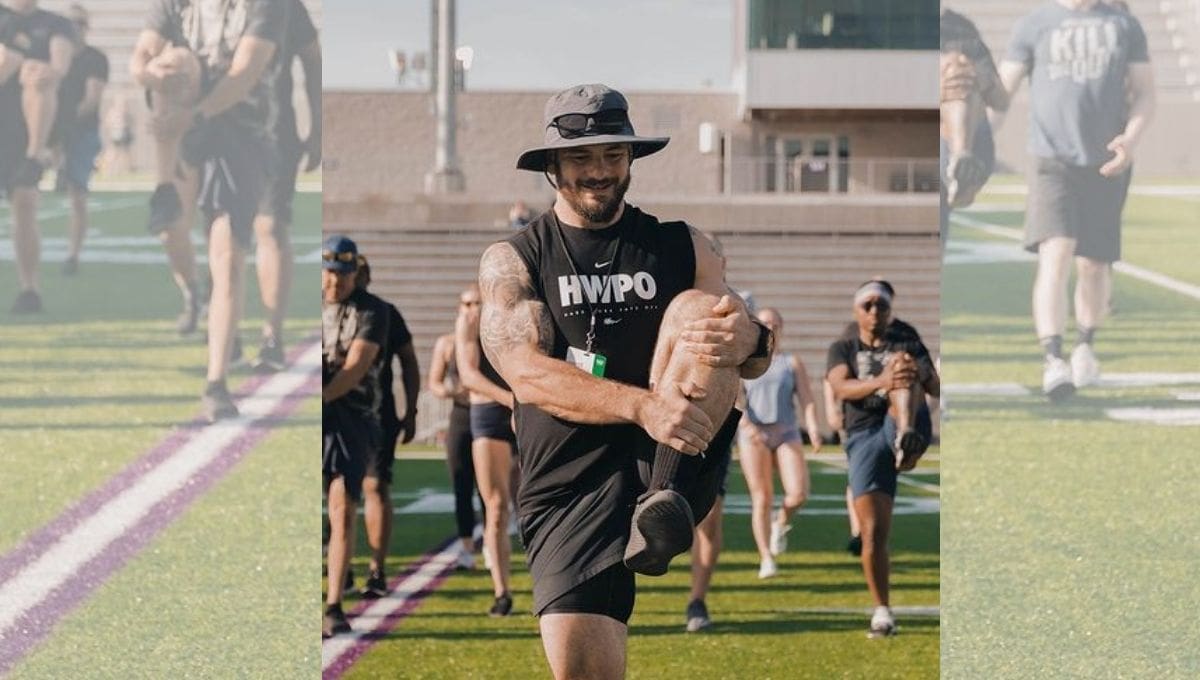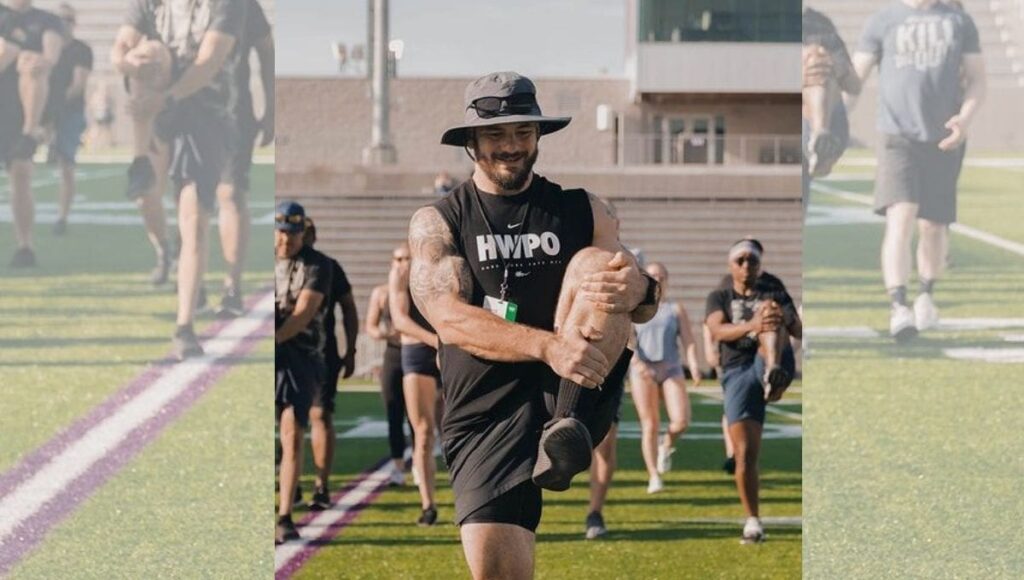 Mathew Fraser had a blast in his first appearance at a competition arena since he announced his retirement earlier this year. The 5x Fittest Man on Earth has become an ambassador for CrossFit and looked happy on the site, joking with participants, posing for photographs, and he even designed a workout for 80 participants – one of them was Dave Castro who received the middle finger from Mat.