There will be 40 men and 40 women competing next week for the title of Fittest on Earth. Check out BOXROX's CrossFit Games predictions for the elite individual athletes.
The CrossFit Games will take place in Madison, Wisconsin, on August 3-7. We know the rough schedule that will most likely include 11 workouts for teams and individuals.
CrossFit will also cut down the field of athletes after the last event on Saturday evening. From 30 individual athletes, we will see only the top 30 continuing to compete on the last day of the Games.
Read More: 2022 CrossFit Games Roster: Which Athletes Are Competing in Madison
Check out our predictions and favourite individual athletes likely to finish on the podium at the end of the Games.
BOXROX 2022 CrossFit Games Predictions
Robbie Wild Hudson – editor-in-chief
Women's Division:
Tia-Clair Toomey-Orr
Mallory O'Brien
Laura Horvath
Haley Adams
Gabriela Migala
One to watch: Karin Freyova
Men's Division:
Justin Medeiros
Saxon Panchik
Roman Khrennikov
Pat Vellner
Brent Fikowski
Robert Born – Deputy Editor
Women's Division:
Tia-Clair Toomey-Orr
Gabriela Migala
Laura Horvath
Mal O'Brien
Haley Adams
One to watch: Kara Saunders
Men's Division:
Pat Vellner
Justin Medeiros
Brent Fikowski
Saxon Panchik
Guilherme Malheiros
One to watch: Willy Georges
Takeaways from the CrossFit Games Predictions
Both Robbie and Robert have come up with the same names for the top 5 in the women's division, however, they put them in a different order. However, that is not to say it is a clear cut of who is best and who is struggling to become the Fittest on Earth.
One thing is indisputable: Tia-Clair Toomey will likely secure her 6th title in a row asserting her dominance in the sport even further. The young rising stars of Haley Adams and Mal O'Brien are also undeniable, but there are a few incredible athletes that were left out that could be in the top 5 such as Danielle Brandon, Jacqueline Dahlstrom, Kristi Eramo O'Connell or the two ones to watch Karin Freyova and Kara Saunders.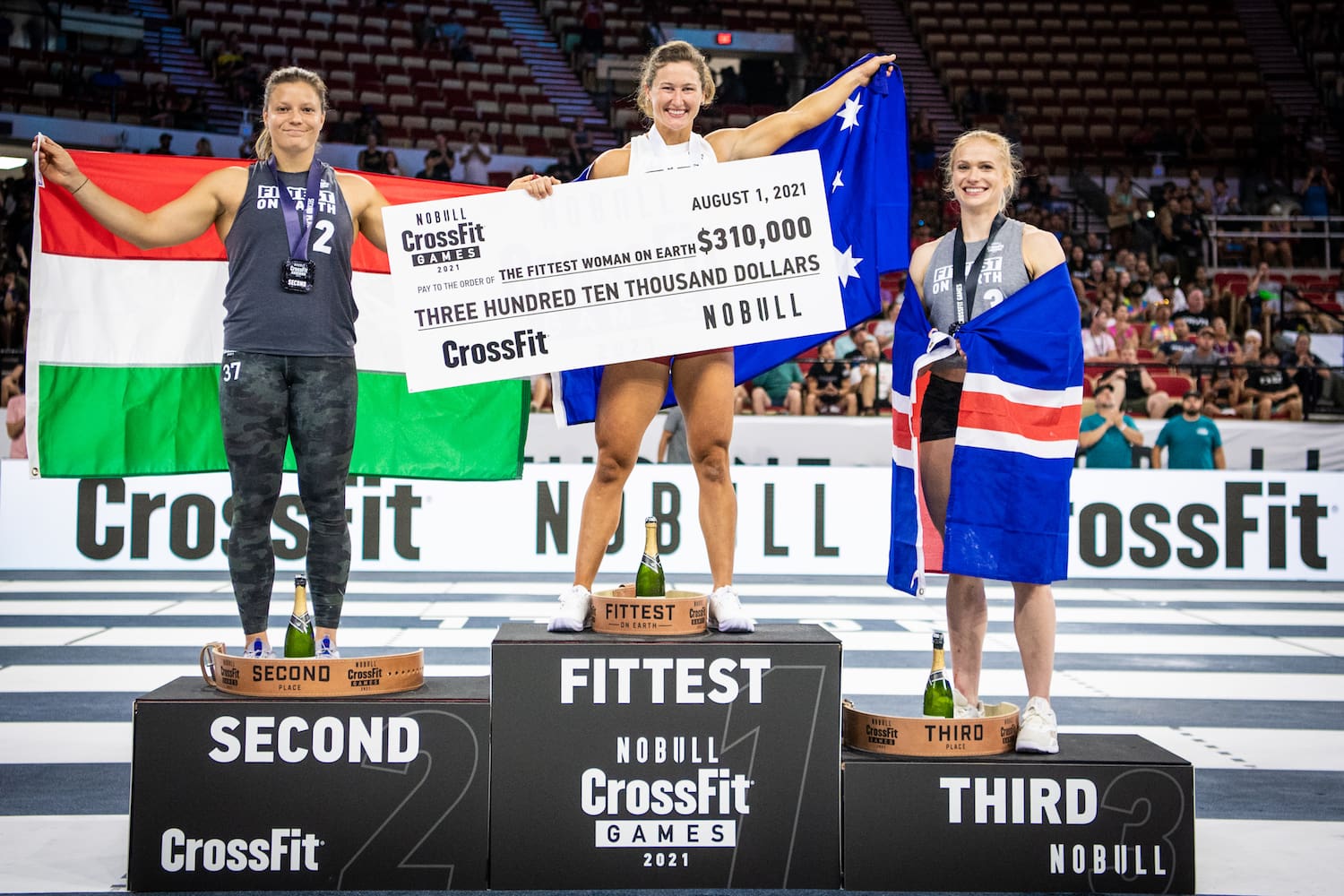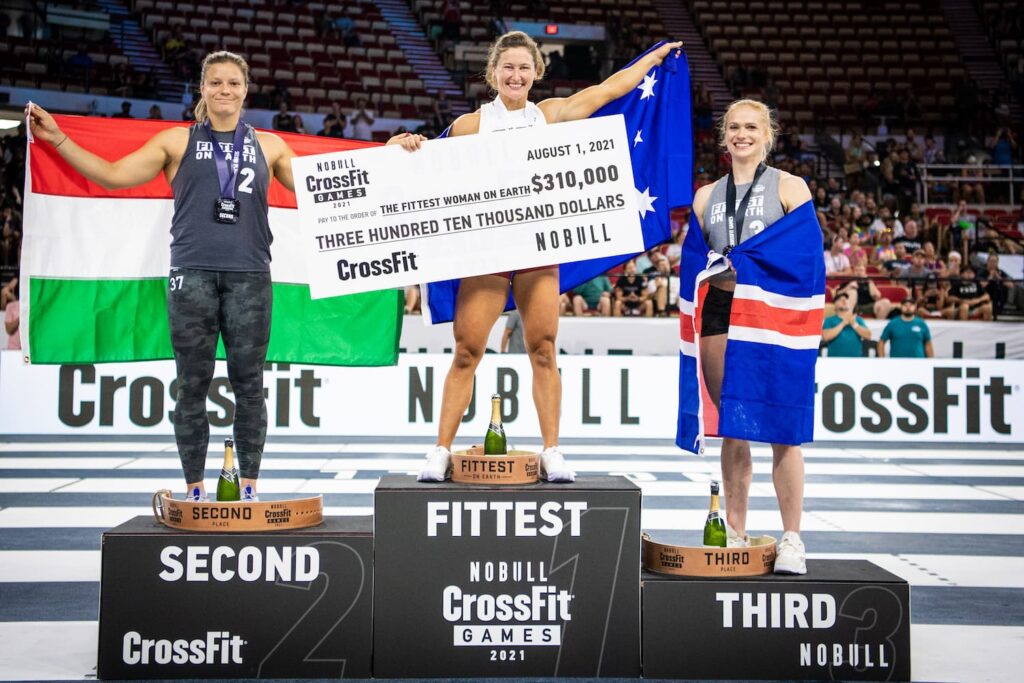 The men's division gets a little bit more interesting as both Robbie and Robert put the same 4 athletes on their list but not in the same order. Robbie believes Medeiros will continue his legacy and defend his title while Robert trust that the Canadian flag from Pat Vellner will be standing on top of the podium at the end of the competition.
It is safe to assume it is anyone's guess now for the title of Fittest on Earth. Clearly, any of the other names mentioned above has a real chance of being crowned the best of the best come Sunday evening. Other names not mentioned above but could also be in the run are Jonne Koski, BK Gudmundsson, Dallin Pepper, and Noah Ohlsen.
The Livestream for the video of the first day of the CrossFit Games is below, although it will only start on Wednesday.
Read More: Watch the 2020 CrossFit Games in 10 seconds
Image Sources
CrossFit Games Predictions: BOXROX