The rumours of the CrossFit Games moving on to Birmingham turned out to be unfounded. The Sport's organisation revealed that the 2024 CrossFit Games will remain in Madison, Wisconsin, which it called home for the past six years.
A step on the brake. That is what happened last night when CrossFit HQ announced that Madison will retain the playground for the 2024 CrossFit Games. In May last year, the organisation said 2023 would be the final year the city would host the tournament.
Morning Chalk Up stated in October last year that a city official from Birmingham, Alabama, confirmed the city would host the Games from 2024 to 2027, but that turned out to not be the case.
Some users on Reddit believe reversing the idea of doing the Games in Alabama was due to the heat with "athletes collapsing in any event over 20 minutes," CrossFitAddicto030 wrote. "Couldn't imagine Birgminham," said Firstpersonclap.
Regardless, Madison will receive elite-level athletes competing for the title of Fittest on Earth once more next year.
2024 CrossFit Games to Remain in Madison
In a press release, CrossFit stated that it considers Madison to be an "ideal stage for the Games" due to its natural beauty, culture, and recreational opportunities.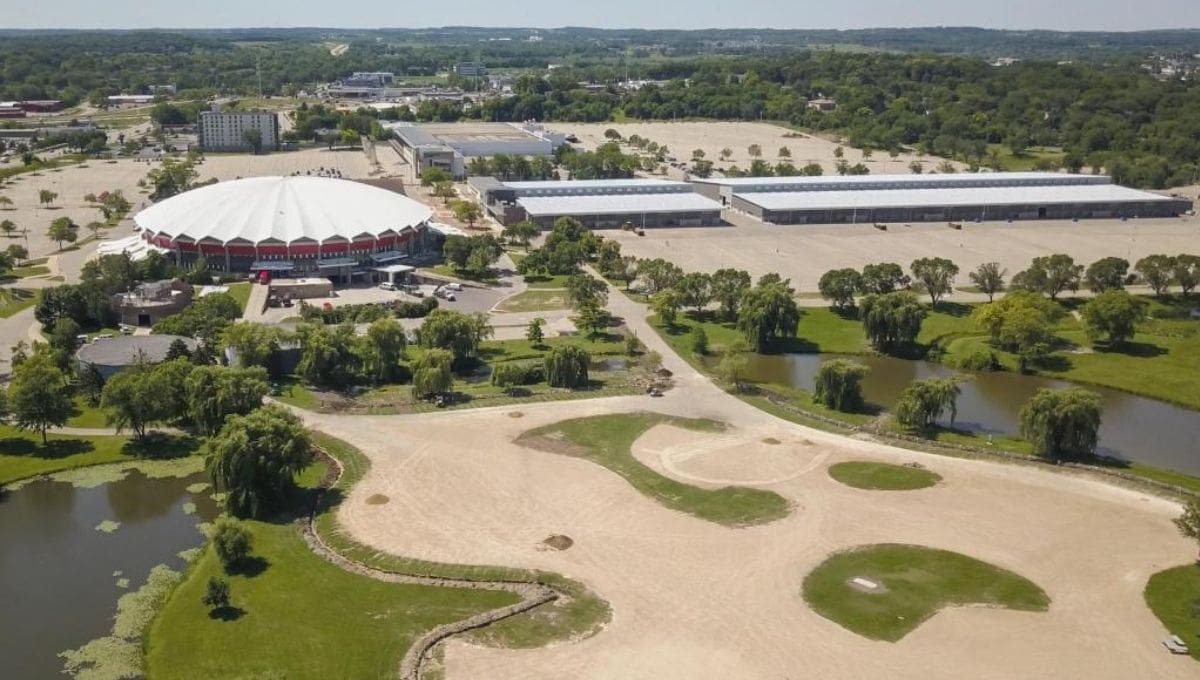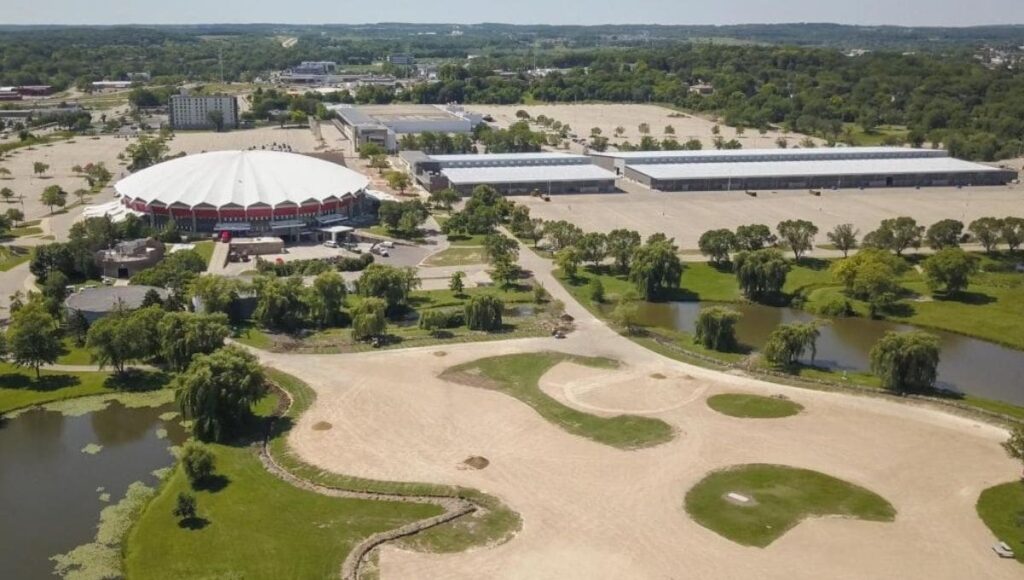 "CrossFit and Madison have a very special relationship that we are honoured to continue for yet another two years, and I know our businesses and residents will welcome CrossFit back in 2023 and 2024 with open arms," said Destination Madison and Madison Area Sports Commission Vice President Jamie Patrick in the press statement. "As we saw during last year's Games when thousands of people rallied behind an athlete to propel her to the top of the Wisconsin State Capitol stairs, CrossFit athletes, fans, and the Madison community are in this together every step of the way."
Are you excited about the Games continuing its legacy in Madison or would you prefer to have it somewhere else?
Read More: Official 2023 CrossFit Semifinal Locations and Dates