5. Snatch Technique is Nothing Without Strength
The old Russian weightlifting research shows that the snatch on average is about 60% of your maximum back squat. If you only do a few WODs a week and your leg strength is something you struggle with, I recommend that squats are trained in another session (or at the very least, before the WOD) if you want to truly improve your efficiency, leg strength and ultimately your potential in the Olympic lifts.
I leave you with a quote from the 3-time Olympian and ex-GB national Coach, Mike Pearman:
"You must learn to love the snatch".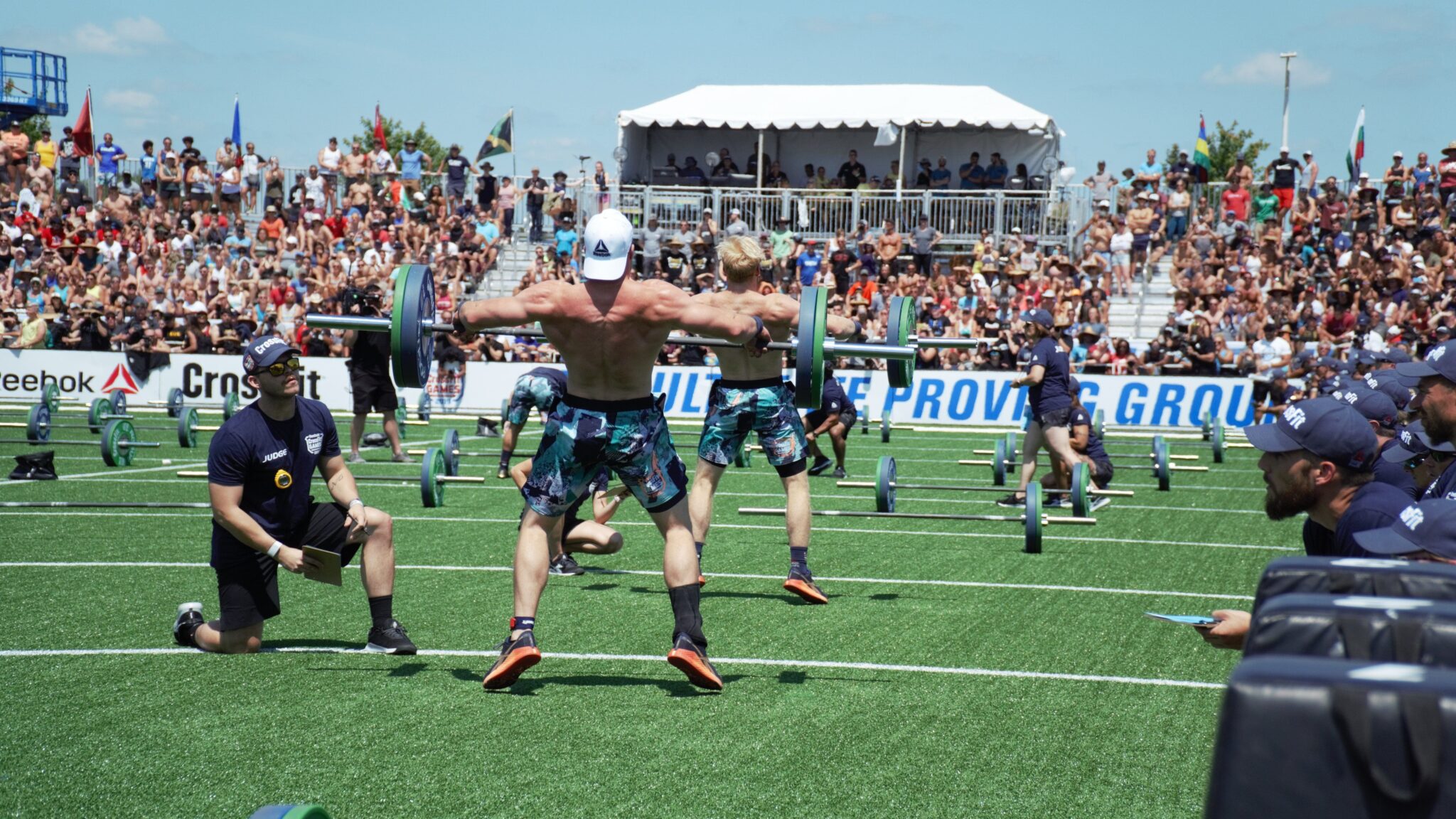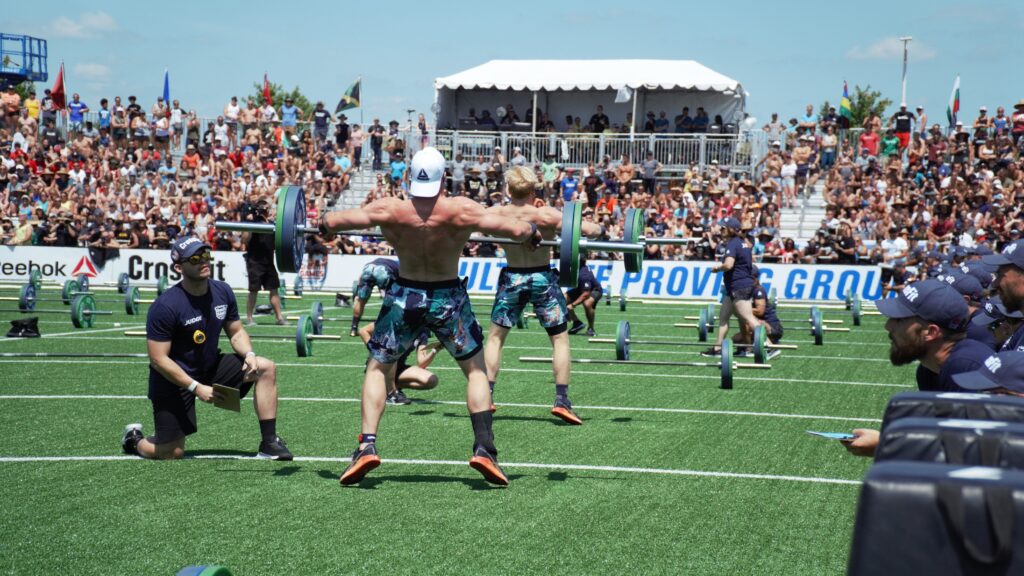 [1] 180kg Snatch, British Record Holder and Commonwealth Gold Medalist
*featured image by Rx Photography