Your bodyweight is a great training tool if you know how to use it appropriately. Calisthenics expert Daniel Vadnal goes over the six best bodyweight abs exercises.
These fundamental core exercises will support you in your body weight and gymnastics strength goals, as they will develop your core.
They require little to no equipment and can be incredibly challenging to master, so don't be fooled by the lack of external weight.
"In my opinion, there's no point doing extremely simple ab exercises that you can do 40, 50 reps of," says Vadnal. "You're much better doing some more challenging exercises and focusing your efforts on major compound movements."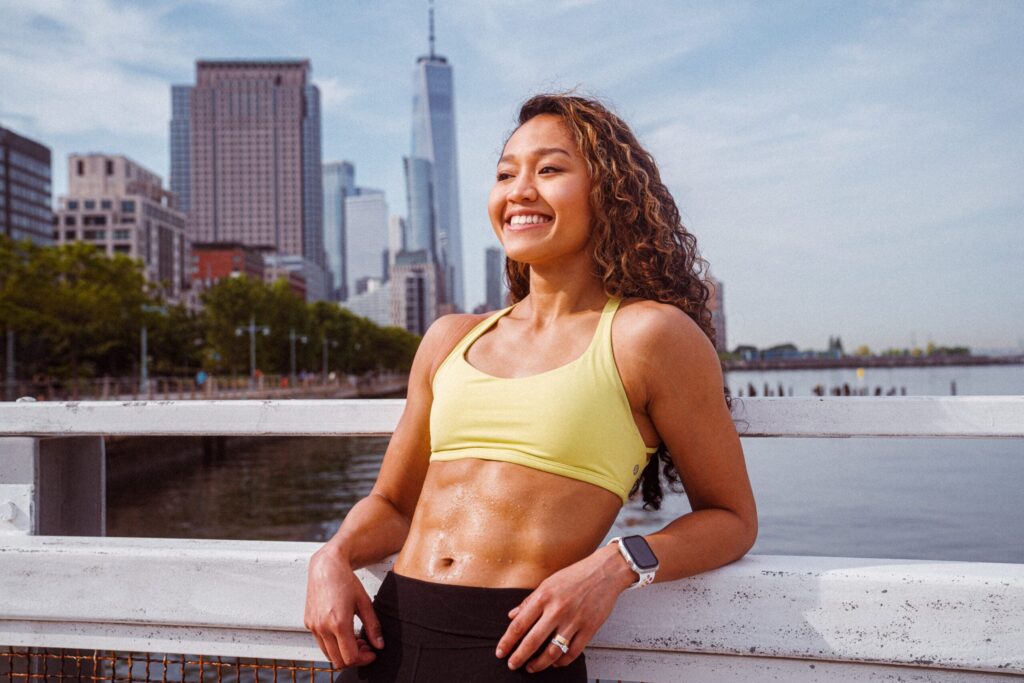 6 Best Bodyweight Abs Exercises
For each of these bodyweight abs exercises, make sure you're correctly bracing your abs by caving your ribcage down whilst continuing to breathe normally and maintaining abdominal tension to prevent lumbar extension.
Kneeling Hollow Body Hold
Push-Up Position Hollow Body Hold
Wall Hollow Body Hold
Floor V-Sit
Dragon Flag
Elevated Dragon Flag
How to perform the best bodyweight abs exercises
Read more: 5 Old School Abs Exercises You Should Still be Doing
Who is Daniel Vadnal?
According to FitnessFAQs: "Daniel Vadnal is an international calisthenics expert with more than 10 years experience. He is renowned for his ability to educate, empower and motivate. Daniel is in high demand as a teacher, having travelled the world hosting sold out workshops throughout Australia, Asia and Europe.
"Daniel has an undergraduate degree in Exercise Science and a masters in Physiotherapy. He attended the #1 global institution for health sciences (University of Sydney).
"Daniel believes in lifelong learning, he constantly reviews the latest research to seek the truth. However, theory is nothing without application. What makes FitnessFAQs special is the blend of science with real world results.
"Daniel incorporates over 10 years worth of knowledge and training experience, providing answers through FitnessFAQs."