Karin Freyova
An up-and-coming athlete, Karin Freyova has been incredibly successful these last two seasons, winning local European competitions like the German Throwdown, the Spanish Throwdown and the Australian Throwdown.
https://www.instagram.com/p/B2OyfarouDP/
Slovakia's National Champion since 2016, she was progressively improved her Open performances to finish 9th worldwide in 2020. She was two spots away from qualifying to the CrossFit Games at the 2018 Regionals and, stepping onto the Games in 2019 for the first time she finished 21st.
Last season, Karin finished 4th at the Dubai CrossFit Championship and nearly won it. "She's already got some impressive credentials that make her a woman worth knowing about at the beginning of this new season," the Dubai CrossFit Championship wrote about her.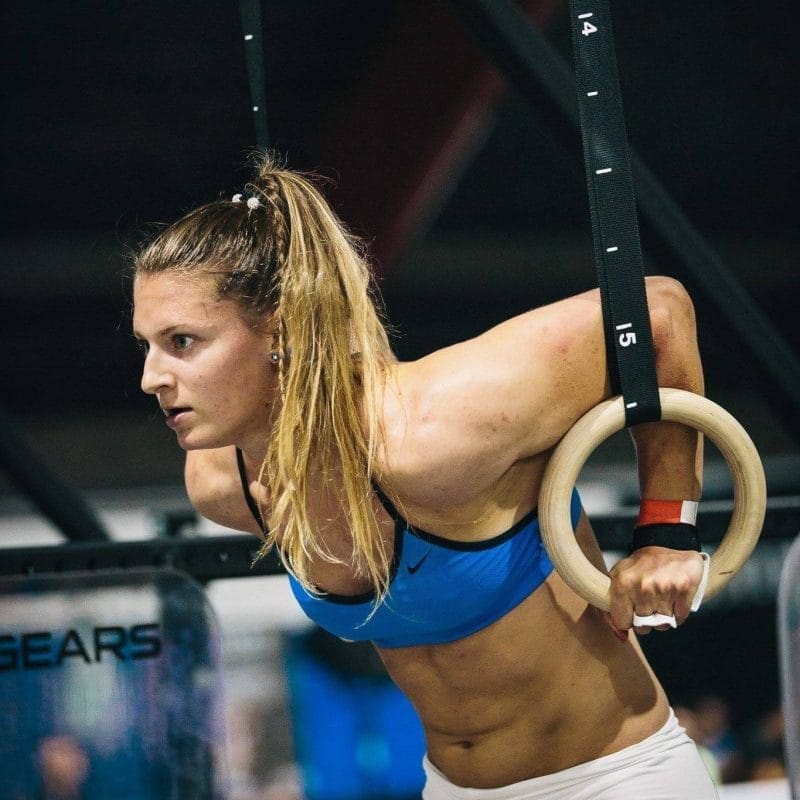 Source: Photo courtesy of CrossFit Inc
–