The world was missing a functional fitness competition designed for everybody. A competition that went past the local gyms and beyond regions. A worldwide stage for any functional fitness athlete to prove and test themselves.
So HYROX was born, as the first competition to combine functional exercises and endurance; a unique event made for athletes from varying athletic and fitness backgrounds. The format and approach taking the world of fitness by storm and transforming the future of the sport.
Each event consists of a 1km run to start with, followed by one functional workout, a structure that is repeated eight times. At the end of the competition, each participant will have tackled 8km of running and eight functional workouts.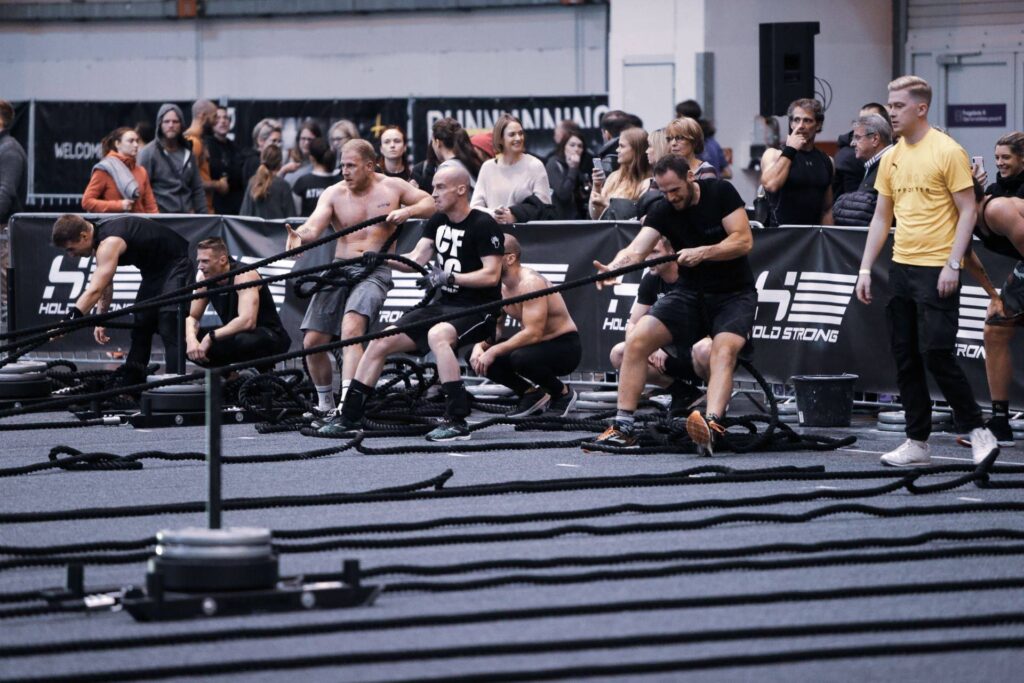 Everyone around the world – and that's a lot of people considering each HYROX competition can host up to 3,000 participants – competes in the same race, doing the same workouts.
Read on to find eight reasons why HYROX is changing the future of functional fitness.
1. HYROX is the first competition to combine training methods
This is the first sports event to combine these three different training methods into one single event:
Functional strength training

High-intensity interval training

Classic endurance
This innovative approach means HYROX isn't just an obstacle course, a running race or a CrossFit event, but a combination of all. It demands athletes to test themselves in areas they might be competent but not necessarily confident and comfortable in.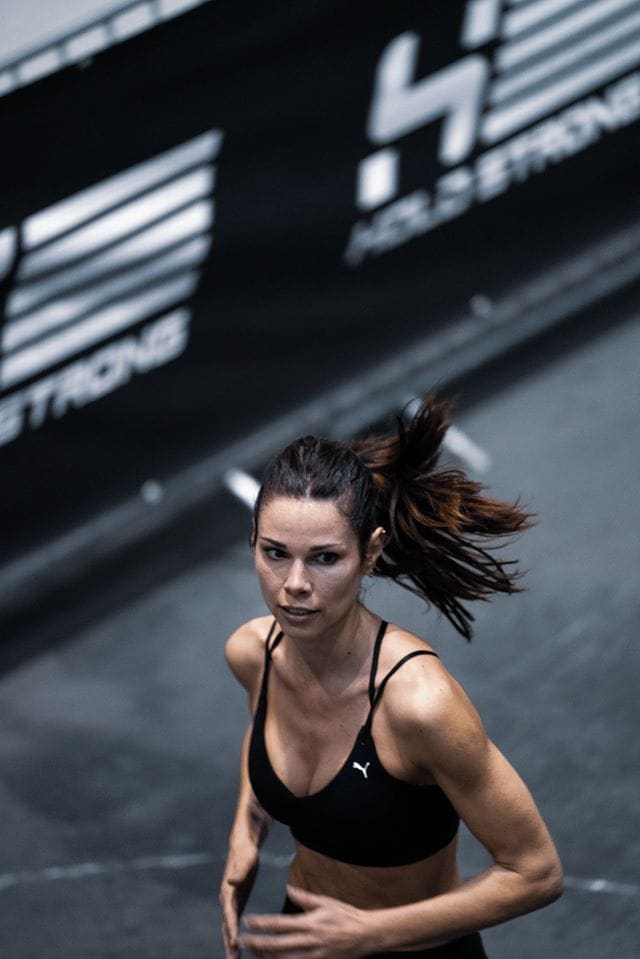 2. It's a global competition for everyone
Even with a competitive nature, realistically, chances are most athletes training CrossFit are far off the CrossFit Games. Apart from the biggest event in the CrossFit calendar and a few Sanctionals, the vast majority of athletes won't have the chance to compete on a world stage. HYROX is changing that.
Athletes from all levels can take onto the competition floor. That really means all levels, with renowned names like Hunter McIntyre taking part in the same event as all the CrossFit moms and dads, full-time students and whoever else wants to compete.
This is the first global functional fitness competition for everybody.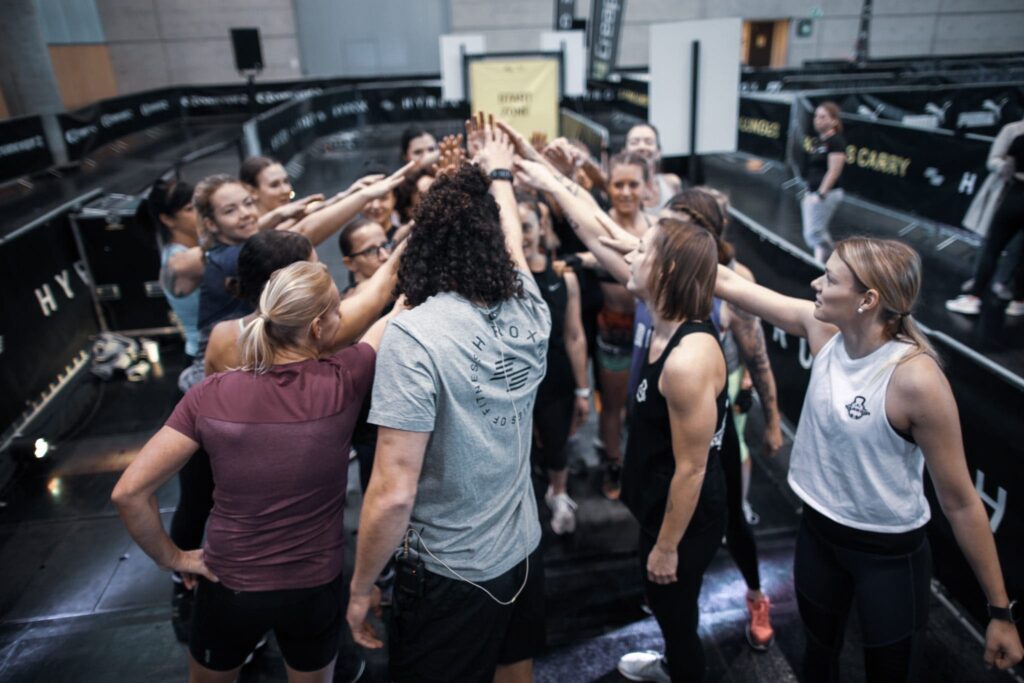 3. There's more than one "right" sporting background to participate
To take part in a HYROX competition, your sporting background doesn't matter. Whether you're a gym goer, a runner or a triathlete. Whether you're an obstacle course racer, a CrossFit enthusiast or part of a freeletics group, HYROX is a competition for you.
Even if you used to do sports but stopped a while ago; if you're reasonably fit, you can take part.
HYROX is open to athletes from a wide variety of sporting backgrounds, which means the competition is introducing the world of functional fitness to many parallel worlds.
Anyone who is passionate about sports and fitness can get a taste of functional fitness through the competition and use the event to go beyond and test their individual limits.
4. You can compete in teams
Encouragement is always welcome when one is struggling. At HYROX, your and your teammate – your gym buddy, best friend, or your partner – can race together.
The HYROX Doubles Division is open for teams made up of two men, two women, or mixed teams.
A HYROX Doubles mixed event looks like this:
1km run
1,000m SkiErg
1km run
2×25 sled push (125kg/275lb)
1km run
2×25 sled pull (75kg/165lb)
1km run
80m burpee broad jump
1km run
1,000m row
1km run
200m kettlebells farmers carry (24kg)
1km run
100m sandbag lunges (20kg/45lb)
1km run
100x wall balls (14lb)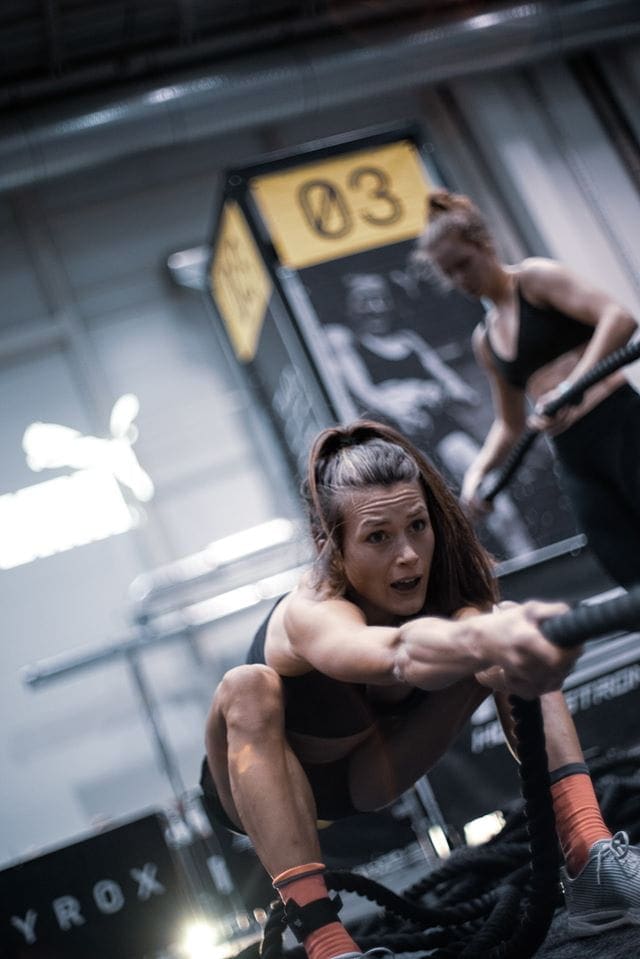 Competing in a team means mutual support and, above all, the possibility to split up the workouts based on your individual strengths. You might divide the challenges or change at the individual stations.
Have a look at all the workouts
5. It's the same for everyone
It doesn't matter if you're based in Chicago, Vienna or Munich, every athlete taking on HYROX completes the same workout wherever the competition takes place in the world.
Athletes in different categories also perform the same workouts between the running intervals, just at different weights, heights or number of repetitions.
The Global Rankings then reflect the best people, because there is no element of chance for a competition to play to an individual's specific strengths. With everyone completing the same test, no athlete is ahead because "they got lucky on the day" with the programming.
Results can also be compared with the HYROX Global Rankings. Each competitor gets their own finisher time, a ranking in the overall leaderboard and a place in their respective age group. All this reinforces the community feel of the competition.
6. It makes functional fitness competitions accessible
Without qualifiers to the main events, up to 3,000 athletes gather in gigantic "Roxzones" – built specifically for the competition – and throw down. There's no entry level; if you enjoy fitness, you're welcome to take part.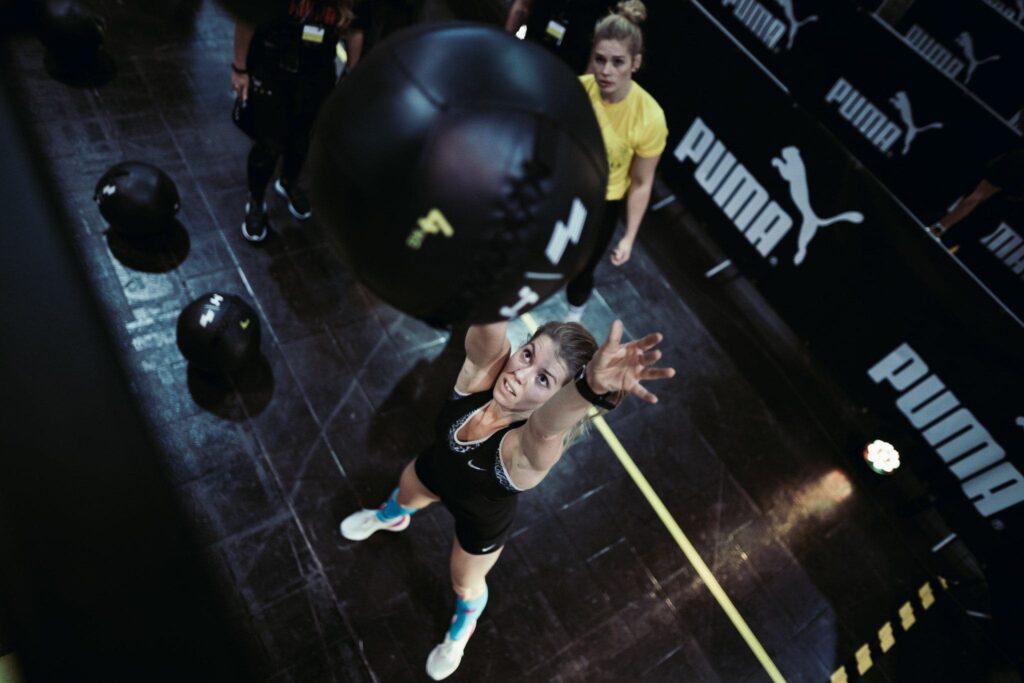 Anyone from the age of 16 can compete. From the age of 25, age categories are split every four years up to 70+. Athletes can still compete in teams even if some are beginners and some advanced, with the individual times added in the end.
HYROX Hamburg in November 2019 saw 3,000 athletes take on the competition floor. Moreover, the event had more than 15,000 spectators.
7. Athletes can train for the event specifically at their gym
HYROX is not only an event format but also a new training regime. Many gyms – from classic fitness gyms, past studios and to CrossFit Boxes – offer special HYROX classes with coaches specialised in the format.
Intended for athletes wishing to sign up to and prepare optimally for a HYROX event, or simply people who enjoy the format, the sessions focus on working on endurance and strength.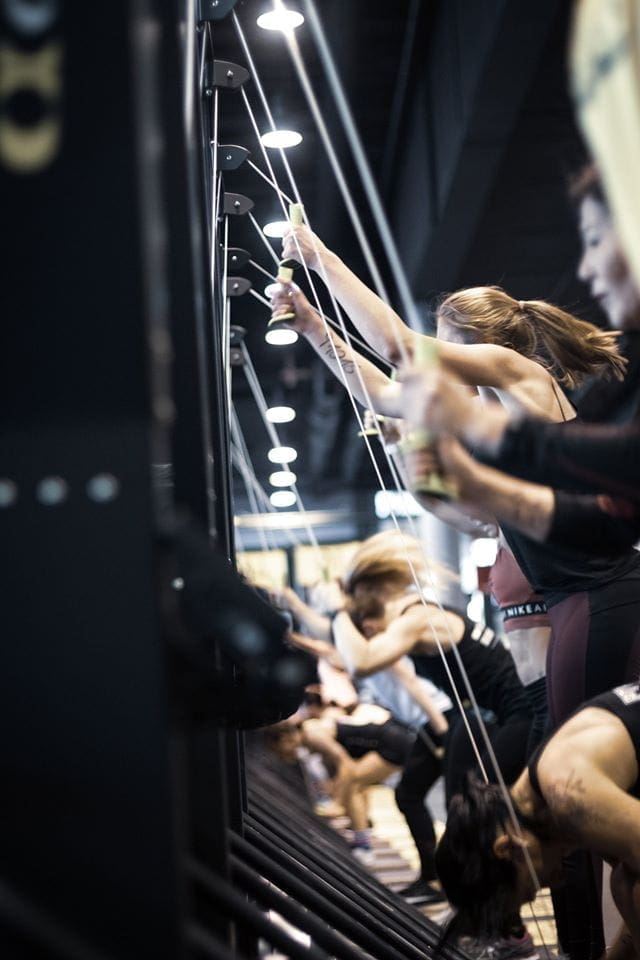 These are perfect preparation for the competition and a great way to measure progress.
8. Athletes can aim for the World Championships
What triathletes see in the Ironman World Championships in Kona, Hawaii, functional fitness fans will be able to experience in Berlin at the HYROX World Championships in April 2020.
The best athletes in each PRO age group (all 11 of them) at every HYROX competition can qualify for the individual or doubles spots at the World Championships.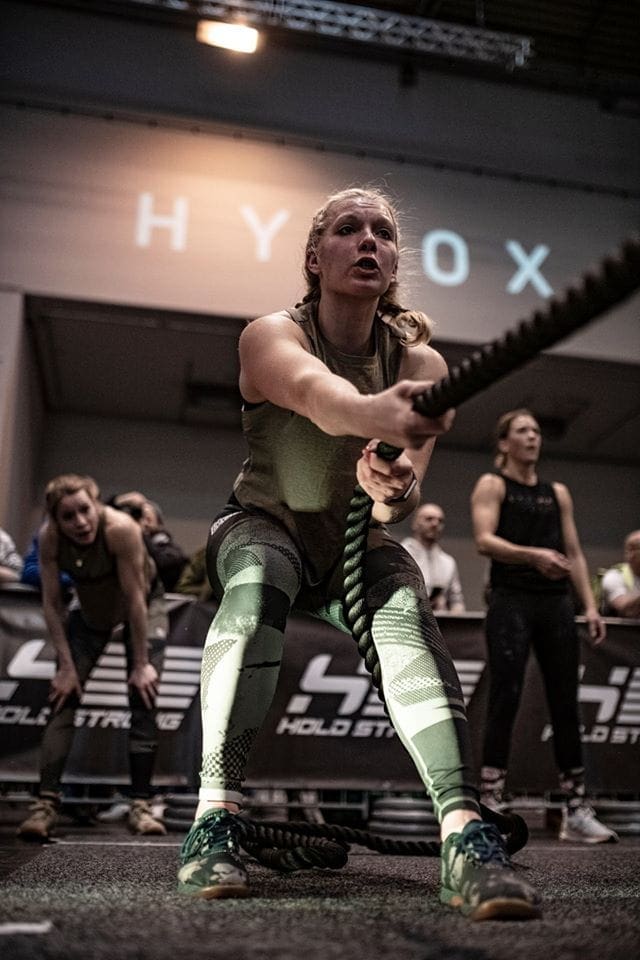 There's of course an event for the Elite, which sees only the best 25 athletes in the world qualify to what will become the highlight of the season: the Elite Wave of the World Championships.
The Elite Wave race will be the last and final wave of the 2019/2020 HYROX World Series and the two winners will be crowned World Champion of Fitness.