These types of CrossFitters are all people that you need in your life as community is a huge part of CrossFit. One of the best parts is that it attracts such a wide variety of people from all different kinds of backgrounds, ages and experience levels. These 6 individuals in your life will, in their own respective ways, help you to improve and progress in your fitness, health, happiness and life.
1. YOUR CROSSFIT BUDDY
This is that special CrossFitter that is always there to push and encourage you, to kick your arse when you're slacking and to help and advise you when that's needed too. This is someone that you do all those things for as well. Your sense of competition is fun and productive, neither of you ever back down, but no-one goes home sulking at the end of the WOD if the other one wins!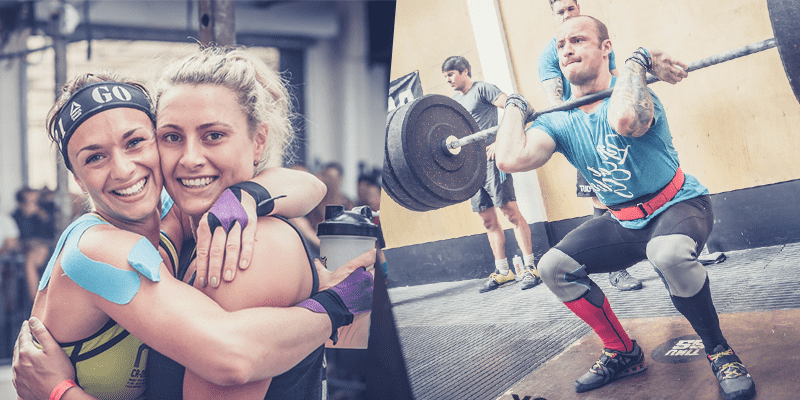 Because friends don't let friends quit!-
https://www.instagram.com/p/Bij2xVgnvY_/?hl=en&taken-by=katrintanja
Next up, a CrossFitter EVERYONE needs to make them better…