It's all about fun and becoming fitter, but there are some lines you should not cross. Here are 7 unspoken laws of the CrossFit community.
1. NEVER CHEAT REPS
This should go without saying. Sometimes it can be easy to lose count when fatigued and in pain, and it happens, but deliberately cutting reps to speed up a score and beat a rival is just sad, and I bet you've probably seen someone do it before.
The competitive element of CrossFit is a lot of fun, but the idea of any workout is primarily to make THE ATHLETE fitter, stronger, healthier and more mentally resilient. This changes in CrossFit competitions because the aim is to win, but at this level there are judges anyway to call out any cheaters.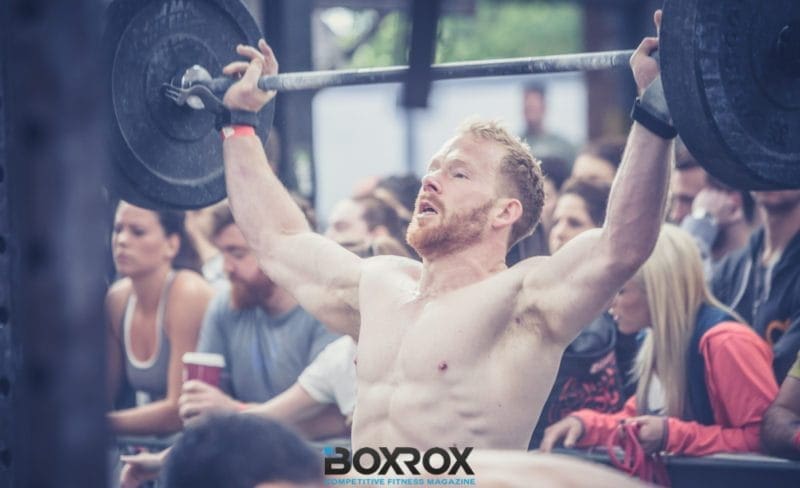 2. THE LAST TO FINISH GETS THE LOUDEST CHEERS
This is one of the most impressive aspects of CrossFit. Of course, a WOD is competitive, but every single workout is also about helping EVERYONE involved to improve and work on their fitness together. You see this same mentality at every level of CrossFit, from events at The CrossFit Games right through to a first-time tryout class in a box.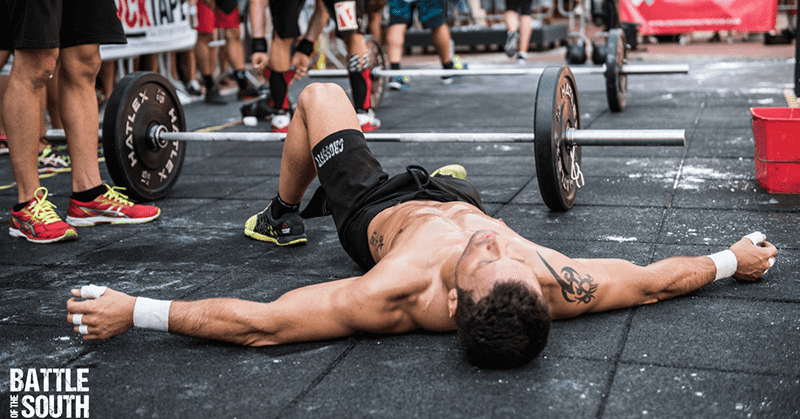 3. DON'T CHERRY PICK WODS – LAWS OF THE CROSSFIT COMMUNITY
Everyone has strengths and weaknesses, that's part of being human. It's a great feeling when you see a workout on the whiteboard that you know you can destroy because it involves everything that you're good at.
The opposite scenario is not so much fun, and it's easy to avoid those kinds of workouts. If you make sure to tackle every WOD that comes your way, especially the ones you won't be so good at, then you will be sure to improve your weaknesses.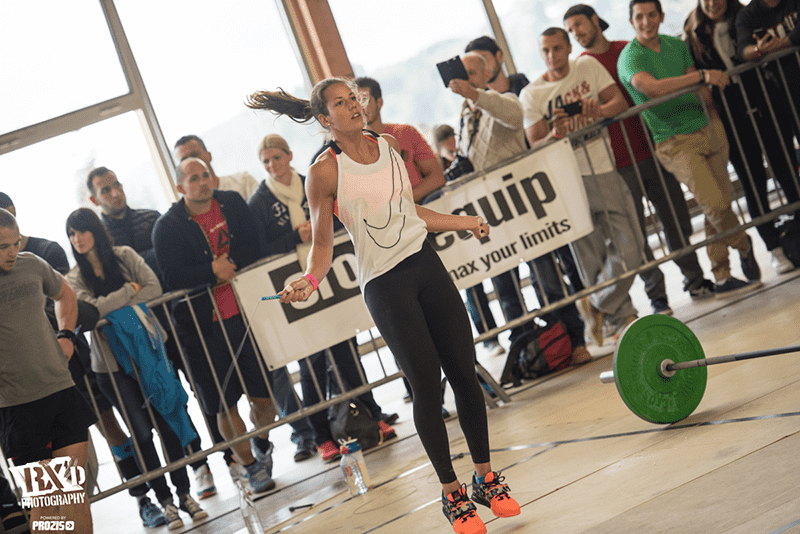 4. LOOK AFTER THE EQUIPMENT
This one just comes down to simple courtesy. It isn't difficult to put all the plates, bars and equipment back in the racks, and to treat them with respect.
There is always a slight ritualistic element to training, and the respect that comes with that should never be underrated. Look at martial arts, or Olympic weightlifting for great examples of this.
Watch Dmitry Klokov in this amazing Thruster ladder from 122 kg (270 lbs) – 175 kg (385 lbs). After every lift he walks around the bar because for many Russian lifters, they see it as disrespectful to walk over the barbell.
5. KEEP YOUR EGO IN CHECK – LAWS OF THE CROSSFIT COMMUNITY
Ego is important in CrossFit. It can be a powerful driving force to spur us on towards hitting new PRs. It can motivate us to compete and get better, or help with self-confidence and goal setting, but it can also be a hindrance and a thorn in the side of progress.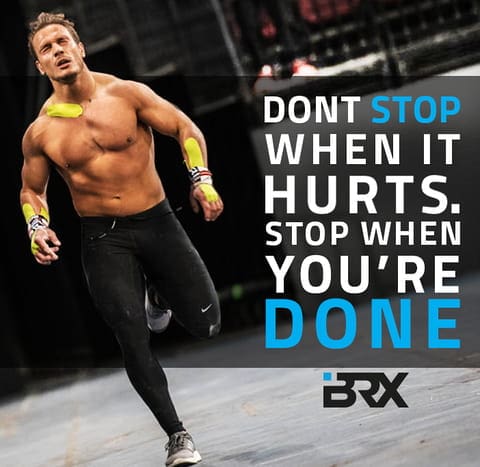 It can be a tricky balancing act to find this equilibrium. CrossFit workouts have a habit of exposing weaknesses in places that you didn't even know existed. A well-rounded athlete that understands when to be humble and not let their ego get in the way can use these experiences to develop. An athlete that lets their ego dictate, ignoring weaknesses, repeating poor movement patterns and using bad form for the sake of speed and weight will eventually hit plateaus or injury.
It takes courage to accept that we may not be as good as we think at certain exercises sometimes. A great coach will help with this in a way that will inspire us to improve and progress in the correct way. To try and remove all ego from any athlete's performance is too much of a psychological oversimplification. Ego has its time and place, but so does humility, the latter to a much greater degree (just look at 2015 CrossFit Games champion Ben Smith).
Ego is the Enemy: 8 Habits that Might be Hurting your Progress
6. BE KIND TO THE NEW ATHLETE
Every single CrossFitter has been a newbie at some point. It doesn't matter if you are Mat Fraser or one week into a new year's resolution to start CrossFit, we all had to walk into a Box for the first time at some point.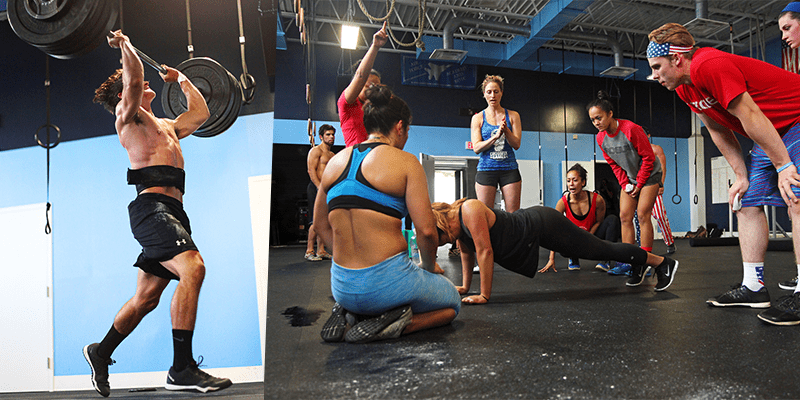 This first experience leaves an important lasting impression, what was yours like? Helping a first-time CrossFitter can make a huge difference to their training, and be a powerful encouragement for them to continue.
7 things I wish I knew before I started CrossFit
7. THERE ARE MANY EXERCISES THAT DO NOT NEED CHALK!
There always seems to be at least one CrossFitter that loves chalking up a little too much and will use it for absolutely everything – even when it definitely isn't needed. Burpees? Check. Double unders? Check. Press ups? Check. Yes, I've even seen this happen!
This CrossFitter is normally enveloped by a huge cloud of white dust, which seems to follow them wherever they tread. Don't be that guy!