Male Athletes to Watch at Fittest In Cape Town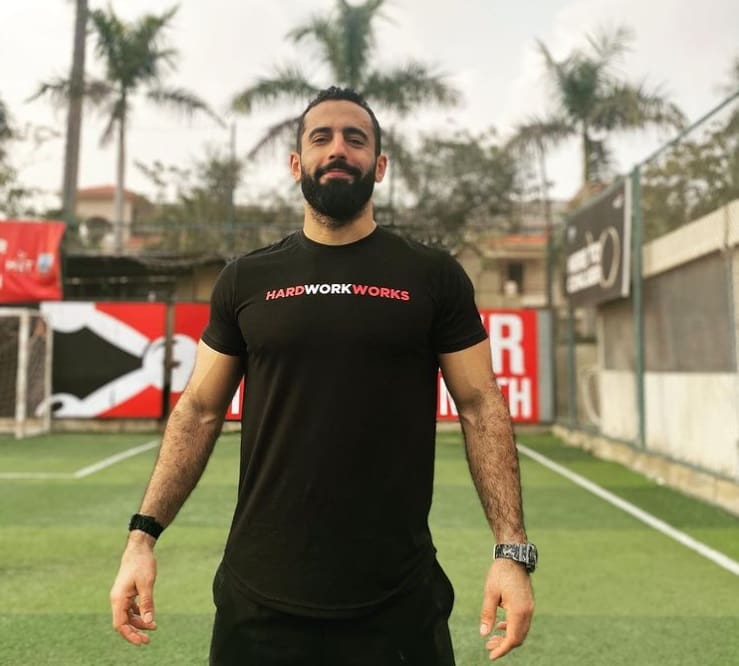 Country: Egypt
Age: 30
Height: 185 cm
Weight: 198 lb
2021 Open Rank Worldwide: 694th
Quarterfinals Rank: 6th
He is the only non-South African male athlete on this list, but that is not the only thing that stands out. He is a pharmacy graduate and a former football (soccer) player and is famously known as "Cavio."
He has been titled the '2nd fittest individual 2015' in Bahrain and '2nd fittest individual 2017' in Egypt.
His dream is to represent Egypt internationally in fitness competitions and the Semifinals are his best bet this year to do so.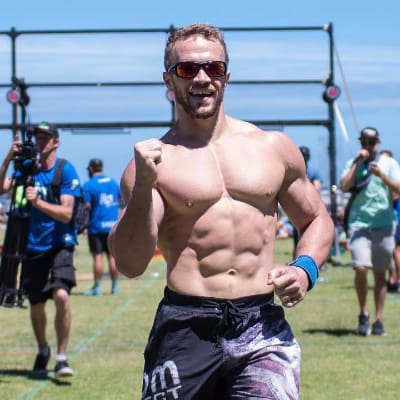 Country: South Africa
Age: 32
Height: 178 cm
Weight: 90kg
2021 Open Rank Worldwide: 476th
Quarterfinals Rank: 3rd
Ruan Duvenage is another experienced CrossFit athlete from South Africa. He has been competing in the Open since 2013 and has participated in 3 Regionals, always finishing in the top 10.
Duvenage competed in 2018's Dubai CrossFit Championship and lifted 136kg in event 4, one kilo shy from 1st place Mat Fraser. Of all 10 events that year, he finished 3 in the top 5.