With Semifinal season in full swing, we already know who the first few athletes heading to the CrossFit Games in Madison, Wisconsin will be.
This weekend will play host to two more Semifinal events; the Fittest in Cape Town in South Africa, and the Granite Games in Eagan Minnesota.
Watch: CrossFit Games Semifinal: How to Watch the Granite Games Livestream
Which Athletes to Watch at the Granite Games CrossFit Semifinal
With an absolutely stacked competition floor for the North American competition, let's take a look at some of the many athletes to keep an eye on over the Granite Games weekend. There are 5 Games invites available per division.
1. Emma Cary
At just 17-years-old, Emma Cary has achieved more in her CrossFit career than most of us ever will in a lifetime.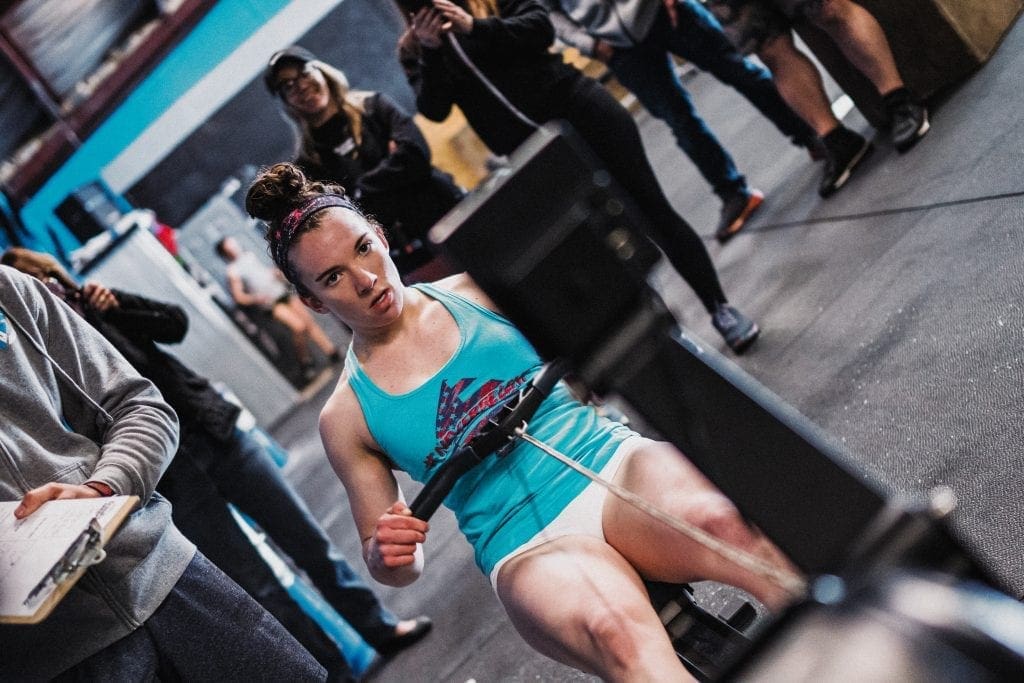 The teenage athlete has been programming her own workouts ever since she was 11 years old, and has made it her goal this year to qualify for the CrossFit Games in the Women's Elite Division. Her ultimate goal is to win the Games in 2024, if not before.
She has spent the last year working towards the Semifinals, finishing 2nd in the Open behind MACC winner and 4x Fittest on Earth Tia-Clair Toomey-Orr, and 4th in the Quarterfinals.
2. Chandler Smith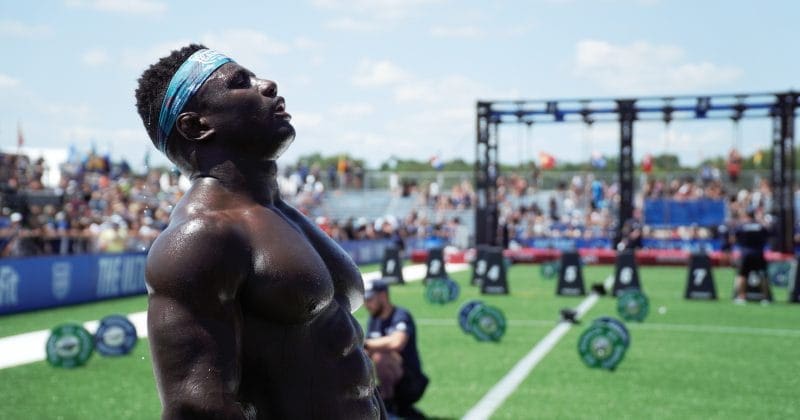 A former Army vet, Chandler Smith is aiming for his third Games invite this year with his performance at the Granite Games, following a sixth place finish in 2020 and just missing out on the in-person COVID-safe event in Aromas, CA.
Smith is looking to shake up the all-white podium, moving to Boston this year to train with CrossFit New England's CompTrain team that includes Katrín Davíðsdóttir, Sam Kwant and Amanda Barnhart. This puts him in excellent company moving into the semis, making him a major competitor for the Fittest on Earth title.
3. Mallory O'Brien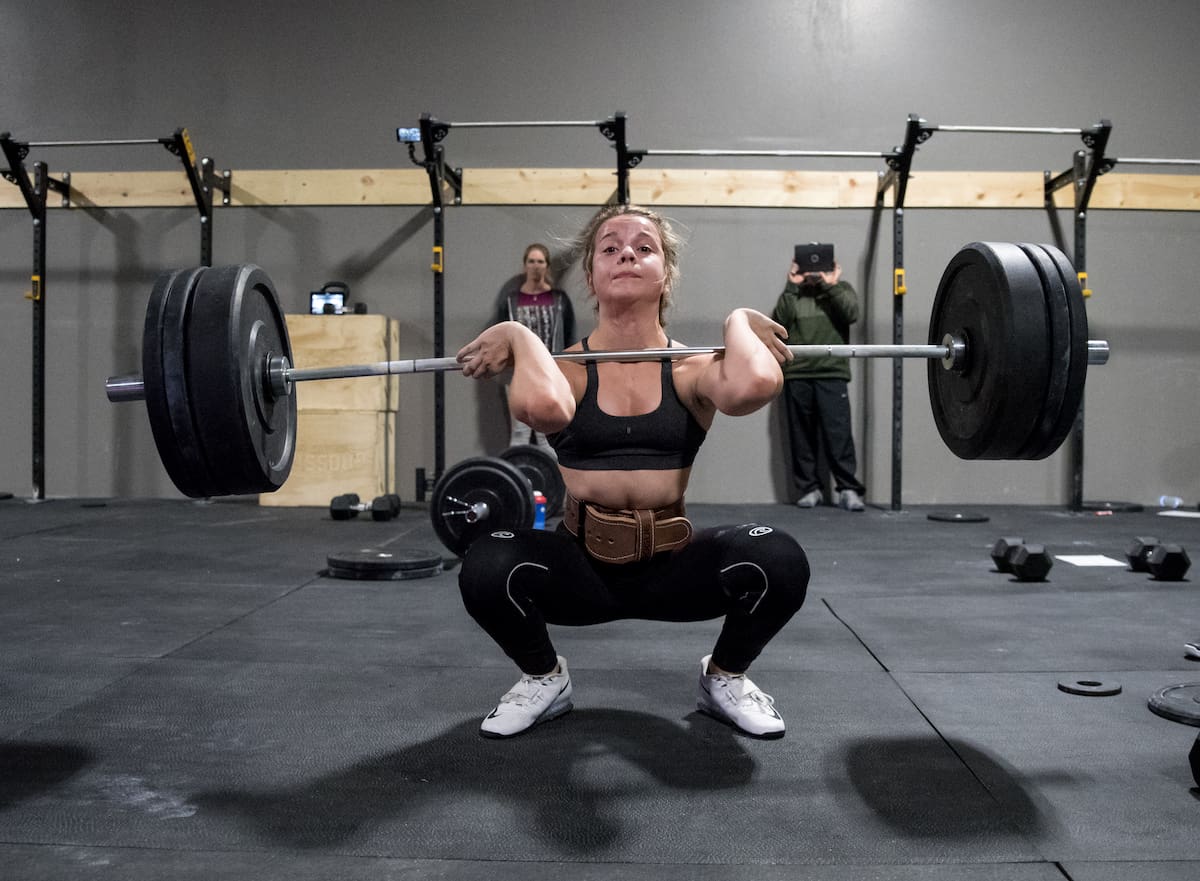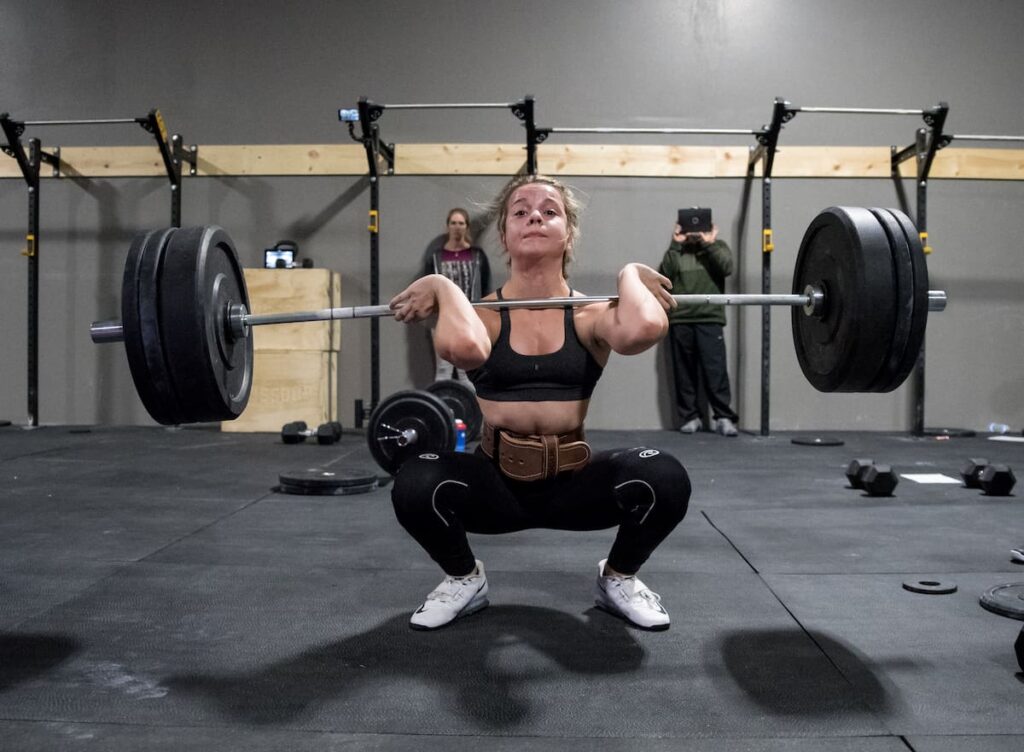 All eyes will be on another teenage athlete at the Granite Games this weekend. Just inching ahead of Emma Cary in the Quarterfinals with a 3rd place finish, 17-year-old Mal O'Brien has already landed her invite to the Games in her age group through the Age Group Online Qualifier (winning the Girls 16-17 Division), but is still heading to the Granite Games to try for a spot among the Elites.
As for all the teens heading to the Granite Games, it will be a show of youth vs. experience as they will be up against seasoned pros such as Kristi Eramo O'Connell and Kendall Vincelette.
4. Saxon Panchik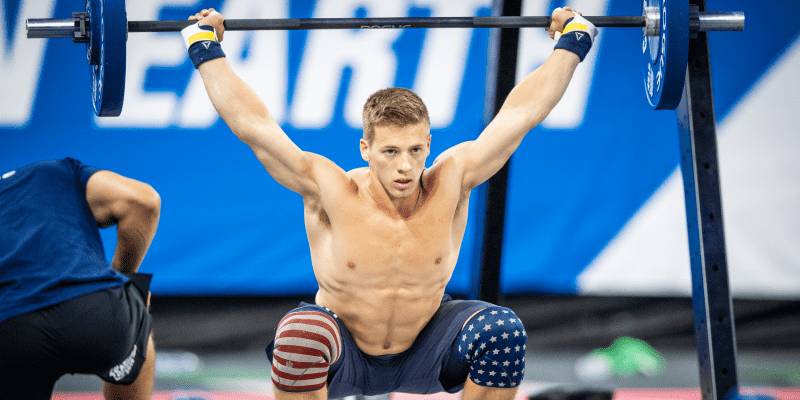 One of the Panchik twins, Saxon is heading to the Granite Games this weekend in the hopes of joining his brother Scott on the competition floor in Madison. Saxon started competing in the Open in 2014, earning his first invite to Regionals just one year later and landing 23rd. He's been on an uphill trajectory ever since, placing 11th in 2016 and 7th in 2017, before securing his first invite to the CrossFit Games in 2018 where he earned a very respectable 19th place.
Following the news of Mat Fraser's retirement, the floor is wide open for athletes like Saxon and his brother Scott Panchik, who regularly perform well at the Games, to have a real shot at the Fittest on Earth title.
5. Kristi Eramo O'Connell
Arguably the most well-known athlete to appear at the event, Kristi Eramo O'Connell is heading for her sixth Games appearance. After finishing 4th in the Open and 10th in the Quarterfinals, this endurance athlete has a great shot at making it to the Games in Madison.
A veteran athlete who as has finished within the Top 10 three times since she first qualified in 2016, her vast experience of the live competition floor might cause problems for other, less experienced athlete's on the Granite Games competition floor.
6. Colten Mertens
23-year-old Colten Mertens might be young, but he has already earned himself a wealth of experience from his six years on the competition circuit. Despite being one the smaller athletes on in the men's division, Colten shouldn't be underestimated, comfortably deadlifting 520lbs in a recent Instagram post.
Colten is hoping to make his first Individual appearance at the Games following an 19th place finish with CrossFit Kilo in 2018.
7. Kendall Vincelette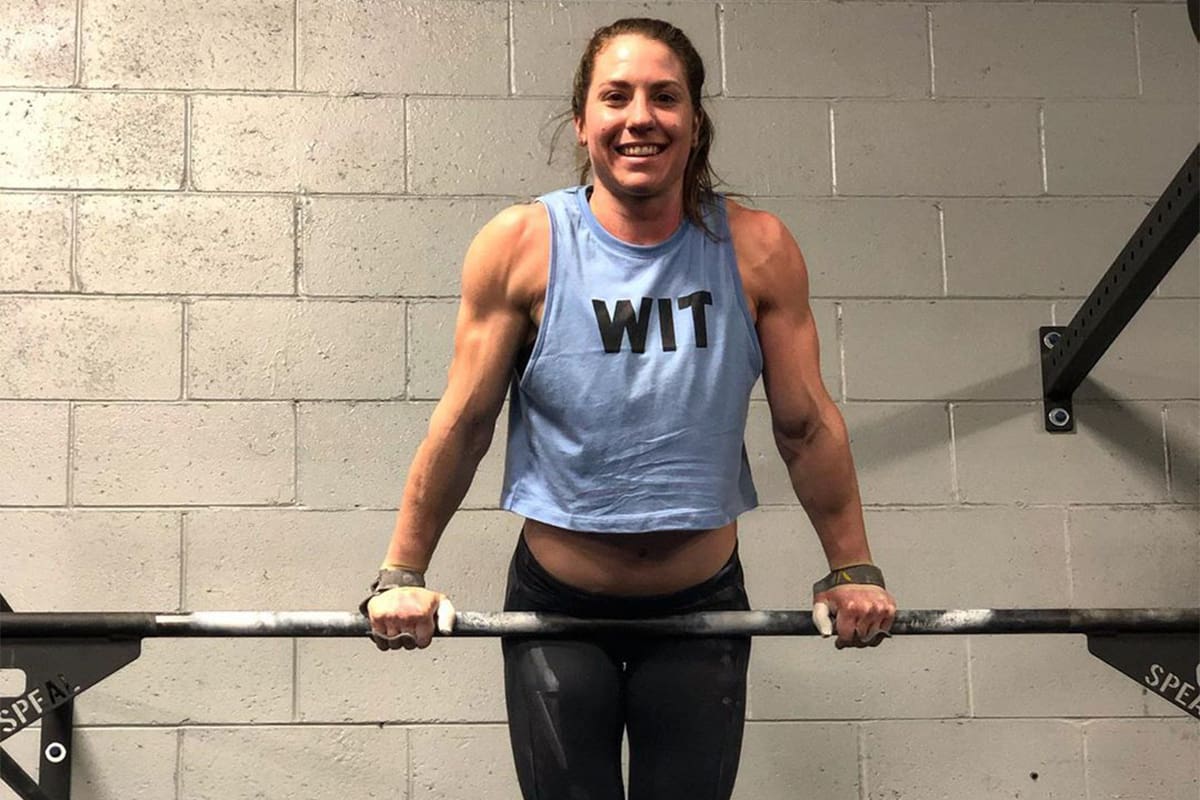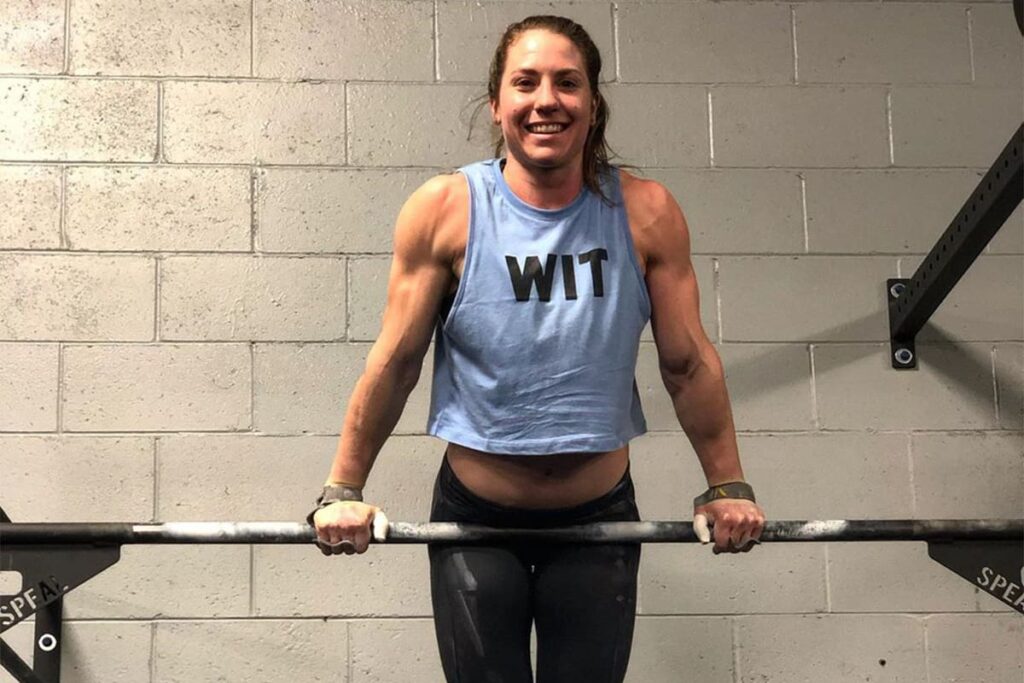 One of the most exciting Rookie's from the 2020 season, Kendall Vincelette was the only Top 15 finisher who was not already a CrossFit Games athlete — and she did it on her own without a coach.
While 2020 was her first taste of the Games, she's been in the scene for a while, competing in her first Open in 2014. This year she scored 17th in the Quarterfinals, giving her another shot the in-person competition through the Granite Games.