Female Athletes to Watch at Fittest In Cape Town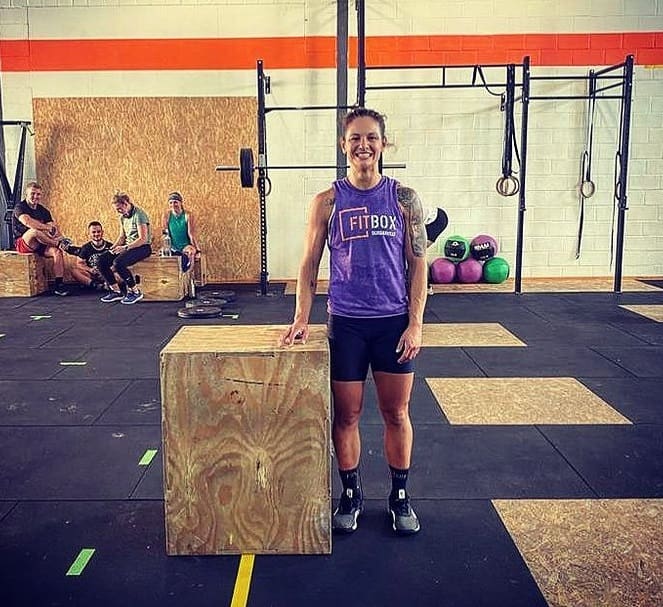 Country: South Africa
Age: 31
Height: 158 cm
Weight: 60 kg
2021 Open Rank Worldwide: 127th
Quarterfinals Rank: 3rd
Born and raised in South Africa, she owns a Box in Cape Town and is considered a "hometown hero" in the local CrossFit community.
Michelle Merand started CrossFit in 2015 and managed to get to the Games in 2019 when she ended up being the 41st Fittest Woman on Earth, plus 2 Regionals in her résumé.
She is the epitome of consistency, as she finished one workout in the first position this Quarterfinals, and four others in the top 10. Perhaps her well-rounded fitness skills are the advantage she will have this weekend.
She is was also Fittest in Cape Town champion back in 2018 and is trying to do that again this year and punch her ticket to the Games.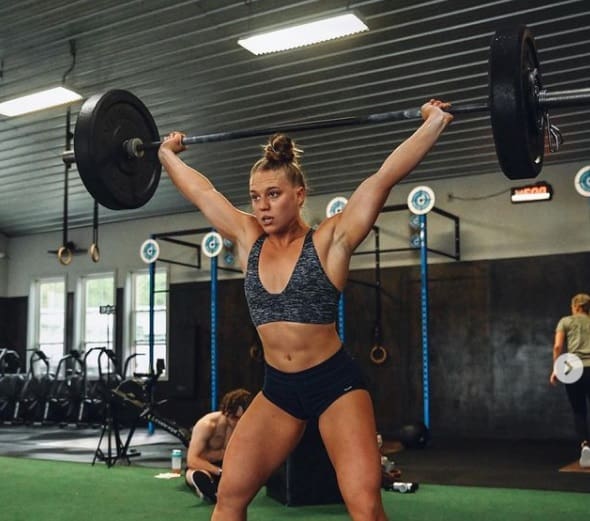 Country: South Africa
Age: 24
Height: 5'5''
Weight: 148 lb
2021 Open Rank Worldwide: 188th
Quarterfinals Rank: 1st
The younger of the Michelles is looking to get her first ticket to the CrossFit Games and she has proved she is a strong contender. During the Quarterfinals, she finished 1st in workouts 1 and 5, with two other workouts finishing in the top 10.
Michelle Basnet was born in South Africa but moved to the United States when she was 4 years old. Now she is a realtor and a coach in a Box in North Carolina. In 2019's Filthy 50 she placed 23rd, so even though she is young in the business, she has enough experience to put her as one of the top contenders.
The African travelled back to Cape Town specifically to compete in the live event. You can read more about Michelle Basnet here.