Female Athletes to Watch at Fittest In Cape Town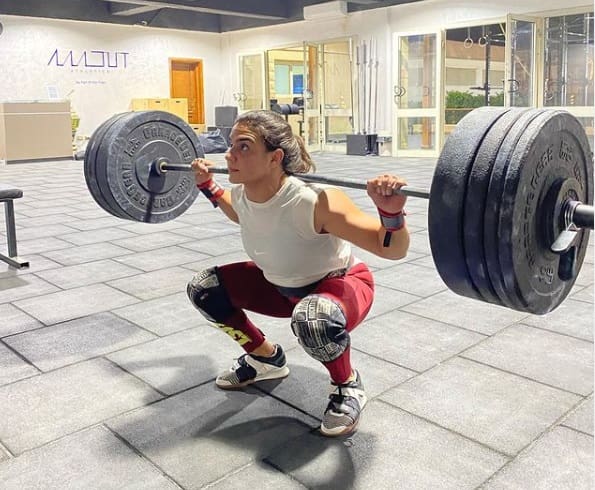 Country: Egypt
Age: 27
Height: —
Weight: 61 kg
2021 Open Rank Worldwide: 1033rd
Quarterfinals Rank: 7th
She might have started CrossFit recently, with her first Open competition in 2018, but Engy Hossam Eldin is no amateur athlete.
She qualified for the 2012 Olympics as part of the Egyptian rowing team and secured 2nd place in San Clash in Saudi Arabia and another 2nd place in Battle of the North in the Netherlands.
She does not enjoy doing double-unders, which is part of the second event this weekend titled "Friday Night Lights." But she loves muscle-ups and toes-to-bar, both of which are set to appear on test 4 and the last event.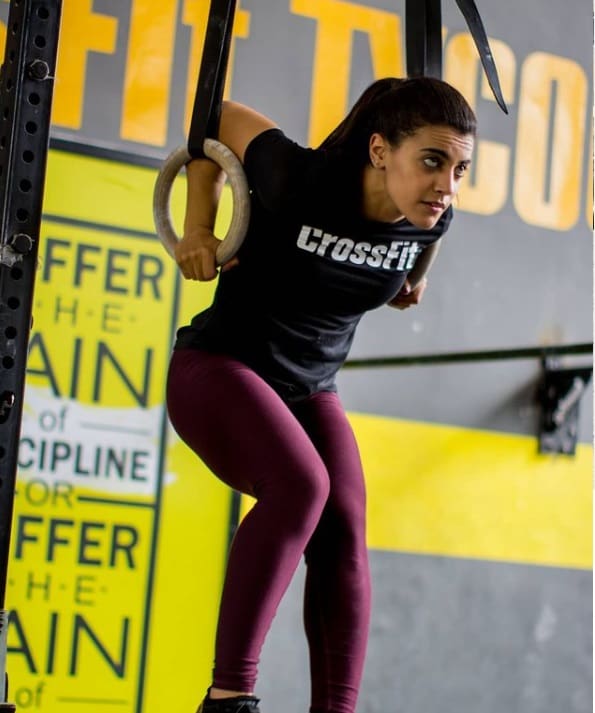 Country: Egypt
Age: 27
Height: 155 cm
Weight: 60 kg
2021 Open Rank Worldwide: 571st
Quarterfinals Rank: 8th
Another strong woman who could appear on the podium this weekend is Aya Fouad. She is no stranger in the global CrossFit community, as she has competed in the CrossFit Games back in 2019.
She was named Fittest Woman in Egypt in 2019 and 2021, and is looking to become Egypt's National Champion once again.
Teams to Watch at Fittest In Cape Town
While it will be a nail-biter to find out which man and which woman will advance to the CrossFit Games, the same cannot be said about the teams' division.
That is because every indicates that Eikestad Mighty Oaks will get the top podium. Why? Simply because of their dominant display during Quarterfinals.
The team from South African managed to get the best results in the continent in workouts 1, 2, 3, and 5 this Quarterfinals. Workout 4, where athletes had to front-squat for the highest combined load, saw them lifting 1096 pounds, the second heaviest load in the continent.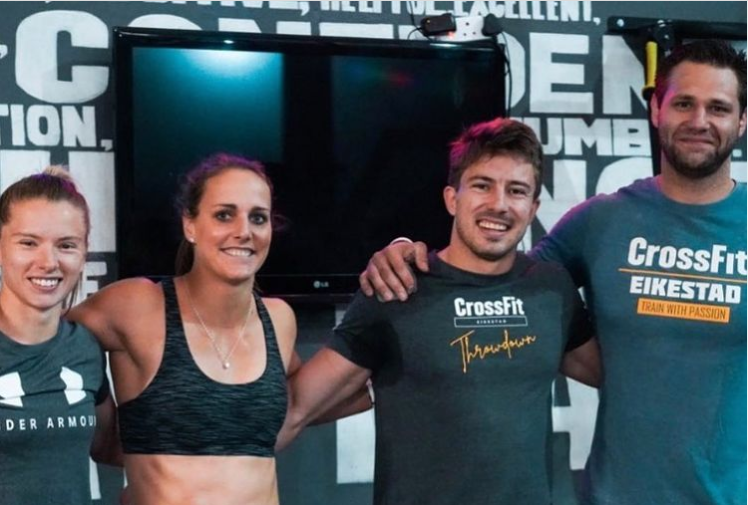 The other team that might pose a threat this weekend is CrossFit Tijger Valley from Pretoria, South Africa. During the Quarterfinals, they finished 3 workouts in the 2nd best place and the other two workouts in the top 6.
Check out the events planned for Fittest in Cape Town here.