Madison is kicking off so now is the perfect time to check out these astounding transformations of 2021 CrossFit Games Athletes.
Want to catch the action? No problem…
Watch the 2021 CrossFit Games live.
It's always impressive to see these incredible athletes throwdown in competition, but easy to forget how far they have come, and just how hard they have worked to get there.
Transformations of 2021 CrossFit Games Athletes
Scroll down and find your favourite.
Brent Fikowski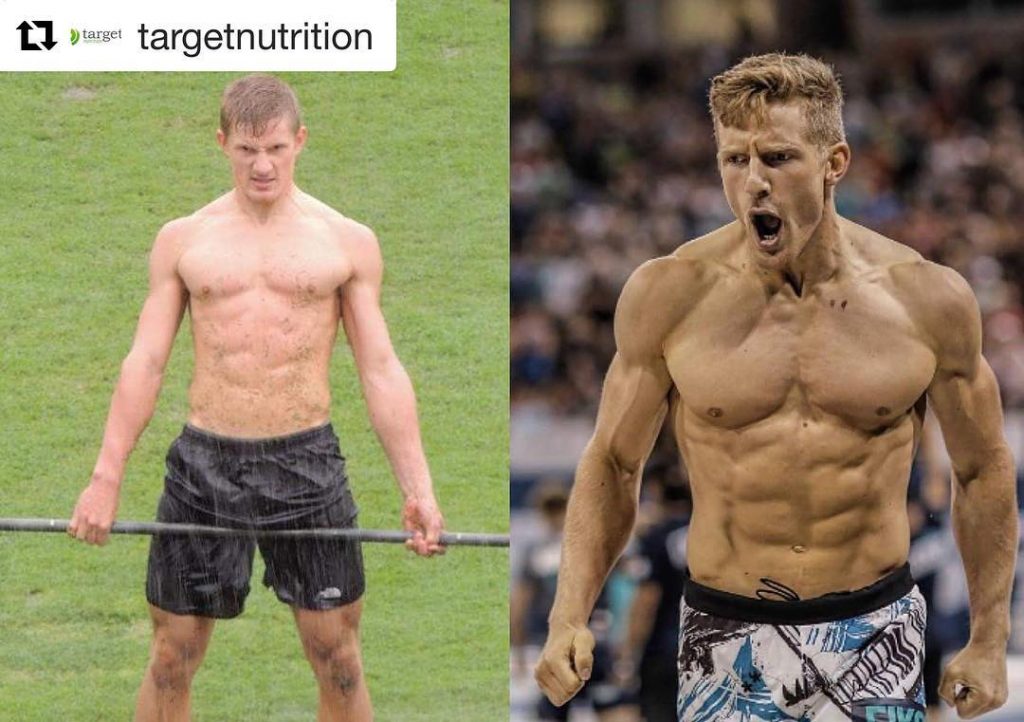 According to CrossFit, "Brent has competed at the CrossFit Games five times finishing 4th, 2nd, 4th, 23rd and 15th. Combine this with 3 regional wins and 3 podium finishes at Sanctionals; Fikowski is one of the top contenders in the sport."
Calculating, disciplined and focused Brent Fikowski is amongst a small handful of athletes that could claim the top spot on the podium this year.
CrossFit continue, "Winning the Dubai CrossFit Championship in December 2019, Brent is poised for a strong 2021 season."
Will that season culminate in a first place finish? What do you think?
Bethany Shadburne
Unfortunately Bethany Shadburne will not be competing at the 2021 CrossFit Games as she very recently tested positive for COVID-19.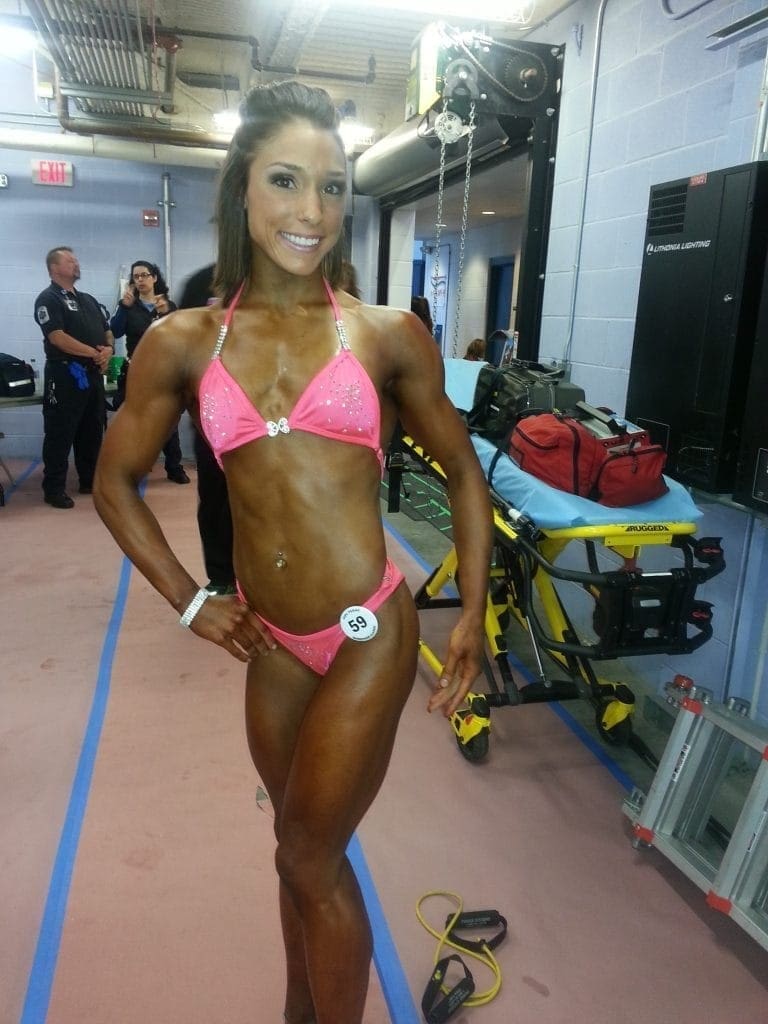 Bethany in her own words, "My athletic background/accomplishments…..8 years gymnastics, 3 year's bodybuilding, 4 triathlons, multiple half marathons, a handful of obstacle course races .
I started Crossfit in 2015 doing local competitions. In 2016 I got on board with Black Magic Training created by Jared Astle and Jenn Jones (Astle) which helped me accelerate my Crossfit career by allowing me to win the Rx division at Wodapalooza in 2017, 4th place at the Austin Fittest Games and 1st in the 2017 South Central Open which put me top 20 in the world and led me to regionals in 2017 and games as a "double rookie" placing 22nd .
In 2018 I went on to get 5th at wodapalooza 5th at regionals and 16th at the Crossfit Games At the end of the year I switched coaches to the owner of Streamline Crossfit, Austen Cochren 7th at the Dubai championship.
2019- I placed 1st in southfit competition (Argentina) to received my ticket to the Games and placed 8th at the crossfit Games 2020- I placed 20th at the Crossfit Games and at the end of the year switched coaches to Justin Cotler and Moved out to Las Vegas Nv to train with Kari Pearce 2021.
Aside from my fitness background and accomplishments I want to be remembered for always smiling, being humble and being a positive influence on people."