Bethany Shadburne tested positive for COVID-19 during pre-competition tests and will miss the 2021 CrossFit Games, CrossFit announced.
Kara Saunders also tested positive but subsequently tested negative with an antigen test on-site, indicating she is no longer infectious. Saunders travelled from Australia and proactively tested herself after traveling – she has been cleared to compete by the CrossFit medical team.
"Shadburne tested positive with an antigen test on-site and has been removed from competition," CrossFit reported.
Athletes who had recently come into contact with both athletes all tested negative during their on-site screenings, but will remain segregated from their peers, said CrossFit. These athletes included Dan Bailey, who was in touch with Saunders, and Danielle Brandon and Kari Peace, who were in contact with Shadburne.
If their tests remain negative the three athletes will be allowed to compete in the Games with heightened safety protocols, which include "separate housing, segregated transportation to/from events, and distanced lanes or segregated workout areas during the competition, when possible."
Find out more about the CrossFit Games COVID-19 protocols here.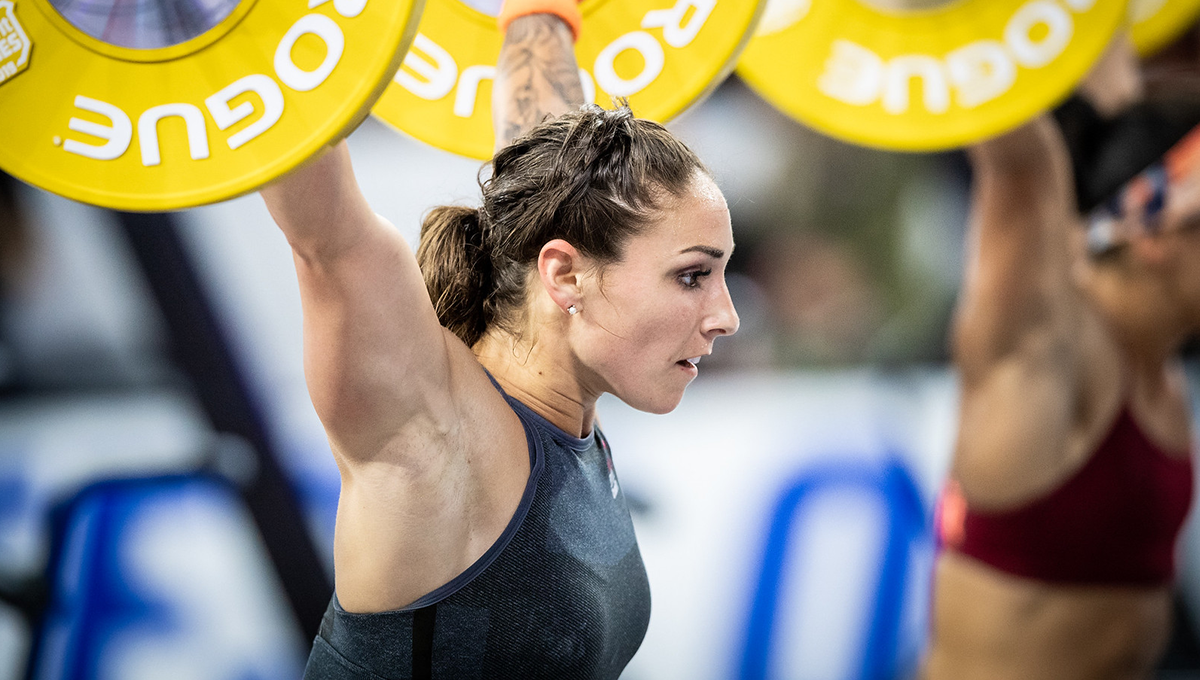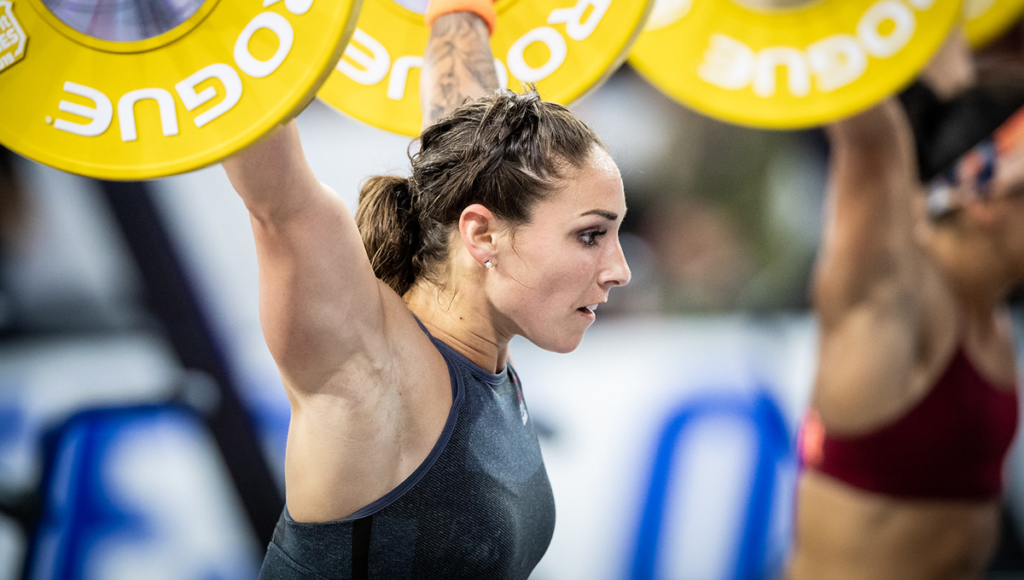 Shadburne took the top spot at the West Coast Classic ahead of 2020's 3rd Fittest Woman on Earth, Kari Pearce. Her best CrossFit Games finish to date was in 2019, when she finished 8th.
Bethany Shadburne coach responds to positive COVID-19 test
"Bethany tested positive this morning. All of us in the Underdogs Athletics family are gutted by the news. She was peaking mentally and physically and I'm confident she would have put on a show for the fans. She will regroup and recover from this and knowing Bethany the way I do, she'll be motivated to come back better than ever next season.
"Kari and Danielle tested negative and are eager to start the competition not just for themselves, but now for their teammate as well." – @justincotler
For more information on the CrossFit Games 2021 click here.
Learn how and when to watch the CrossFit Games here.