5. Knowing you'll never regret a training session
Practicing your skills, working on your strength, abandoning your soul to the workout, some say it's as good as runner's high. It might be hard to convince yourself to go to the Box from time to time, you might succumb to excuses or think you can't fit it in, but ultimately you're always glad you showed up.
You never regret a training session. Until the next day's sores, that is.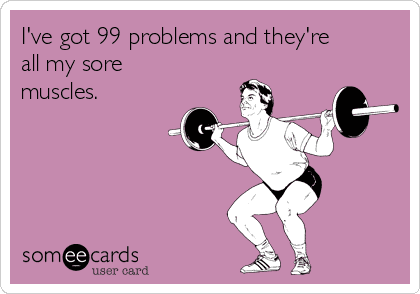 6. Finding new respect for muscle ups, handstand walking and any high-skill movement, really
The videos you've seen of people effortlessly monkeying around? No, now you realise it's not easy.
The mind boggles when you see athletes perform 30 unbroken muscle ups or do mad circuits.
Hats off.
View this post on Instagram