These abs workouts will help you to develop your midline, carve new abs and build a stronger core. Remember that without an intelligent nutrition plan, you will never see the results of your hard work, if that is what you want.
The abdominal muscles are "composed of three flat muscular sheets, from without inward: external oblique, internal oblique, and transverse abdominis, supplemented in front on each side of the midline by rectus abdominis."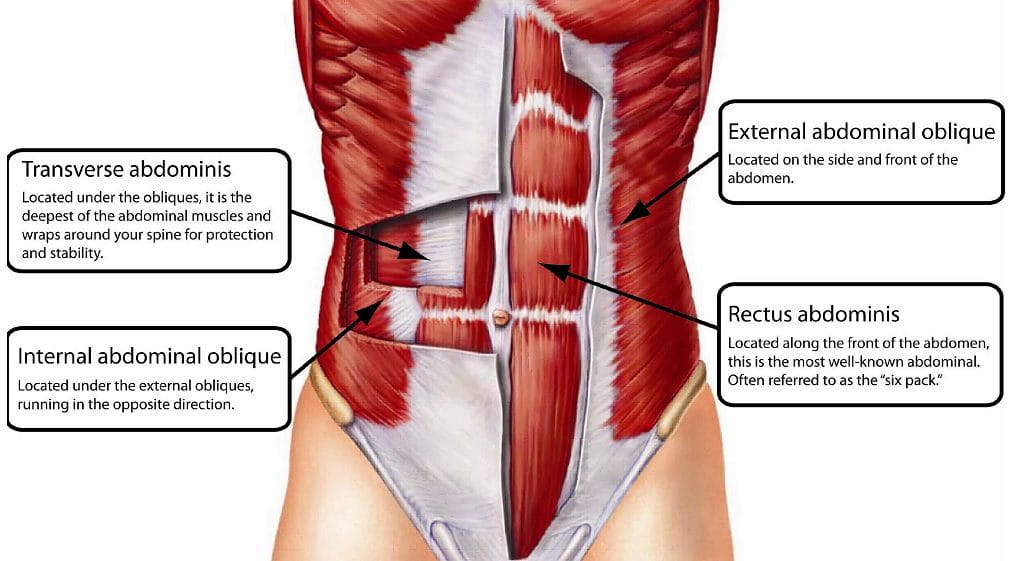 Abs Workouts
These Abs Workouts are designed to help you become a heathier, stronger and more confident athlete. As always in Crossfit, function comes first, and the core is an incredibly important part of all functional movement, so that is why it must not be neglected. Abs are often mistakenly seen as a sign of a strong core, but it is possible to have well defined rectus abdominis (the outer muscles that form a 6 pack) and still have a weak core.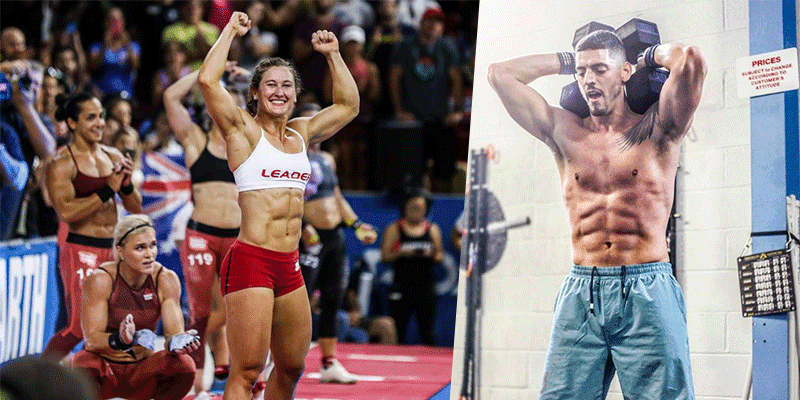 Source: CrossFit Inc / Squats and Pixels
Every 90 sec, 4 rounds:
6 Around the world with plate above head (15kg, 3ea)
20 Russian Twists and then hold the Hollow Rock position for 20-30sec
*Goal is to maximise the amount of time spent in the hollow rock position
This '6 Pack Attack' was another burner!!! ?? Every 90sec, 4 rounds: -6 Around the world with plate above head (15kg, 3ea) -20 Russian Twists and then hold the Hollow Rock position for 20-30sec *Goal is to maximise the amount of time spent in the hollow rock position. —————————— Tag your workout partner below and enjoy. ??? @xendurance @reebok @roguefitness @jaw_global @rehband #tfitness #corestrength #toneup #fitness #6pack #slim #tonnedtummies #enjoythejourney #goafteryourdreams