Ana Maria Valladares Arriaga is the only Central American athlete to qualify for CrossFit Semifinals this year. In a sea of US flags, the blue and while of Honduras stands out next to her name on the leaderboard of the Granite Games.
The 25-year-old currently trains in Georgia with Training Think Tank alongside top athletes such as Sara Sigmundsdottir and Alexis Raptis, while completing a master's degree in Sports Management at Georgia State University.
"I'm not sure if I should consider myself an elite athlete, but I'm on the path to becoming one," Ana told BOXROX. She found CrossFit aged 19 after participating in a myriad of sports – and being competitive in quite a few – ranging from swimming and boxing, to tennis and track and field, to running 5k and 10k races and half marathons.
With many family members completing triathlons, Ana was always in awe of their ability to master swimming, running, and cycling at once. That was until she came across the CrossFit Games and saw athletes able to run fast, lift heavy weights, perform complex gymnastics movements, walk on their hands, and generally be able to do everything.
"This is what I want to do," she thought to herself. The year was 2016 and a Box opened near her home. It wasn't any Box, but just so happened to be the place where the competitive people of the country trained at, including Gabriela Perez, the first Honduran athlete to compete at the CrossFit Games.
"Everyone had full-time jobs, but the rest of their free time was dedicated to CrossFit," Ana remembers.
She loved the methodology so much she earnt her Level 1 and started coaching at the age of 21. Ana has been inside the top three women in Honduras in the Open every year since 2017 and has won the competition in her country three years running.
Rubbing shoulders with the best
The CrossFit scene in Honduras isn't huge – in fact, CrossFit's Affiliate map shows no Affiliates in the country at the time of writing. However, when Ana Maria started, there was a solid competitive drive within Honduran athletes, who made sure to join many competitions in and outside the country.
Through them, she met people who saw potential in her and encouraged her to try and take the sport more seriously, to leave Honduras and train with others abroad.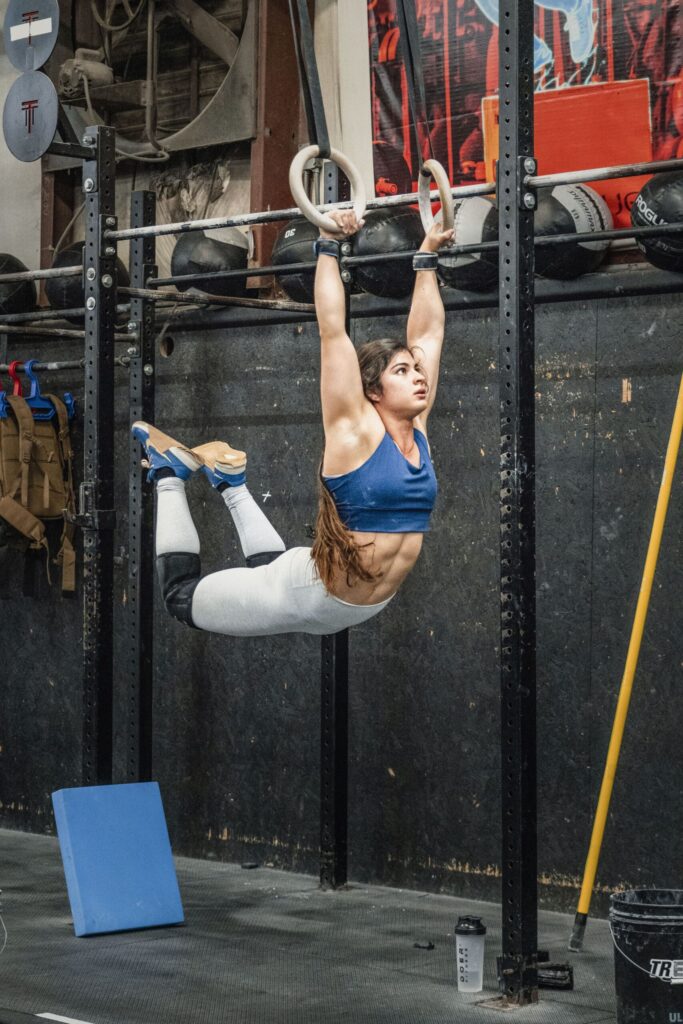 She spent eight months training with Team Soul with two other Latin American athletes. "The three of us found a flat in Miami and lived there just to train, which massively improved my skills," said Ana. She already had her sight set on doing a master's degree in the US and moved to Georgia in August 2021.
"I feel like I've been able to grow and improve in the sport in these last eight months in a way that would have taken me at least two years to achieve on my own in my home country," Ana said. "I'm practically training with some of the best athletes worldwide every single day. Every single training session is all-out, it's incredible."
She can only recommend the experience to other Latin American athletes wishing to see substantial improvement. "If you can, try to go abroad and rub shoulders with people whose livelihood is CrossFit," she said.
Semifinals bound
Ana is currently trying to find a healthy balance between completing her master's degree successfully and training to the level required to be among the best CrossFit athletes in the world. Her training schedule varies depending on how much she's got to do for her degree.
She's excited for the future even if she doesn't quite yet know how everything will play out.
"It's important to me that the sport grows [in Honduras] and I believe there is a lot of potential," Ana said.
"I came from there, and I believe I've managed to come a long way so far. I'd love to complement and add to my community so it keeps growing, I'd like to contribute to the sport – a sport that I love so much – and get it to grow in my city."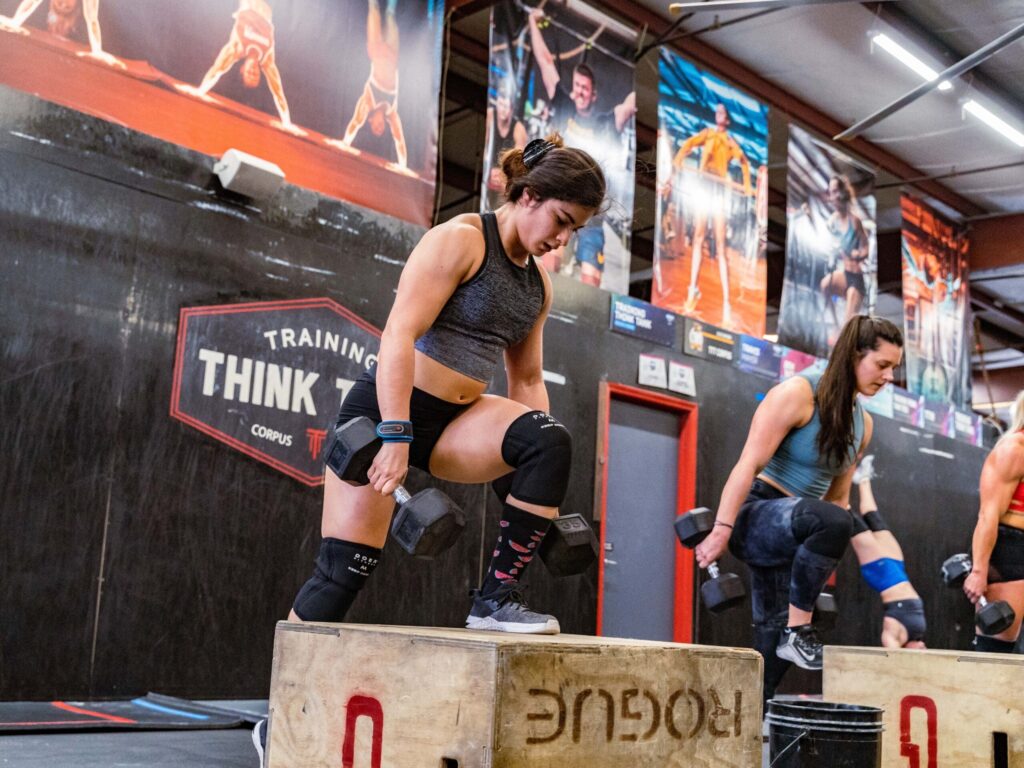 Being the only Central American athlete out of 120 women to qualify for Semifinals from the North America region, she is leading by example. When she first submitted her Quarterfinal scores, Ana was seeded 125th in North America, five spots away from a Semifinal qualifying position. However, as the review process went underway, her placement improved to reach 118th in the region.
She was in the car when a friend texted her, asking which Semifinal she'd been invited to. "I immediately logged in to my email and the first thing I saw was the official invitation to the Granite Games Semifinal," she recounts.
"I wanted to jump with excitement!"
"I'm going to compete with everything I've got and I'm aiming for one of those five spots, because why not?" Ana said. "I will not underestimate myself but also won't put myself down."
"I hope to surprise all spectators."
Follow Ana Maria Valladares on Instagram.
---
This interview was originally conducted in Spanish and has been translated by Caro Kyllmann.