CrossFit Quarterfinals, the next stage of competition after the CrossFit Open, wrapped up on Sunday at 12:00 pm PT with closure of the window to submit scores for the last workout.
Athletes worldwide had three days to submit scores for the five prescribed workouts. The workouts were released on Thursday at midday Pacific Time and submission windows looked as follows:
Scores for workouts 1 and 2 due: Friday, March 25, at 12:00pm PT
Scores for workouts 3 and 4 due: Saturday, March 26, at 12:00pm PT
Score for workout 5 due: Sunday, March 27, at 12:00pm PT
All workouts were released at the same time and athletes could complete them in the order they wished, so long as scores for each specific workout was submitted on time.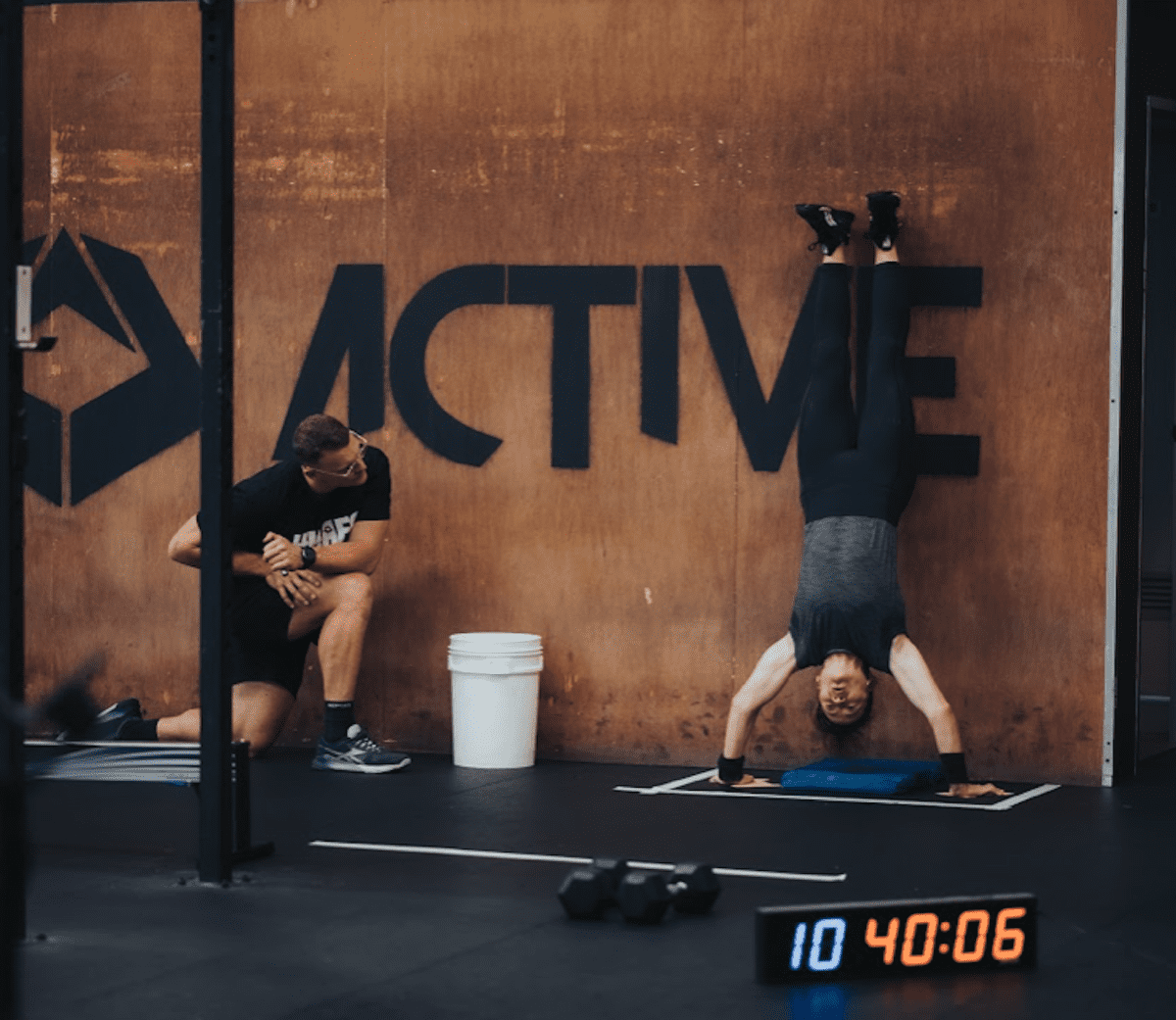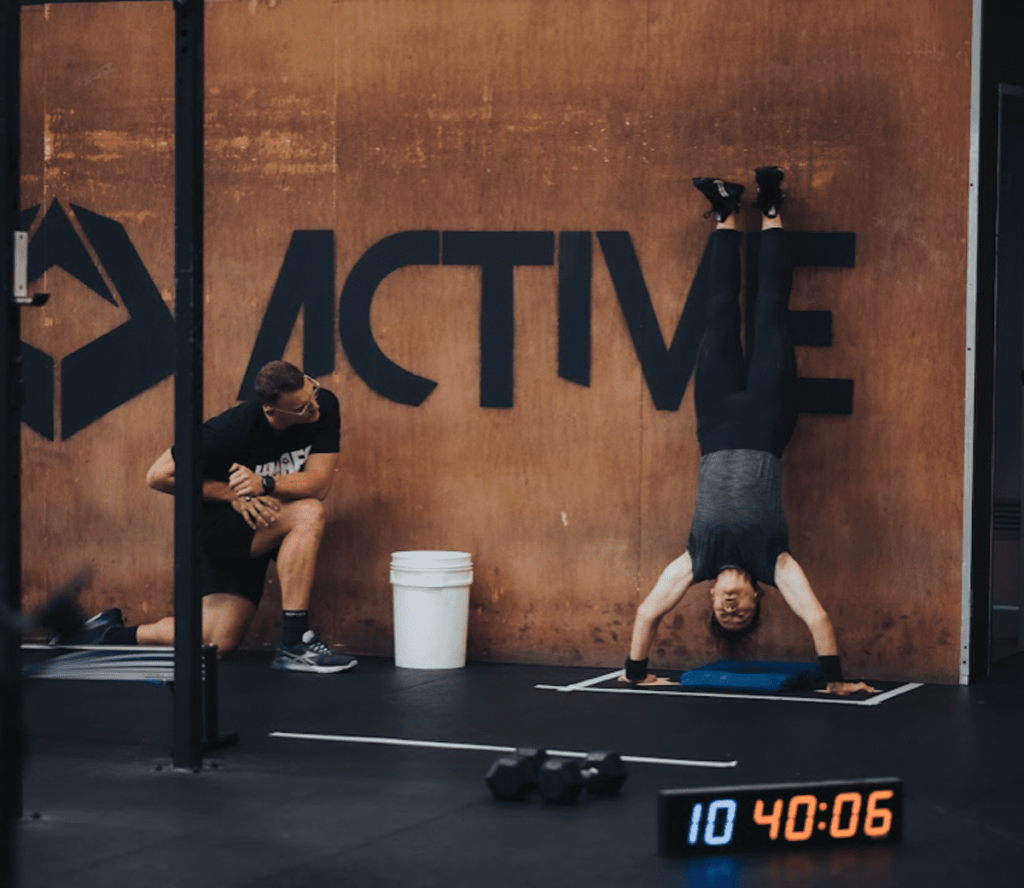 "Get your scores in on time, those score submission deadlines are final and no scores will be accepted after the deadline," Adrian Bozman said in a video published on March 26 after the close of the second deadline window.
"There's no exceptions, so make sure you get your scores in on time."
As a response, some athletes commented on the post that clocks going forward on Sunday (while the US changed to Summer Time two weeks ago) added confusion and many athletes missed the last deadline through the oversight.
CrossFit Semifinals athlete and Belgium's past national champion Manon Angonese was among the athletes who didn't submit scores in time as a result of the time change. Score submission deadlines were only promoted in the Pacific Time zone.
"We were hell of a sure that the deadline was 9pm like it is today, like it was the previous years but it wasn't," she wrote in her own post on Instagram.
Others pointed out that the deadline for the first two workouts (Thursday, 12:00pm PT to Friday 12:00pm PT) is not realistic for athletes in Europe, Africa and Asia with full-time jobs.
In total 27,700 people qualified to compete in the Quarterfinals worldwide. Out of the 12,218 women eligible to compete, 5,080 submitted at least one score. On the men's side, 15,482 worldwide qualified to compete, with 6,871 submitting at least one score.
Quarterfinals are the second stage of competition in the CrossFit Games season. They are held online, with athletes worldwide required to complete a set of advanced workouts over the course of a weekend. All rules and deadlines are published ahead of time.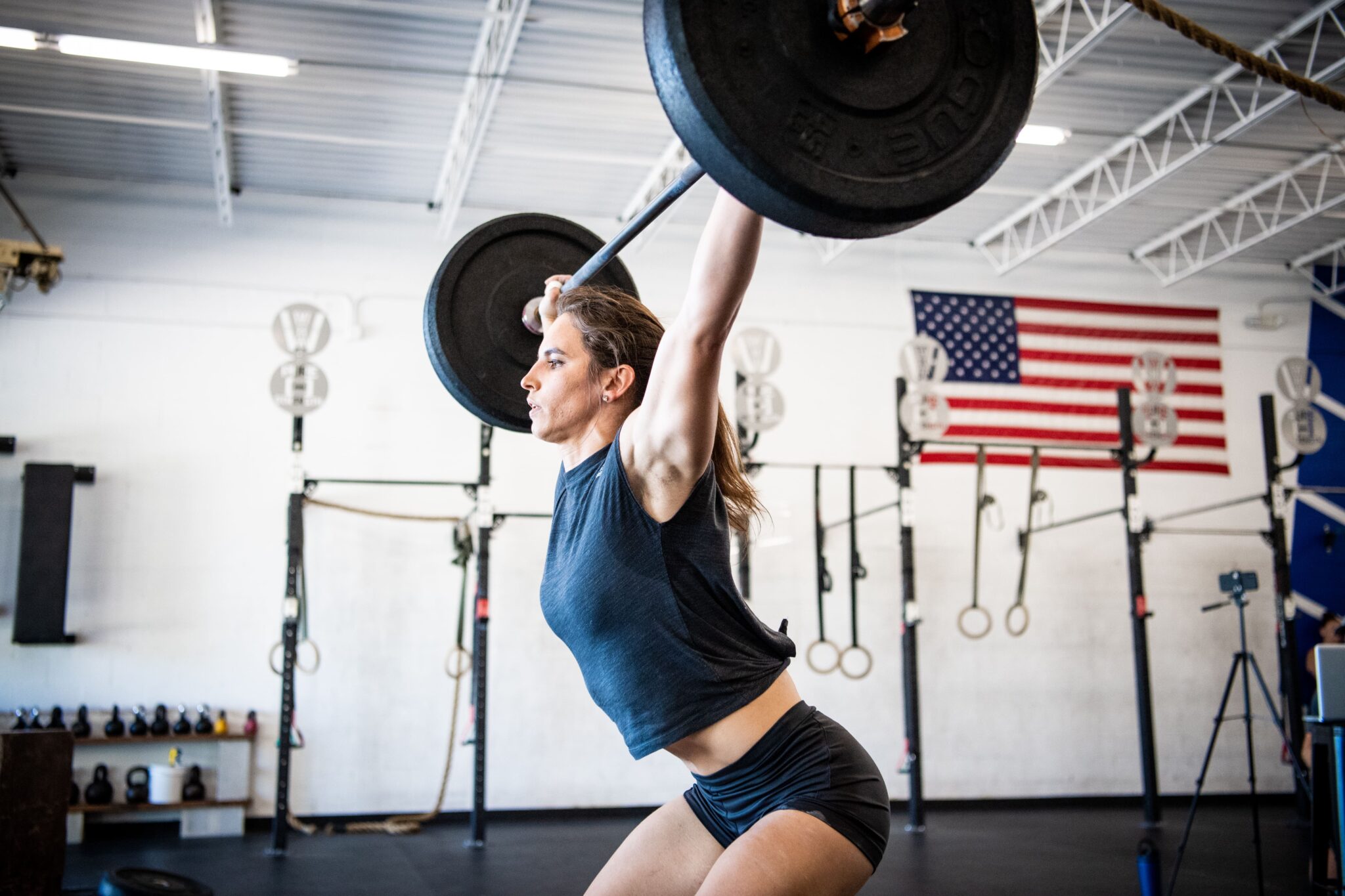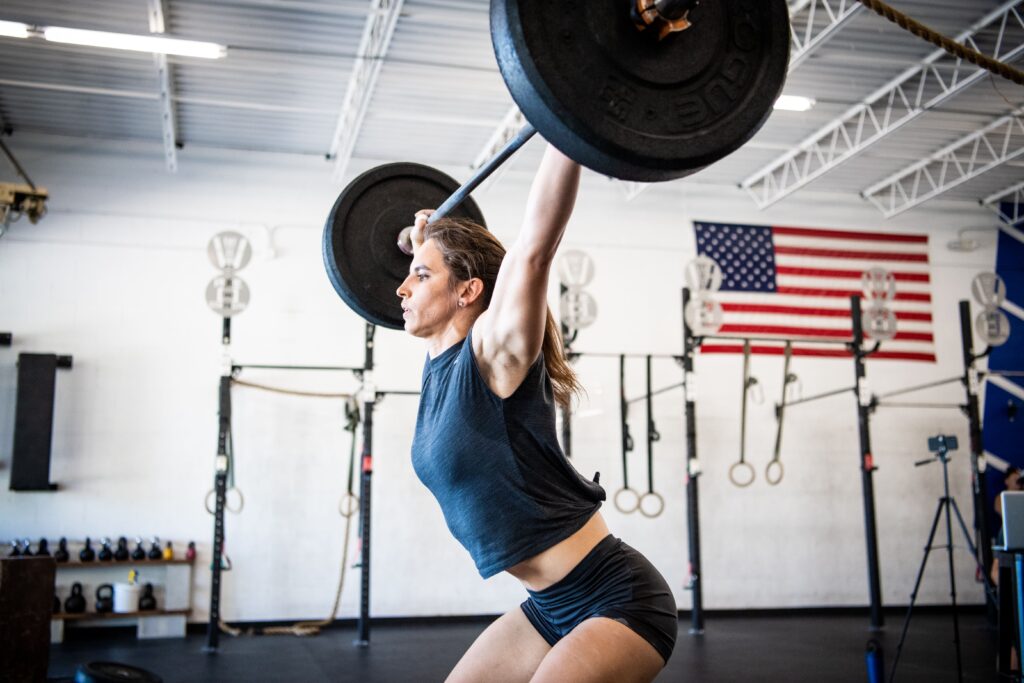 Who Advances to the Semifinals?
Individual athletes who placed among the top 10% at the Open were invited to the Quarterfinals. At this stage, the number of athletes going to the Semifinals depends on how many events will be held in the continent the athlete is from.
North America
Top 120 men and 120 women
Europe
Oceania, Asia, South America, and Africa
Top 30 men and 30 women from each continent advance to the Semifinals
Read more: Worldwide Quarterfinal Results (Unofficial): Who Advances to Semifinals?