Alex Castiglione found solace in the CrossFit gym after the passing of his first pit bull mix, Chops. "He was my buddy through college; he got me through the turbulence of my early 20s," Castiglione says.
When he was ready to rescue once again, he noticed the shelter he visited was overrun with bully breeds.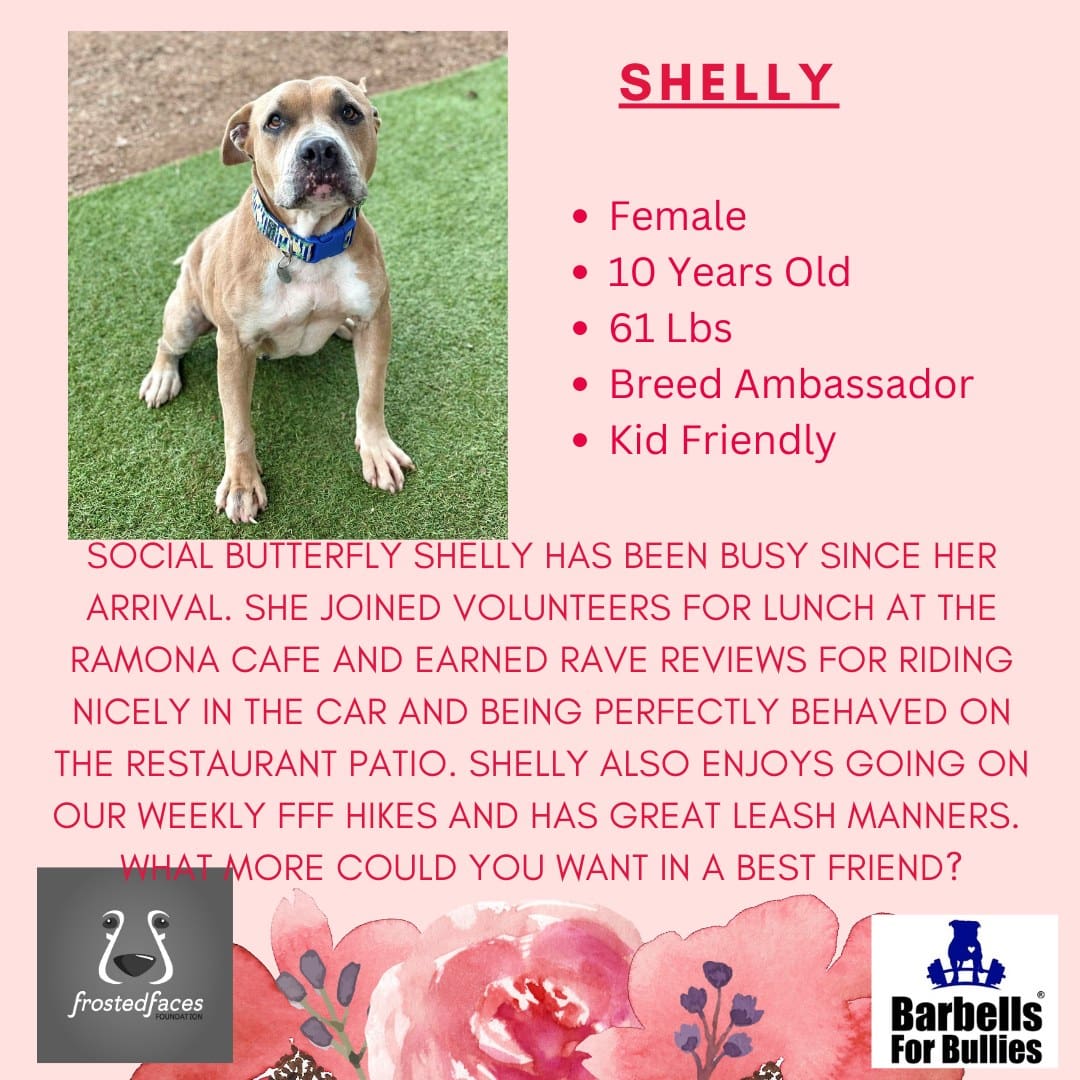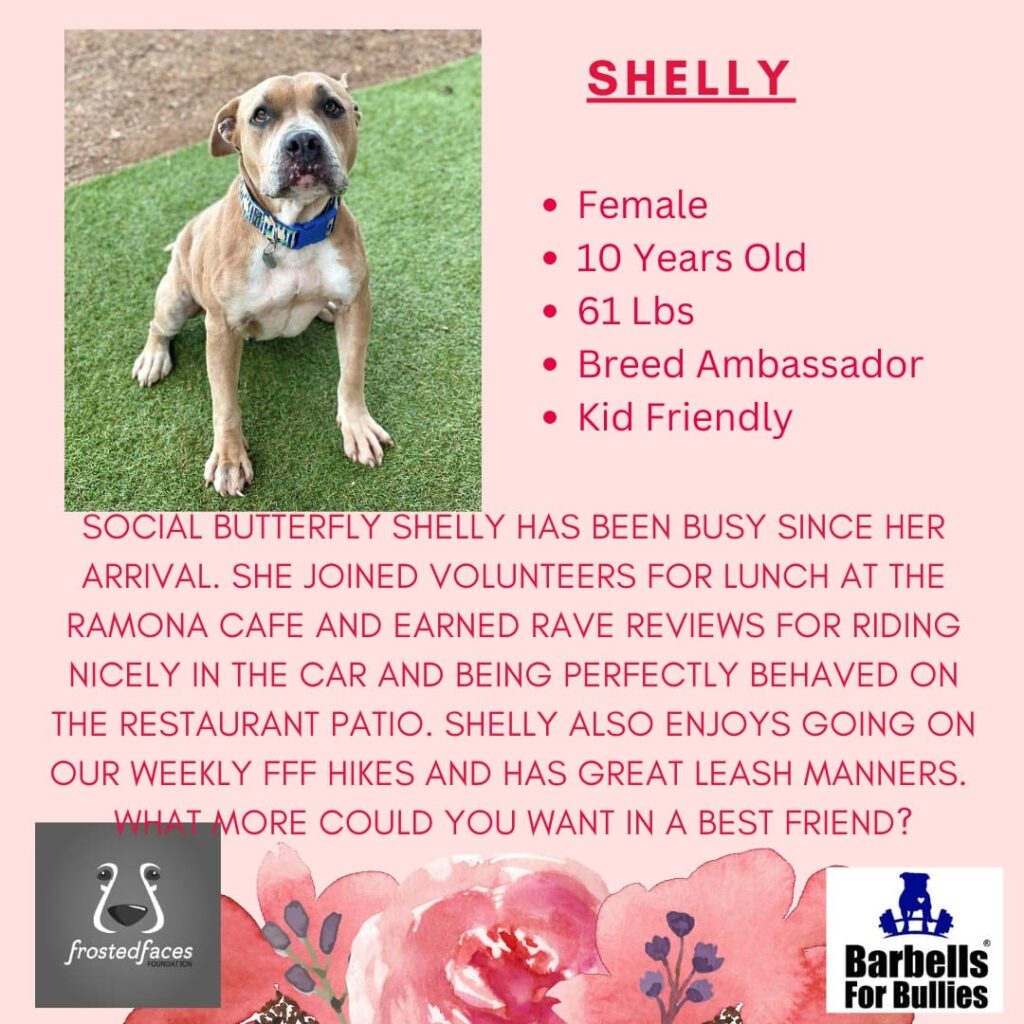 An estimated 1.2 million dogs are euthanized in shelters per year, and over half of them are pit bulls. Only one out of every 600 pit bull type dog will find a home.
After discovering this, Castiglione knew he needed to do something. In 2016 he put on a charity CrossFit competition to raise money for his local animal shelter, and they ended up raising $3,000.
"It was supposed to be a one-off, but then I was getting emails from all over the coun-try [from people] saying this was a problem in their area too, and that they wanted to get involved," Castiglione says.
Castiglione's initial competition evolved into Barbells for Bullies, an organization that he is now founder and executive director of. When he stumbled upon the huge problem surrounding bully breeds in animal shelters, he turned to the CrossFit community for help.
"The thing that drew me to CrossFit 10 years ago was the sense of community and camaraderie," Castiglione says. "It didn't matter if you were snatching three plates or a PVC. It was all about the effort."
Barbells for Bullies
Barbells for Bullies is a nonprofit that hosts fitness competitions across the nation to raise money and awareness for animal rescues, with an emphasis on bully breeds.
Bully breeds descend from the Molosser dogs of Greece and their ancestors were of larger size, muscular and featured short muzzles. Today, bully breeds include Ameri-can Pit Bull Terriers, Bull Mastiffs, Bull Terriers, English Bulldogs and more.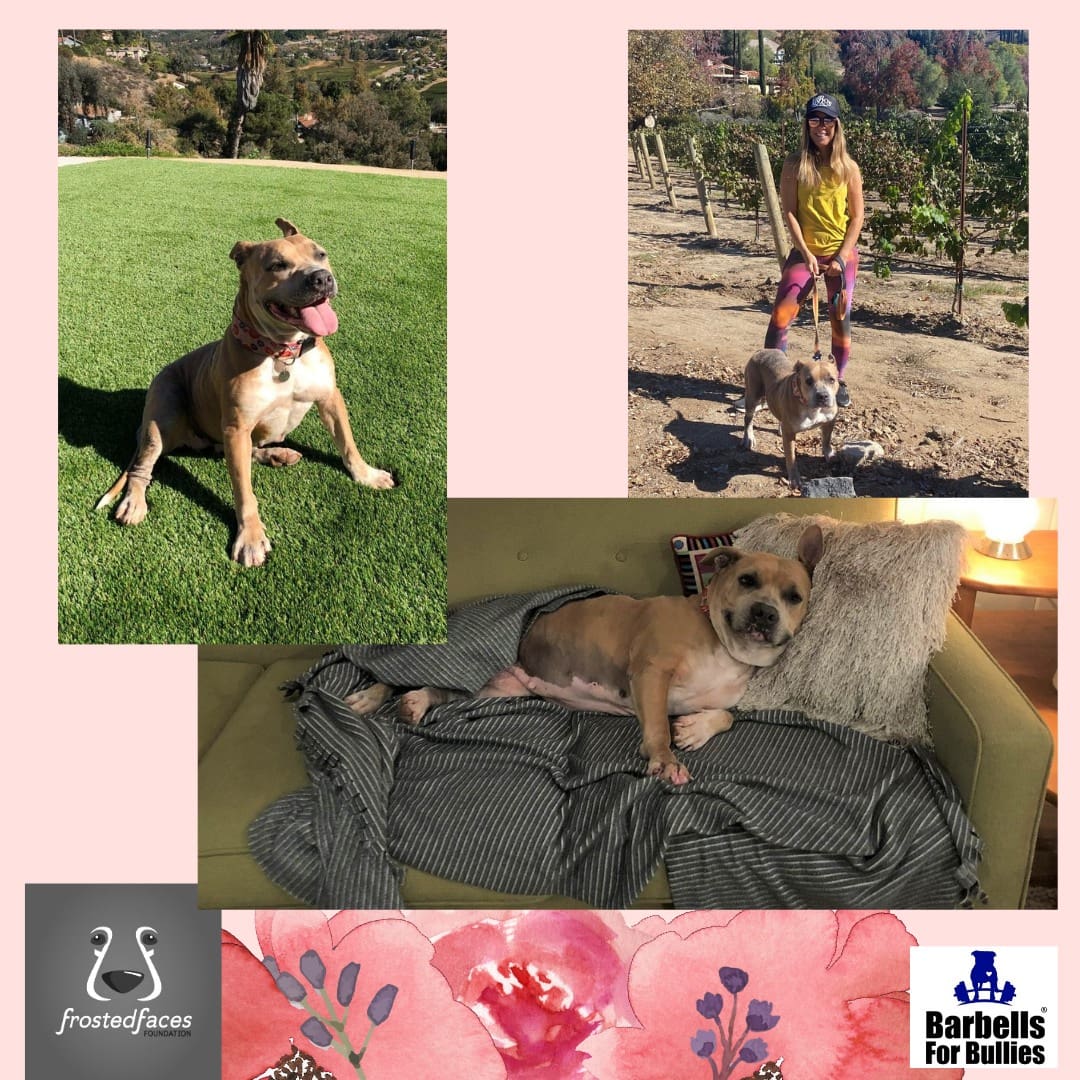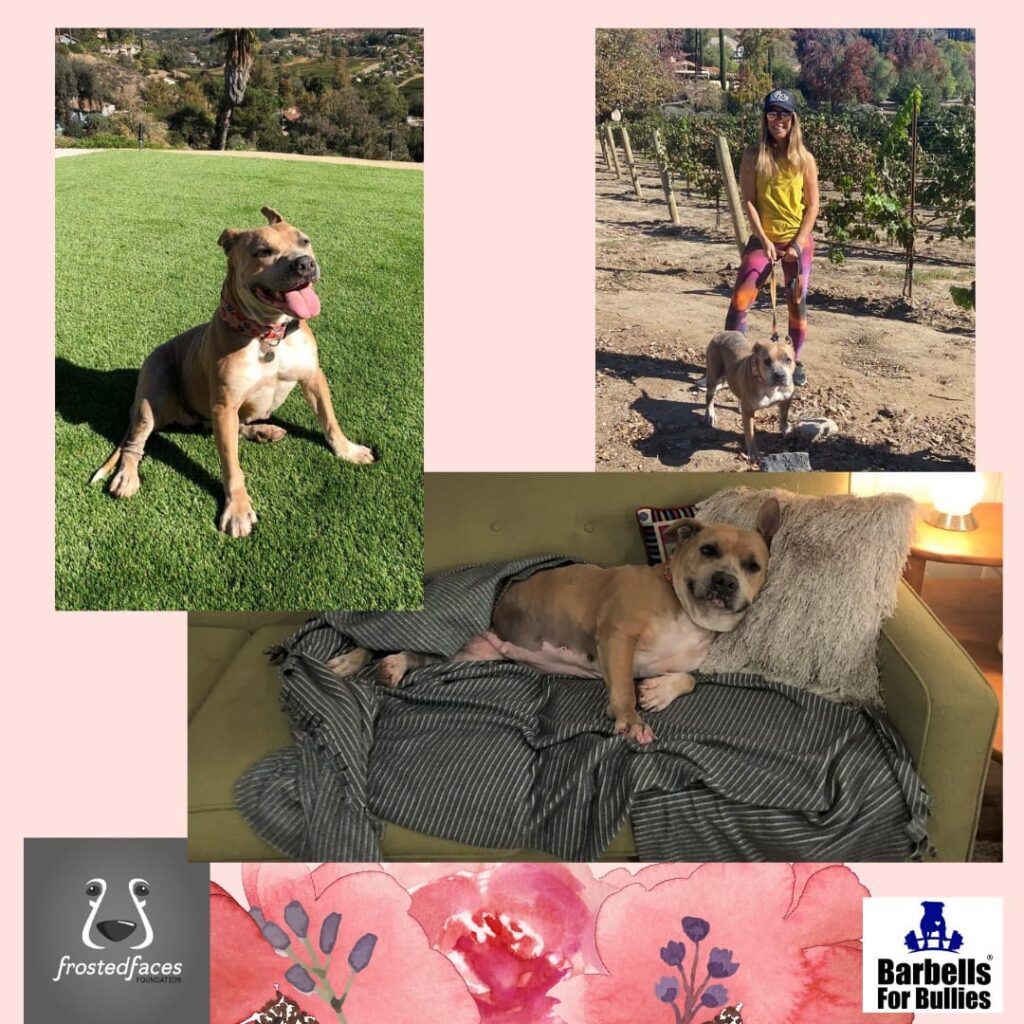 While Barbells for Bullies has branched out into many different types of fitness such as Olympic Weightlifting, Powerlifting and strongman competitions, CrossFit has been their bread and butter over the years.
"The best brands I'm seeing are ones like CrossFit that make people feel empowered, lets them be autonomous and gives them mastery over their own lifestyle and fitness," Castiglione says.
Originally, he and his small team, consisting of him and his wife, would attend every official Barbells for Bullies competition and help run the event. Soon, Castiglione realized they were losing money in travel costs that could be donated toward the cause.
The Castiglione couple was also struggling trying to balance traveling and their full-time day jobs. So, he came up with a way to put on satellite competitions smoothly with limited cost.
The organization now mails gyms interested in hosting a Barbells for Bullies satellite competition a box with everything they need to host the competition: lane tape, shirts and other supplies. All they need to supply is the space, the people who will compete and judges for the athletes.
Barbells for Bullies competitions have taken place in numerous states. Shannon Bogdan, head coach at Orchard Valley CrossFit in Newburgh, NY, has participated in Bar-bells for Bullies fundraisers with members of her gym.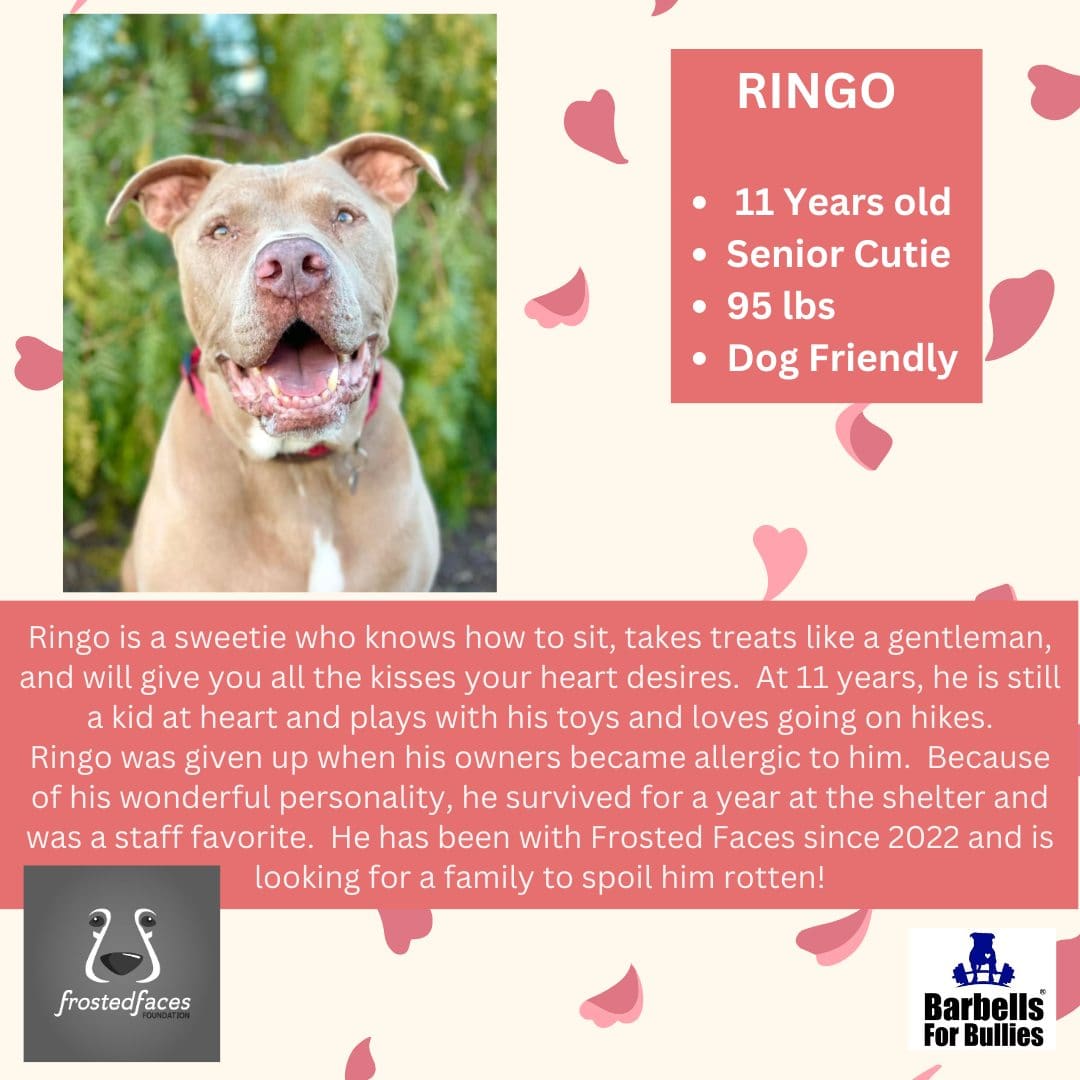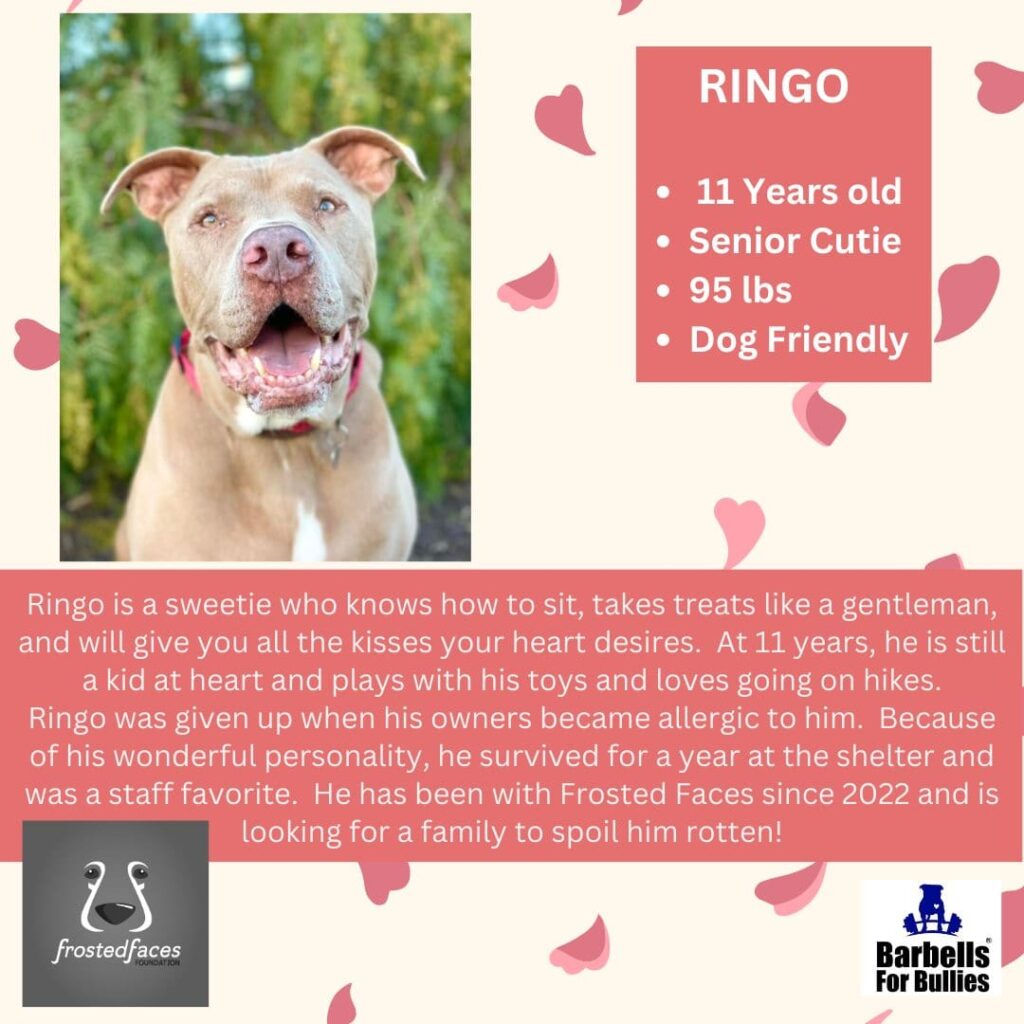 She found the organization because of her combined love for the sport of CrossFit and the misunderstood bully breeds. "I immediately knew that they were an organization I wanted to support," Bogdan says. "The resources, support and education they provide go above and beyond for dogs and humans in need."
Five teams from Orchard Valley CrossFit, Bogdan included, traveled to Redshed CrossFit in New Jersey to participate in a Barbells for Bullies competition. "It was flawless. Everything was set up perfectly and ran right on schedule," Bogdan says.
The proceeds from these charity workouts and fitness events are donated to rescues or advocacy groups and also serve as emergency funding to rescues and animals in need. Barbells for Bullies is entirely volunteer-operated and no one cuts a salary — all of the funds go directly toward the cause.
All Barbells for Bullies competitions consist of three workouts: one being maximal load, one being technical skill under duress, and one being a longer burner. Workouts are tailored to the gym's space and equipment, but they are all programmed by Bar-bells for Bullies to encapsulate CrossFit at its core and to measure holistic fitness.
Bogdan says she appreciated the programming when she participated in their event. "All of the workouts were 10 minutes or less, and each had a good variety of movements and challenges," Bogdan says.
As an experienced member of the CrossFit community, Bogdan says more gyms could work with Barbells for Bullies, and she believes in the mission. She is hoping to host her own satellite competition at Orchard Valley in 2023.
"They are very professional and organized. The more gyms that get on board, the greater the impact they can make," Bogdan says. "Dogs are family members, and their love, selflessness and loyalty towards humans cannot be matched."
Castiglione says he had been toying with the idea of offering online competitions and fundraisers to spread the group's impact even more. Them the COVID-19 pandemic hit, pushing the organization in that direction.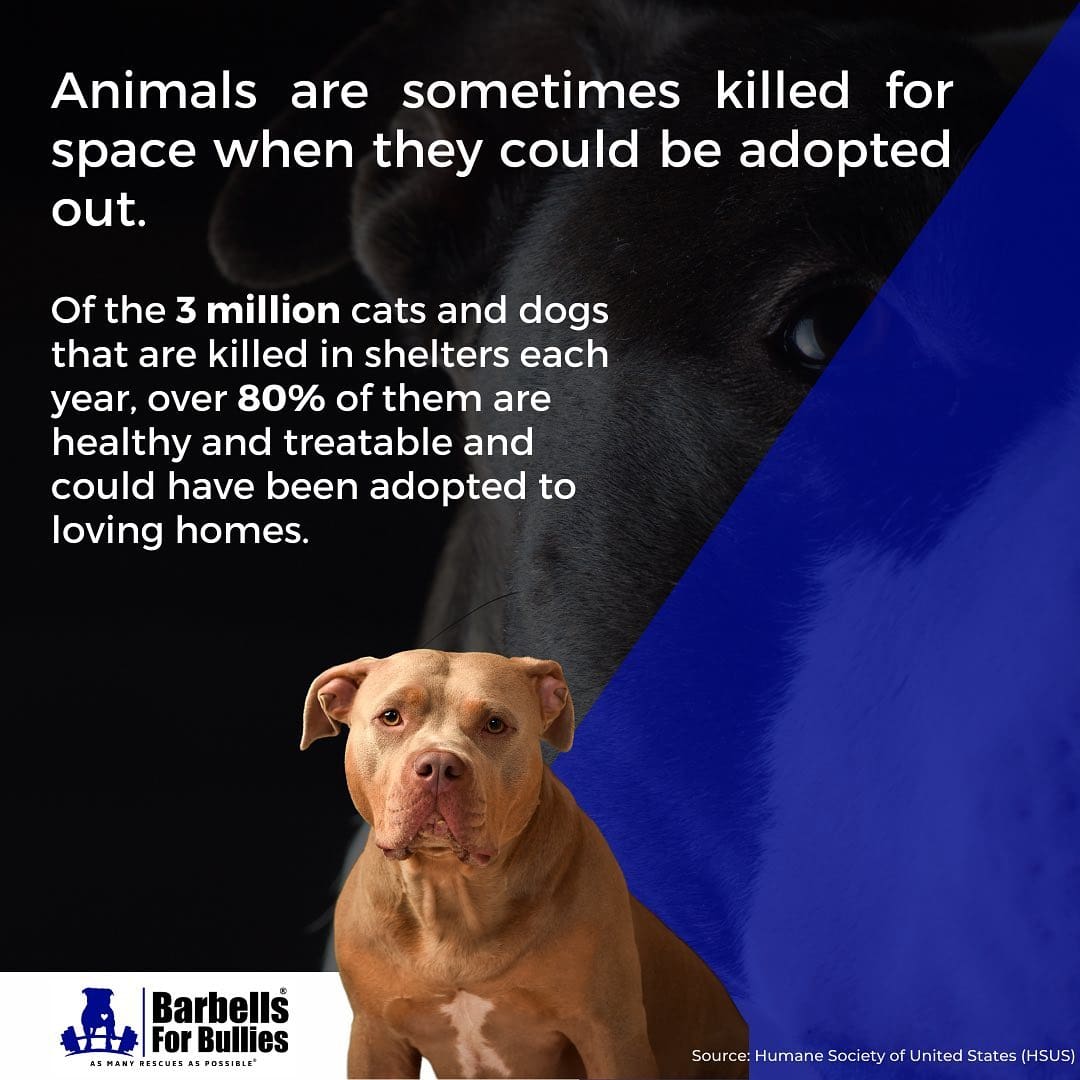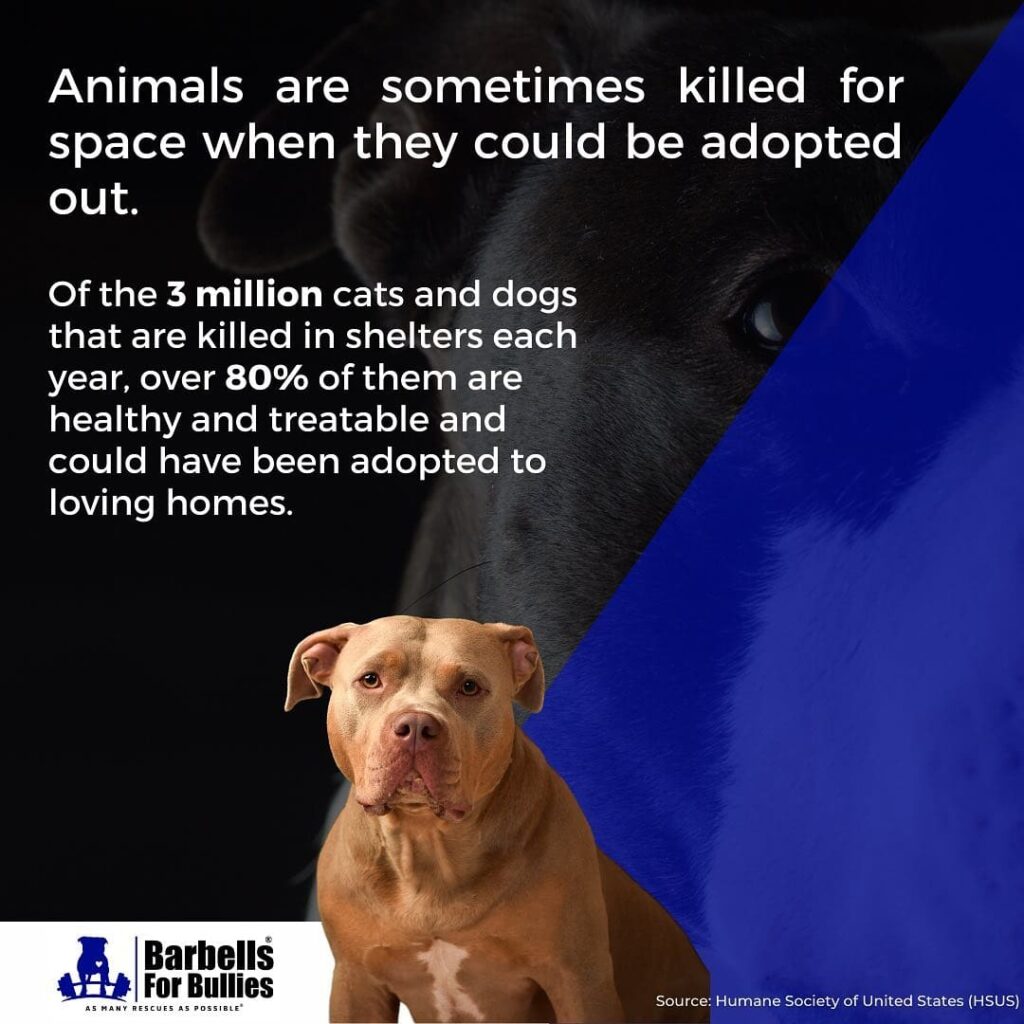 Now the Barbells for Bullies online competitions and virtual peer-to-peer fundraising enables a wider range of people to get involved simply by signing up and working out at home.
Social media has helped expand Barbells for Bullies' reach, too.
CrossFit community member in Pennsylvania and rescue dog owner Eric Stein found out about Barbells for Bullies on social media. This social media connection ended up being important in the life of a bully breed dog Stein would come across.
"While walking my dog, I noticed [another] dog laying up ahead," Stein says. "He stood up and I immediately noticed he was tied to a telephone pole. He was dirty and very underweight, covered in fleas and had scarring around his neck where the collar was rubbing away the skin."
Stein quickly realized the dog needed medical attention. He brought the dog to the emergency vet where he ended up spending five days in the ICU. Bills were starting to add up, and Stein decided to reach out to Castiglione at Barbells for Bullies for help.
Barbells for Bullies helped cover the dog's — whom Stein named Hank — medical bills and used social media to fundraise to cover future medical treatment. Stein says the support was extremely helpful.
"Every day Alex and his wife would reach out and ask how Hank and I were doing," Stein says. "This was a very stressful event for me. They are some of the nicest and most caring people I've ever met."
Hank was able to recover and eventually come home with Stein. Unfortunately, their time together was short-lived due to Hank's condition.
"I'm glad Hank learned what it was like to have a loving and caring home," Stein says. "He was the sweetest dog and I felt so bad for the cards he was dealt in life. If it wasn't for Barbells for Bullies, Hank would not have made it out of that hospital."
Stein is not alone in his appreciation in the help Barbells for Bullies provides. Bogdan says Castiglione was more than willing to help her when her own rescue dog was sick.
"When he knew one of my dogs was sick, he sent us CBD oil to see if it could assist her with some of her pain," Bogdan says. "When we eventually lost her to cancer, he collaborated with my gym to come up with a workout to commemorate her and pledged to match the donations made in her honor to the shelter we adopted her from. The friendship that has developed over the years with Alex is something I will forever be grateful for. "
Like others who share a love of CrossFit and bully breeds, Bogdan says Barbells for Bullies has made a positive impact in the CrossFit community across the nation.
"The world is a better place with the people behind Barbells for Bullies. The devotion they give to dogs in need, and the humans behind them, is unparalleled," said Bogdan.
Contact Information for Barbells For Bullies