In recent news from CrossFit Inc, Ben Garard has received a 4 year suspension for testing positive for PEDs.
CrossFit wrote:
"Garard, an individual male competitor, tested positive for GW1516 sulfoxide and GW1516 sulfone, which are metabolites of GW1516, on April 16, 2019, after withdrawing from the Down Under CrossFit Championship. GW1516 is classified as a metabolic modulator. Garard is suspended for four years as of May 17, 2019, and will not be eligible to compete again until May 17, 2023."
Ben Garard finished in 17th place in Australia in the 2019 Open.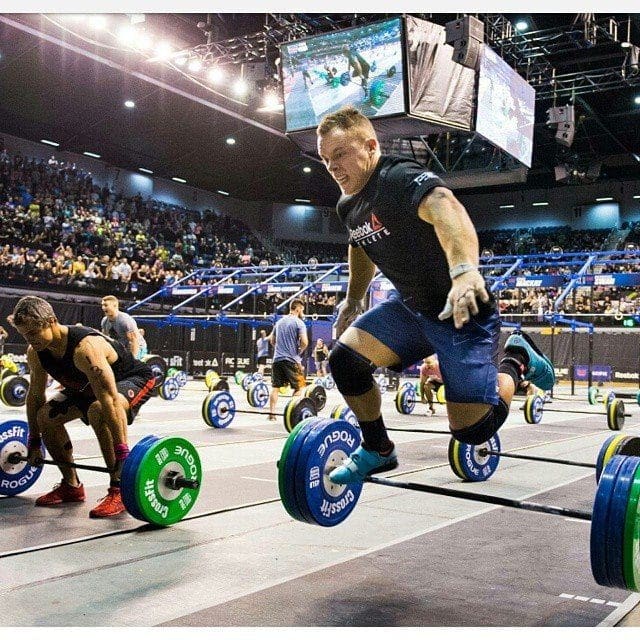 2 years ago, Ben's younger brother finished on the podium at the CrossFit Games. He then tested positive for PEDs and was stripped of his medal and banned for 4 years.
Learn more about Ricky Garard's previous Drugs ban:
Ricky Garard Drug Ban – His Response to 4 Year Ban from CrossFit Games
Educate yourself about this controversial topic.
10 Banned PEDs in Crossfit and How They Affect the Human Body