Now on its second season, Out of the Box is a series exploring CrossFit in Asia; mixing in culture, tradition and what the CrossFit scene looks like in different cities.
Filmmaker and CrossFit coach Amit Tripuraneni headed over to Manila, Hanoi, Kuala Lumpur, Taipei, Bali and Shanghai to explore each city and their relationship with CrossFit culture.
In the series, he shines a light on Asian CrossFit athletes, affiliate owners, health issues, and the subtle differences that make every place he visits unique.
HANOI, VIETNAM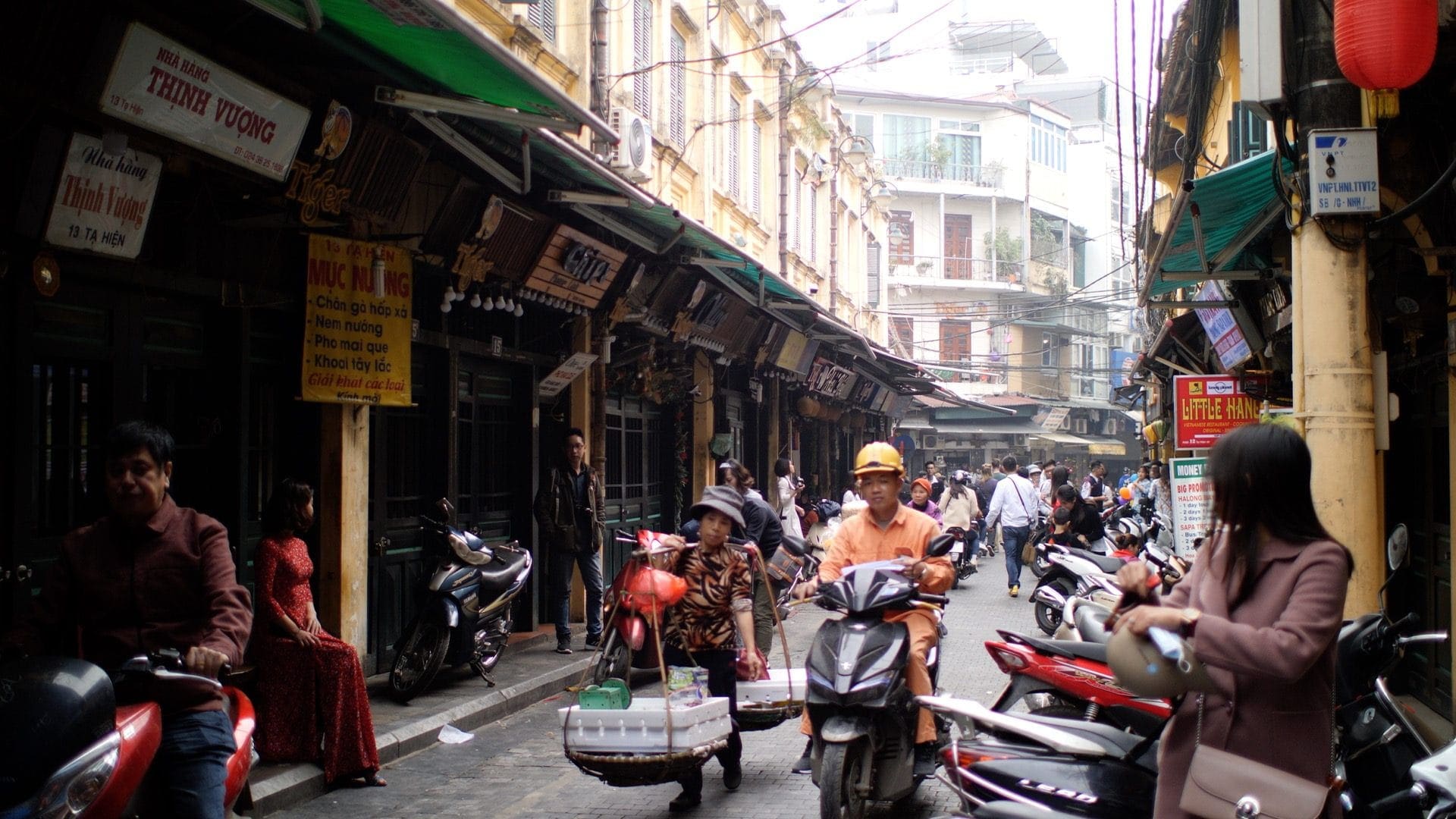 The only Box in Vietnam's capital, CrossFit Tay Ho, is a member-run Box started in 2014 by an Italian Crossfitter who then had to leave the city. Instead of shutting down the box, he handed the key to the community.
CrossFit Tay Ho is an incredibly multicultural Box, Katie McGrain, an 'admin' at the Box, explains. There are around ten different nationalities represented in every session. However, Vietnamese membership is low, and Katie offers an explanation for it.
Vietnam has a very active culture; every morning, the parks around the cities buzz with people exercising. CrossFit has found its way into the country and, according to the Official CrossFit Affiliate Map, there are five Boxes in Vietnam.
In 2019, 21 men and 10 women from Vietnam registered for the CrossFit Open. Keith Nhan, who ranked 28,563 overall, and Trang Nguyen, ranked 19,901 worldwide, were crowned Fittest in their Country.
https://www.youtube.com/watch?v=i3KJSaJ9QNc&feature=youtu.be
Hanoi is an ancient city located at the banks of the Red River. Its streets buzzle with scooters, blaring horns and a wonderful mix of cultures and history.
Vietnam's capital is the second most populous city in the country, with an estimated population of 6 million, falling behind Ho Chi Minh City, the largest city with a population of 8.7 million.
The country was occupied by France and China, and traces of those periods are still apparent in the food and architecture; colonial buildings, ancient pagodas and the Frech Quarter can all be found within the city.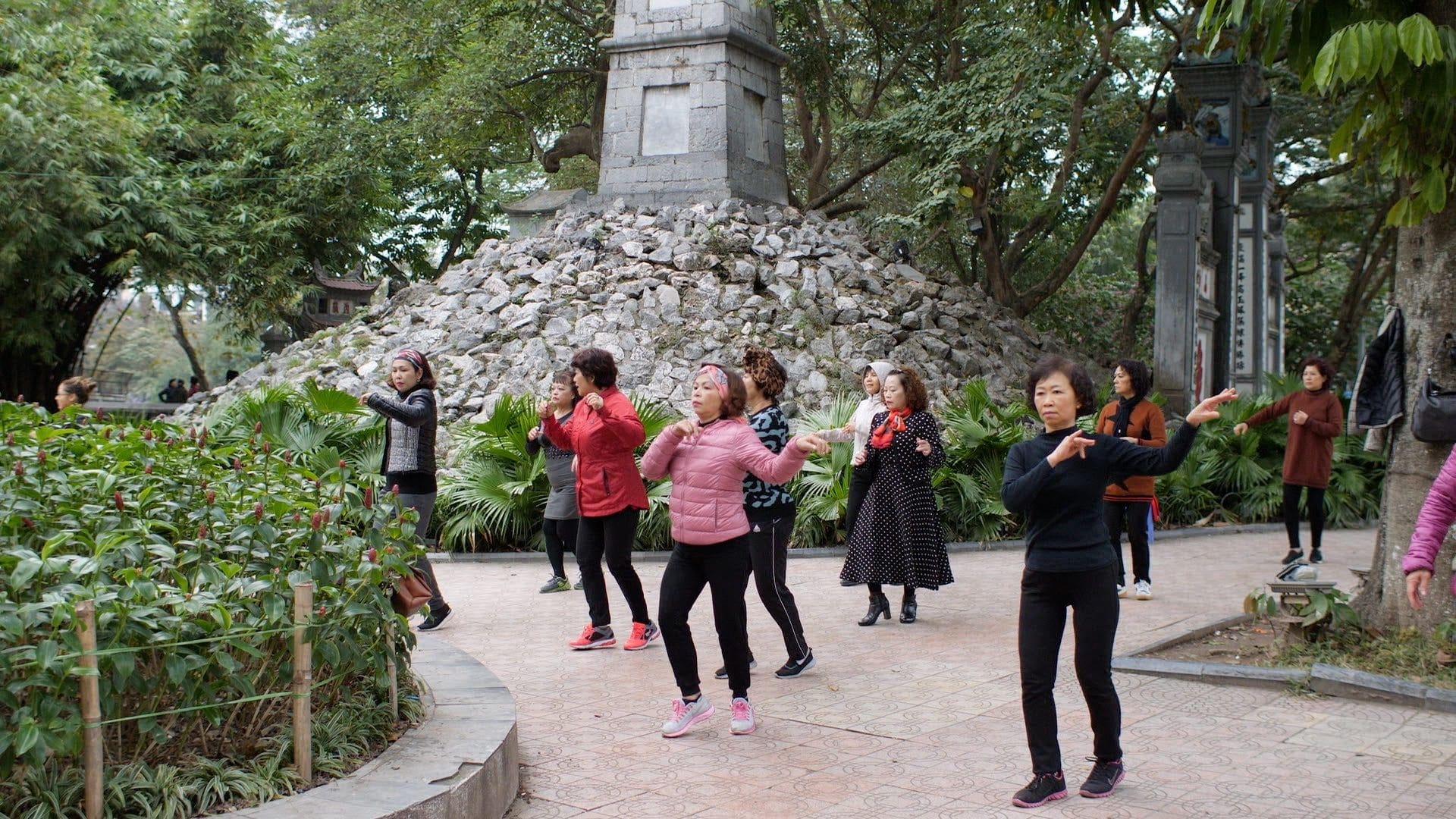 Vietnamese street food is incredibly popular and it's common to find locals and tourists breakfasting on noodles in open stands. 'Pho' is Vietnam's national dish and consists of a broth of noodles and vegetables, where chicken, shrimp, pork or beef can be added too.
The Southeast Asian country is host to 95 million people according to the World Bank and it's known for its picturesque beaches, Buddhists pagodas and bustling cities.
Vietnam is the largest exporter of cashew nuts and black pepper in the world with one-third of the global production, according to Expat Woman.
Behind Out of the Box
Amit Tripuraneni is a filmmaker and has produced and directed a couple of indie feature films. It was only in 2015, after falling in love with CrossFit, that he started to combine his two passions and decided to bring them together.
While volunteering in the media team at the CrossFit Pacific Regionals in 2016 and 2017, he was dismayed that the Asian athletes weren't getting much coverage or having their stories told. Using that as an inspiration, he set about trying to understand and share what was happening in Asia.
On the first season, Amit covered Tokyo with Yuko Sakuyama; Hong Kong with Ant Haynes, Shingo Moromasa and Emily Crutchely; Brunei with Mike Mogard; Singapore with Richmond Long and Samuel Lim; Bangkok with Uracha Teerawanitsan and Ron Harvey Jr. and Hyderabad with Rishikesh Kumar.