Athletes competing at the Dubai CrossFit Championship this year will be tested at Ski Dubai, an indoor ski slope and the first of its kind in the Middle East.
Details of the test have not yet been released, but athletes responded with great excitement to the announcement, in particular European ones.
The competition has previously taken athletes on a weighted desert run and an open water swim in the ocean.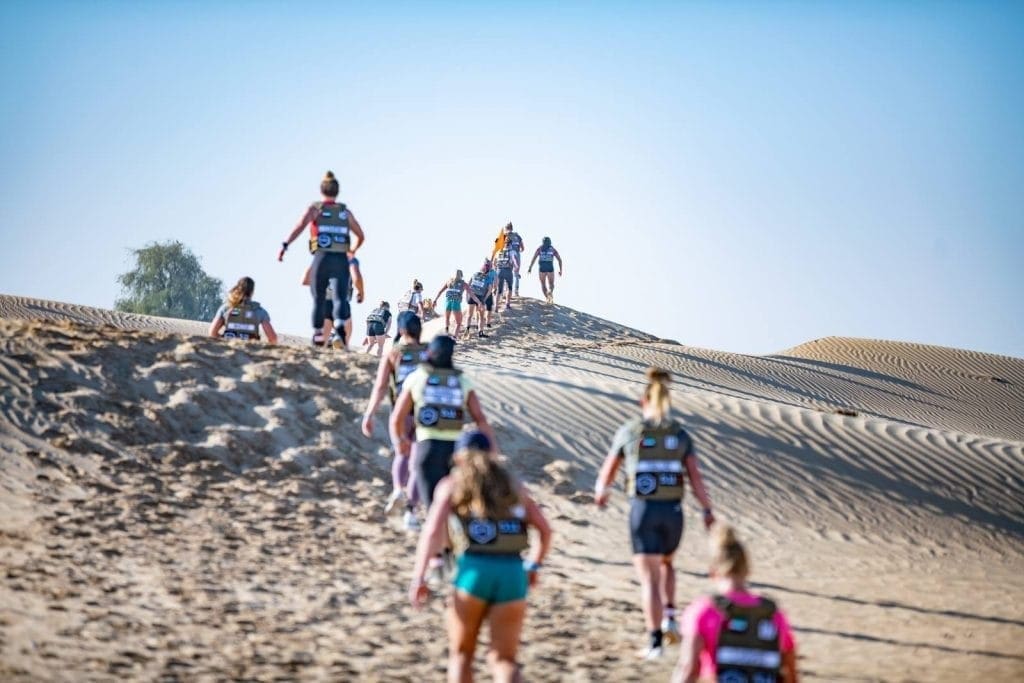 The Dubai CrossFit Championship 2021 will run from December 16 to 18 at Ski Dubai and the Dubai Duty Free Tennis Stadium. It is one of the most prestigious CrossFit competitions in the world, offering one of the highest prize purses in the circuit.
All competing athletes are set to receive prize money regardless of ranking, with first place taking $50,000 home plus any additional cash they might win from individual workouts.
This year, the competition is invitation-only and will host its smallest field to date, with only 20 top male and 20 top female athletes invited. Some of the athletes competing include powerhouses such as Emma Cary, Haley Adams, and Roman Khrennikov.
Controversial athlete Ricky Garard, who has been serving a four-year drug ban after testing positive for PEDs at the 2017 CrossFit Games, is among the athletes invited and will make a return to competition at Dubai.
The Norwegian CrossFit Championship in 2020 was another elite competition to test athletes in the snow, with the field completing a 3.5km run up the Storefjelltoppen mountain.
Unlikely to be the case, but wouldn't it be genius to add a ski-erg to the workout?
What do you think of this new location? Let us know in the comments section!