These endurance CrossFit workouts offer a wide selection of WODs to test and improve your engine and conditioning in a wide variety of different ways.
Each CrossFit Workout includes options for scaling and for beginners, so they are suitable for everyone that wants to give them a go.
Sunday 181202
For time:
Run 800 meters
Then, 10 rounds of the couplet:
10 handstand push-ups
10 single-leg squats
Then, run 800 meters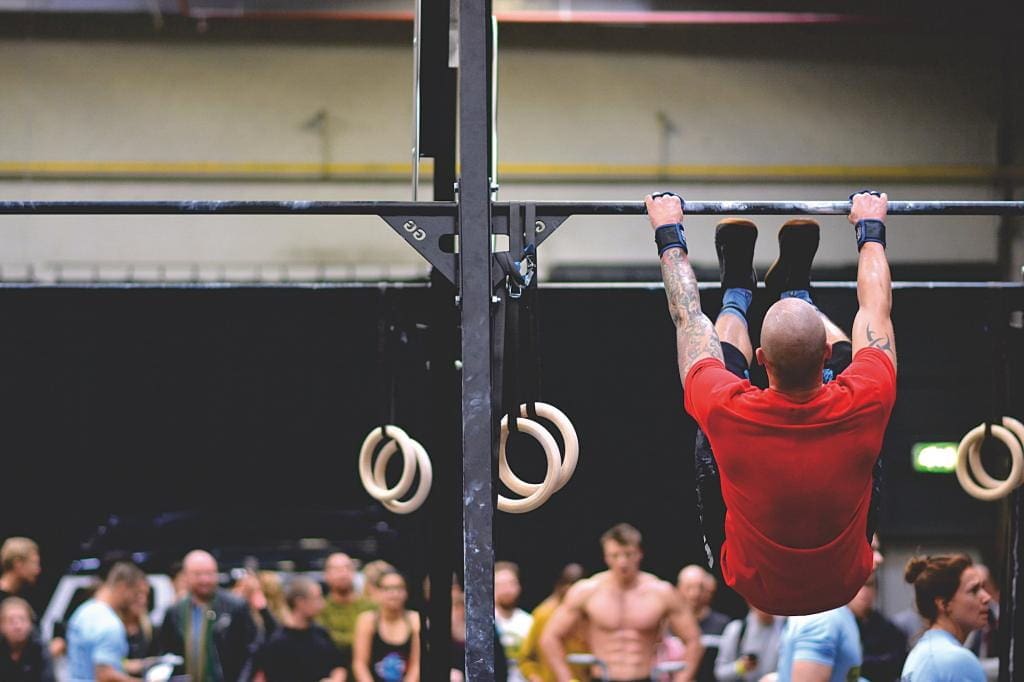 Source: Photo courtesy of CrossFit Inc
Scaling
The gymnastics movements between the running require strength, skill and endurance. Reduce the volume or modify the movements to ensure you do not stall in the 10-round gymnastics couplet. Ideally, the reps are performed unbroken or in no more than two sets.
Intermediate Option
For time:
Run 800 meters
Then, 10 rounds of the couplet:
6 handstand push-ups
10 assisted single-leg squats
Then, run 800 meters
Beginner Option
For time:
Jog 400 meters
Then, 10 rounds of the couplet:
10 knee push-ups
10 squats
Then, jog 400 meters