A list of Dubai CrossFit Championship athletes invited to the tournament has been released. Notably, Australian athlete and controversial figure Ricky Garard was invited, along with Icelandic powerhouse Sara Sigmundsdottir and French strongman Willy Georges.
The Dubai CrossFit Championship will take place between 16-18 December at the Dubai Free Tennis Stadium and Ski Dubai Mall of the Emirates.
The competition is an invite-only format with some of the best CrossFit athletes around the world receiving the invitation. Here is a breakdown of all 40 athletes invited to the tournament this year.
Full List of Dubai CrossFit Championship Athletes
Men
Patrick Vellner – 2nd Fittest on Earth
Björgvin Guðmundsson
Brent Fikowski – 3rd Fittest on Earth
Saxon Panchik
Jonne Koski
Guilherme Malheiros
Alex Vigneault
Lazar Đukić
Travis Mayer
Jeffrey Adler
Andre Houdet
Henrik Haapalainen
Jayson Hopper
Ricky Garard
Roman Khrennikov
Shalan Mahmood
Eliot Simmonds
Ben Smith
Uldis Upenieks
Willy Georges
Women
Sara Sigmundsdottir
Laura Horvath – 2nd Fittest on Earth
Annie Thorisdottir – 3rd Fittest on Earth
Kristin Holte
Sam Briggs
Gabriela Migala
Kari Pearce
Katrin Tanja Davidsdottir
Emma McQuaid
Kara Saunders
Haley Adams
Carolyne Prevost
Alessandra Pichelli
Emma Tall
Amanda Barnhart
Emma Carry
Danielle Brandon
Bethany Shadbourne
Mallory O'Brien
Emily Rolfe
Ricky Garard, Sara Sigmundsdottir and Willy Georges Invited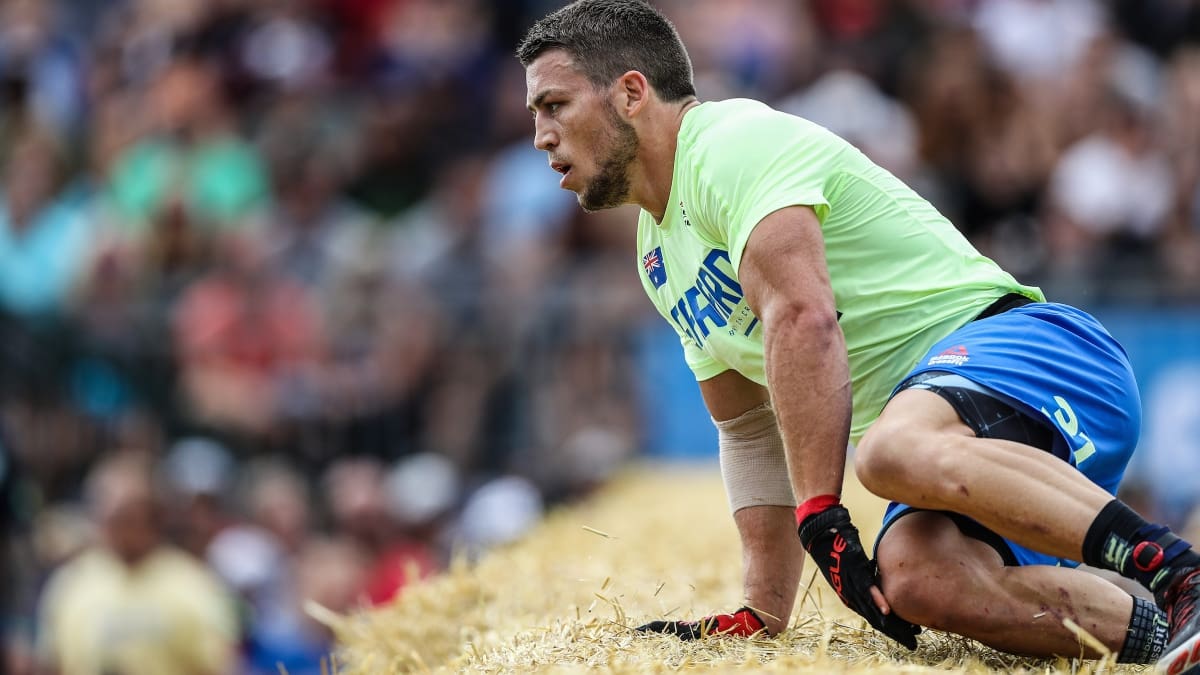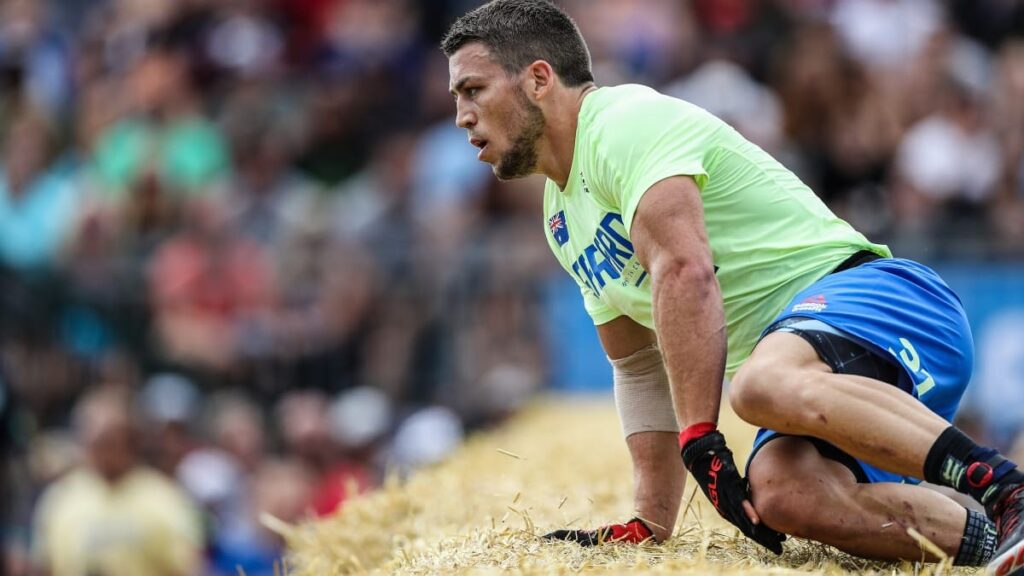 The most famous (or infamous) athlete on the Dubai CrossFit Championship invitation list is Ricky Garard.
The Australian athlete finished 3rd at the 2017 CrossFit Games, but later was stripped of his medal and prize money for testing positive for testolone and endurobol. He was banned from competing at CrossFit events for 4 years.
Such ban ends on October 3rd, 2021. The Dubai CrossFit Championship will be Ricky Garard's first competition since being banned by CrossFit Inc.
The organisation of the Dubai CrossFit Championship revealed that Ricky Garard and Laura Horvath will compete.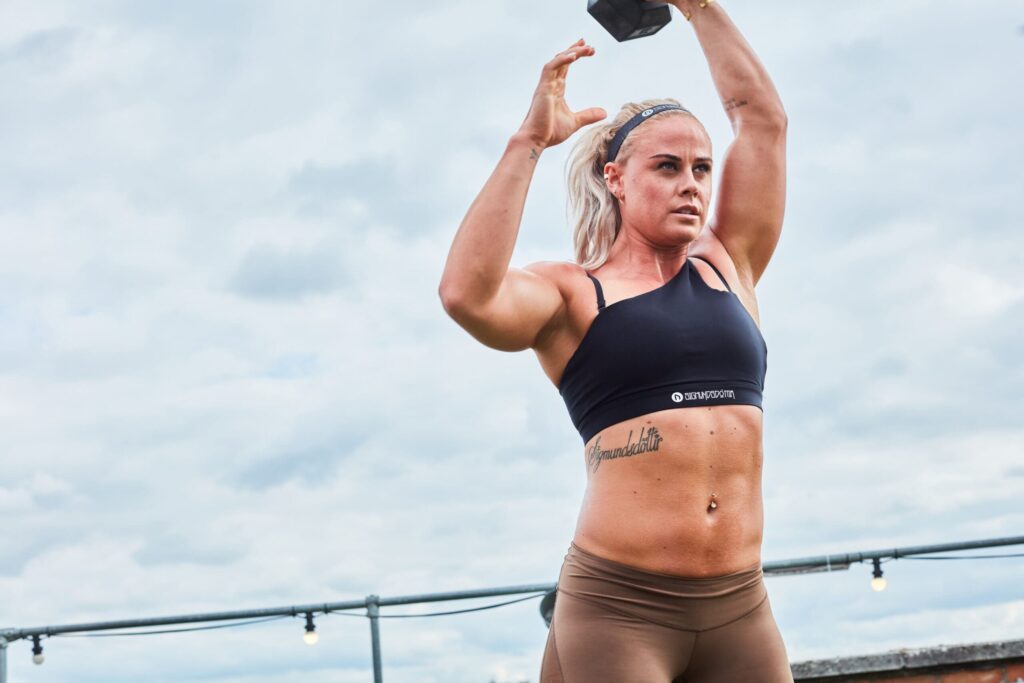 Sara Sigmundsdottir and Willy Georges are two other notable CrossFit legends that could make a comeback at the 2021 Dubai CrossFit Championship. Both athletes missed the CrossFit open due to injuries.
Willy Georges heard a crack on his shoulder after finishing CrossFit Open 21.1 workout. Sara ruptured her ACL (knee ligament) and did not complete a single Open workout this year.
Notable Dubai CrossFit Championship Athletes Not Invited
This year's CrossFit Games winners are the Dubai CrossFit Championship athletes who are notably not invited.
5x Fittest Woman on Earth Tia-Clair Toomey and Fittest Man on Earth Justin Medeiros.
It is believed that both athletes were not invited as they have agreed to participate in this year's Rogue Invitational, a competition in Texas that announced a prize purse of at least $1,250,000.