Battle Cancer Berlin returned to its iconic Beach Mitte location after two years for an exciting day of workouts and support for cancer charities last Saturday.
The team fundraising fitness event raised over €32,000 for more than 20 different cancer charities, with 400 athletes taking part.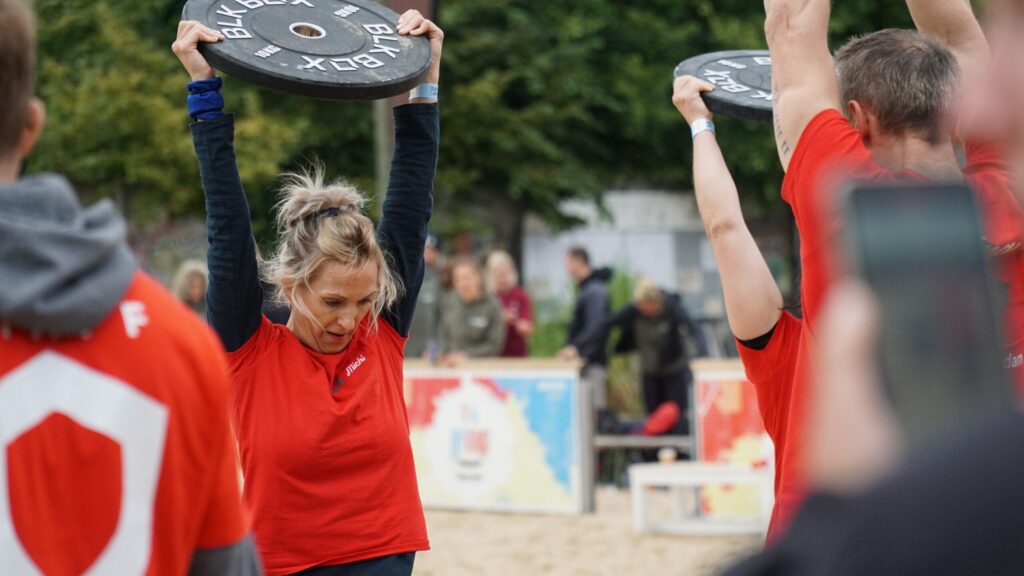 ---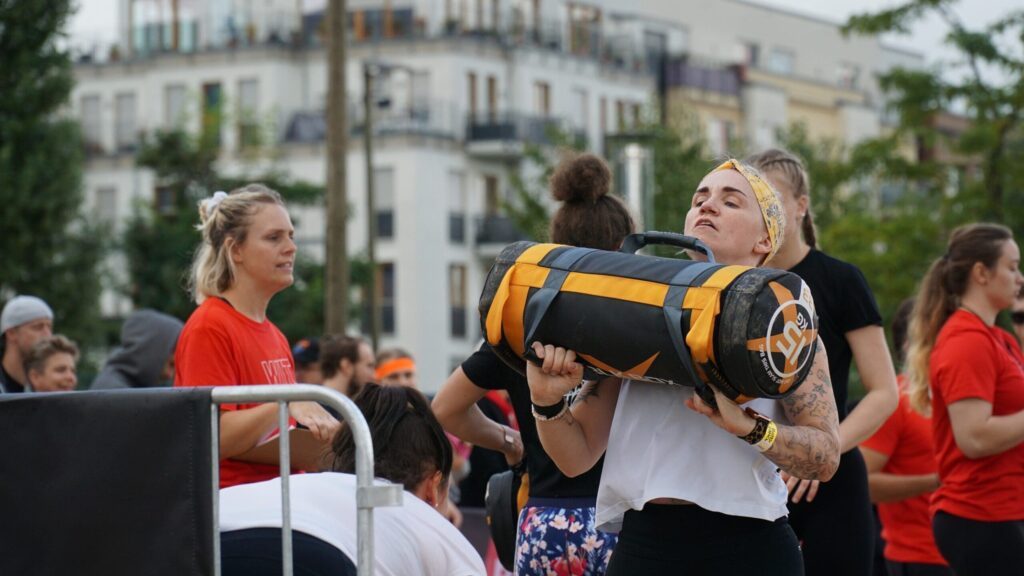 Founded by Scott Britton, Battle Cancer is an event series designed to fundraise as much as possible for existing cancer charities, whether that's one close to your heart or their own Battle Cancer Program.
Through bouts of rain, ominous-looking clouds and chilly winds, athletes and volunteers alike met the day with infinite positive energy, and no one was left to work out alone.
"The challenges that come with getting cancer; it impacts people's lives in ways you wouldn't know," said Scott.
It's more than the diagnosis and treatment but recovering and reintegrating too. It's not just the obvious physical challenges but the invisible mental hurdles as well. It's not only the diagnosed person that suffers but their family and friends also.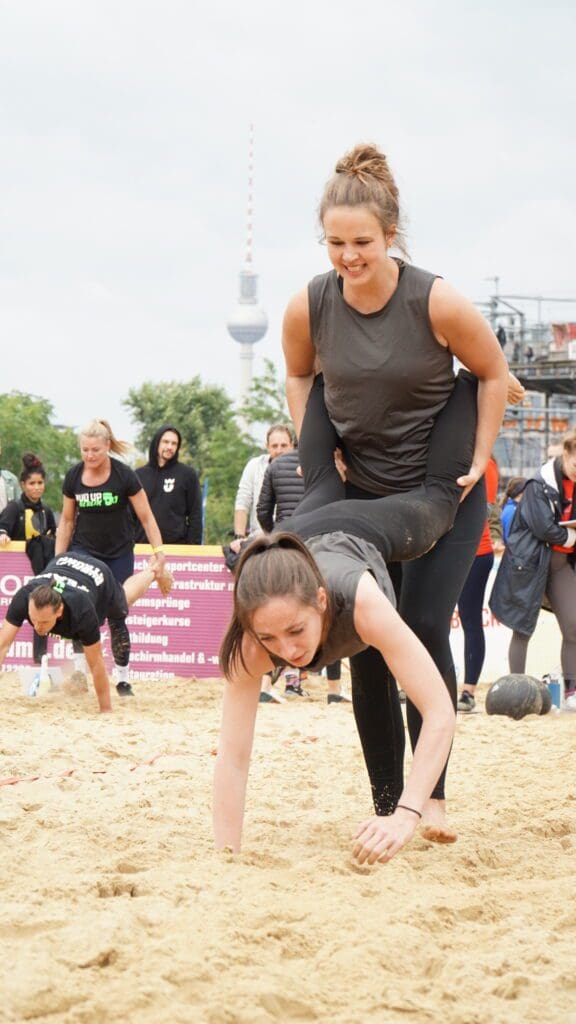 ---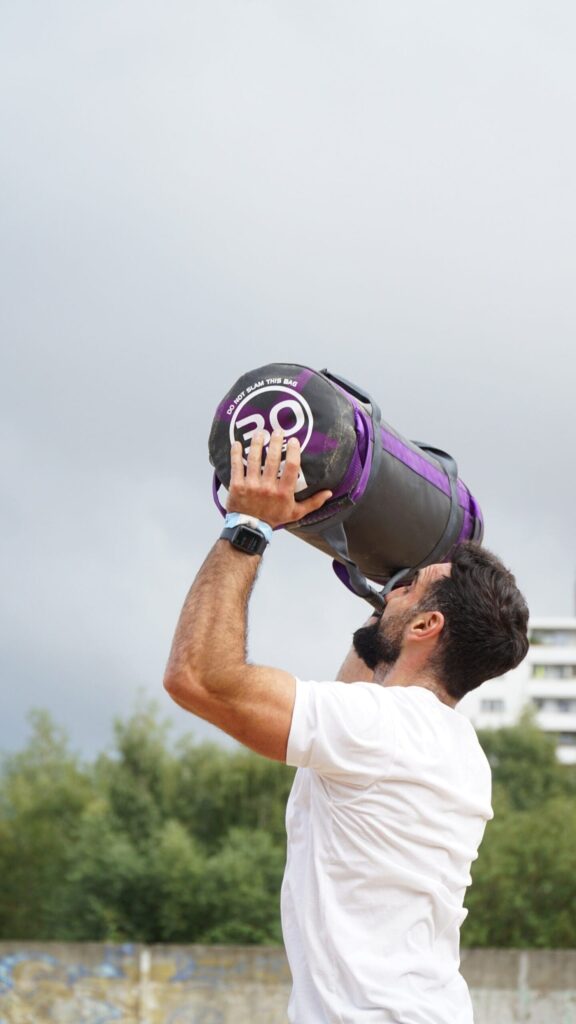 "Every language, every place, people support each other the same way," said Scott. Cancer affects everyone regardless of their background, and the energy to fight it is strong no matter where you are.
The Battle Cancer movement has grown from small-scale fundraising events to a leading mass team fitness event which is both a unique competition and a significant cancer fundraising event.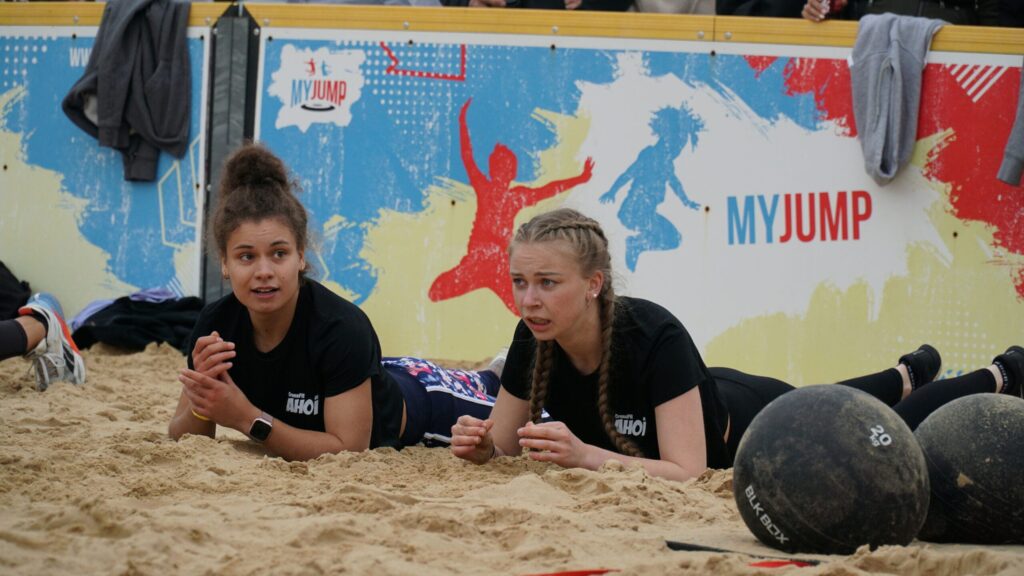 ---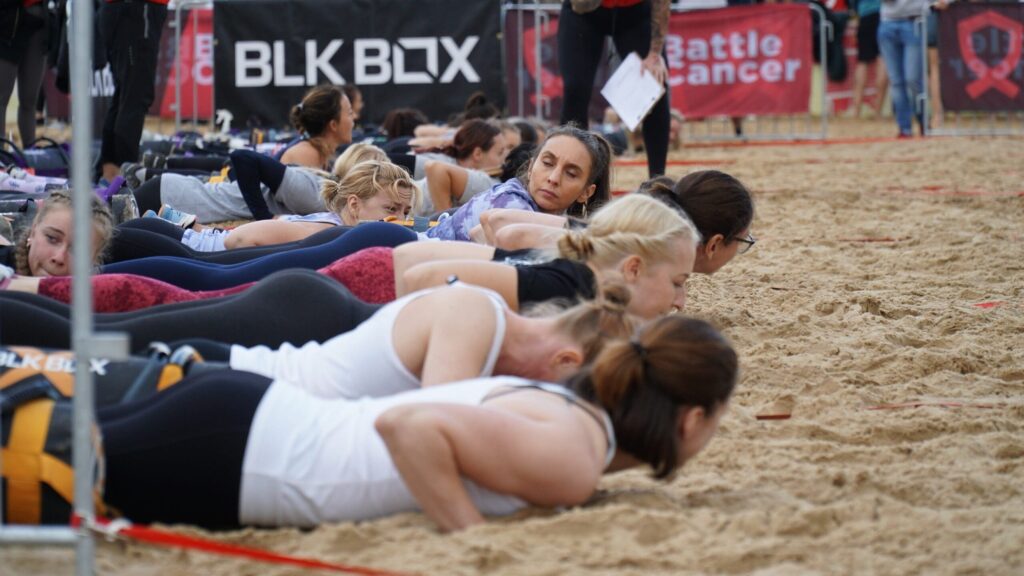 Although in-person events had to take a pause in 2020, Battle Cancer is back live and they plan to hold more events in more cities for 2022.
"It's been a difficult few months, but then you see [the events] and you see how it makes a difference," Scott said on Saturday.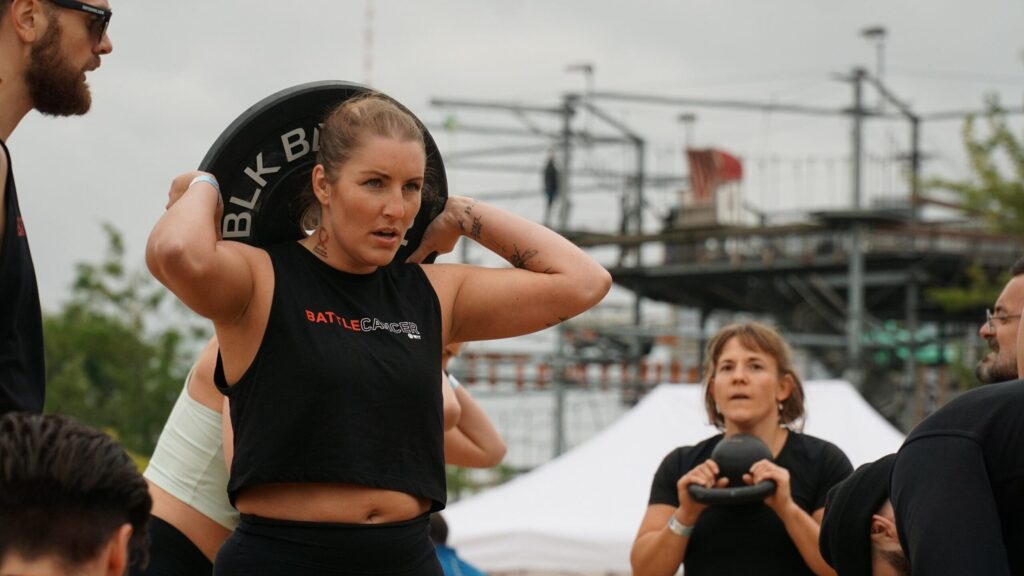 ---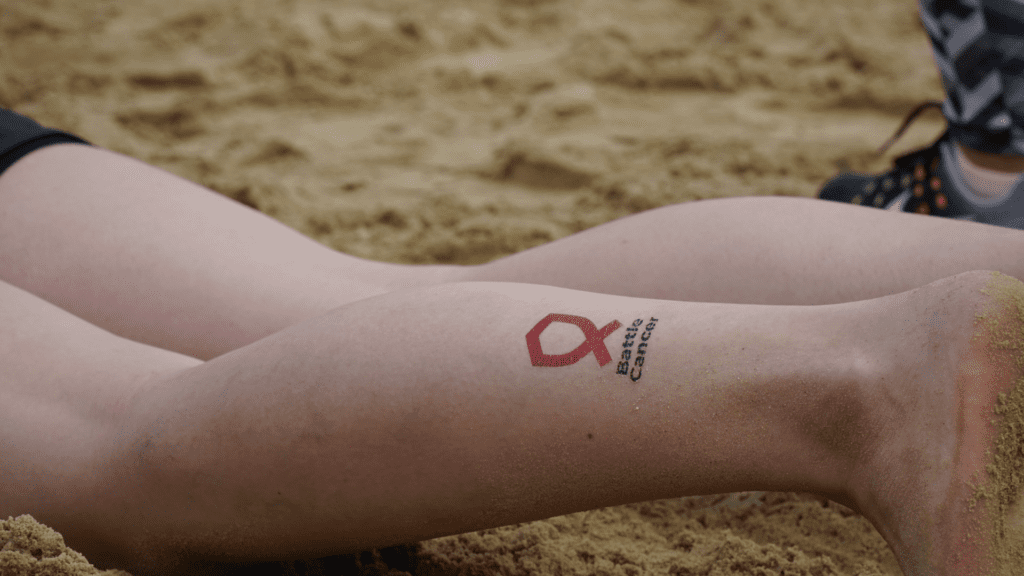 So far, Battle Cancer has helped fundraise nearly 2 million Euros, hosted over 27,000 people in events and activations, and supported over 40 different charities around the world. The Battle Cancer Program has helped around 200 people post cancer treatment return to fitness.
"At Battle Cancer we have harnessed the global fitness community and through it we work to tell [those undergoing treatment, loss and recovery due to cancer] around the world that they are not alone," Scott said when introducing the Battle Cancer Program.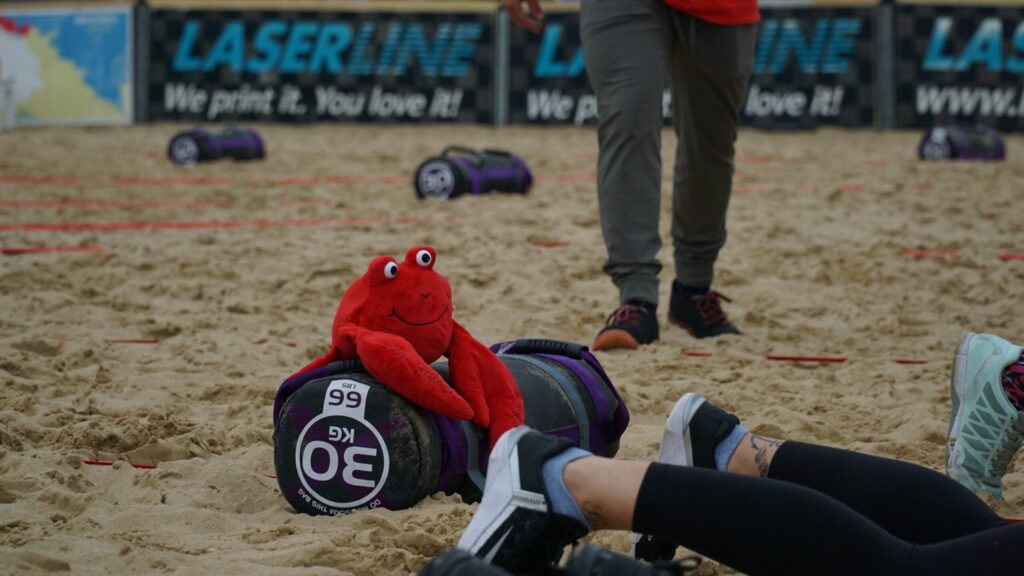 ---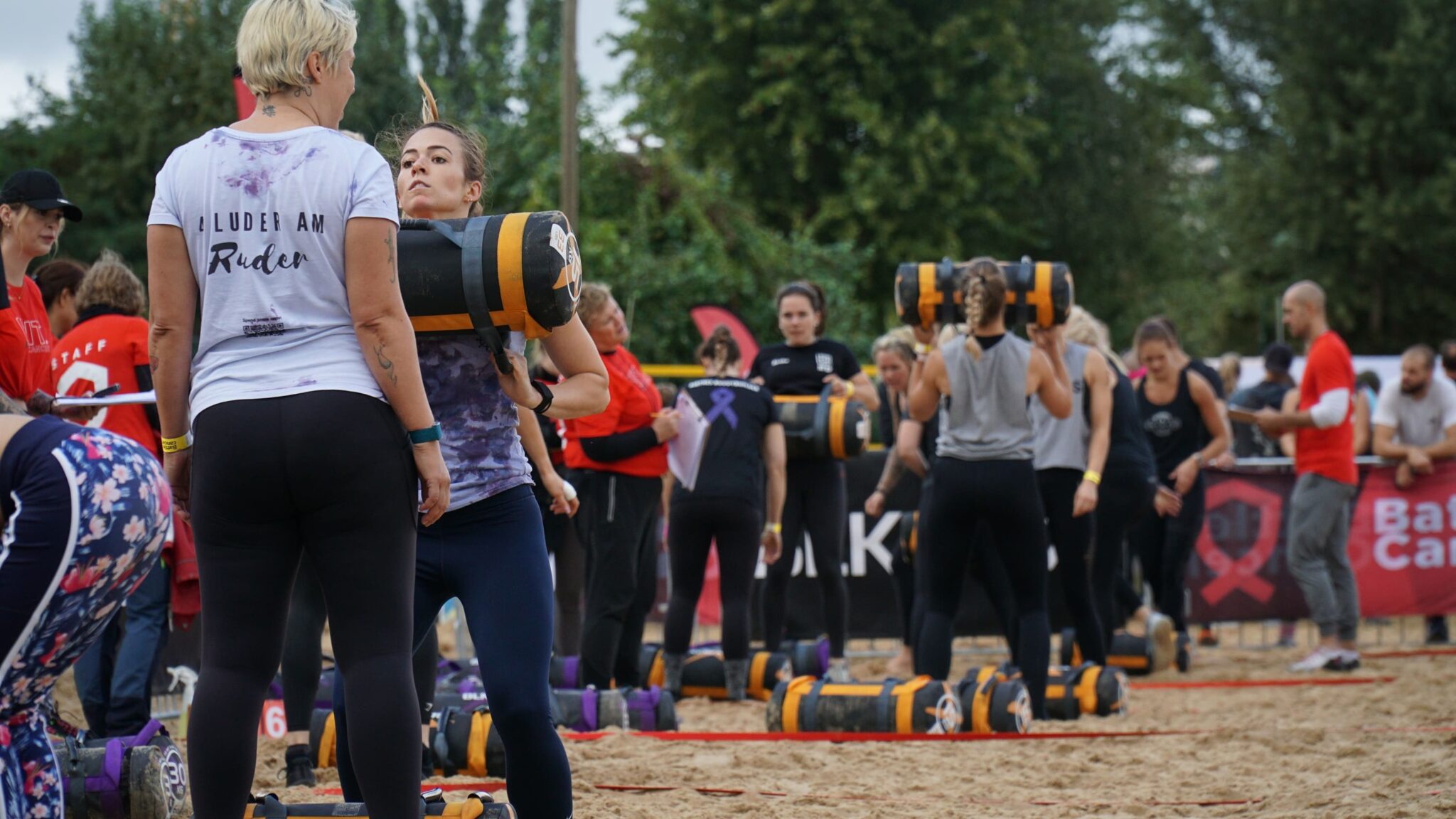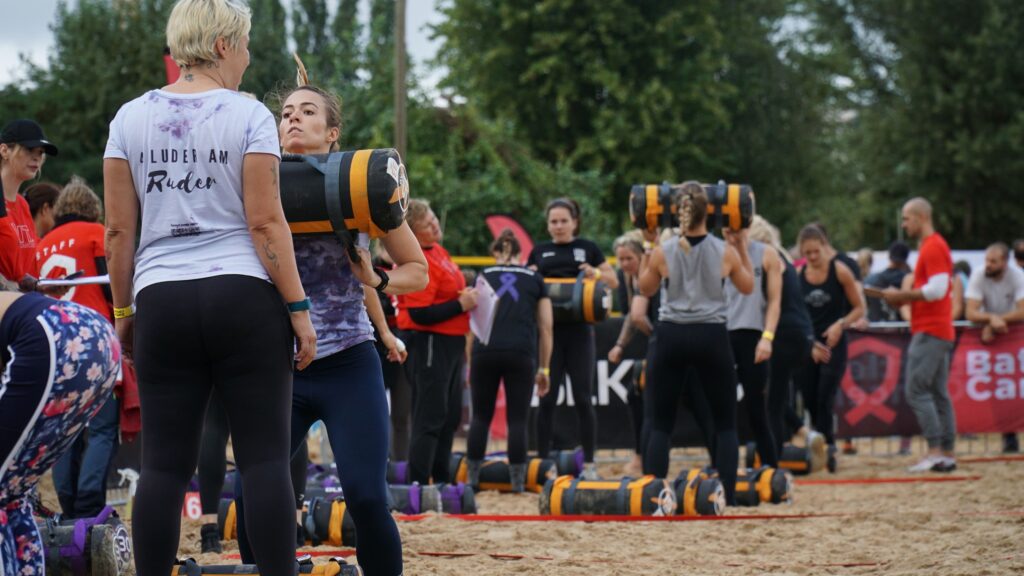 ---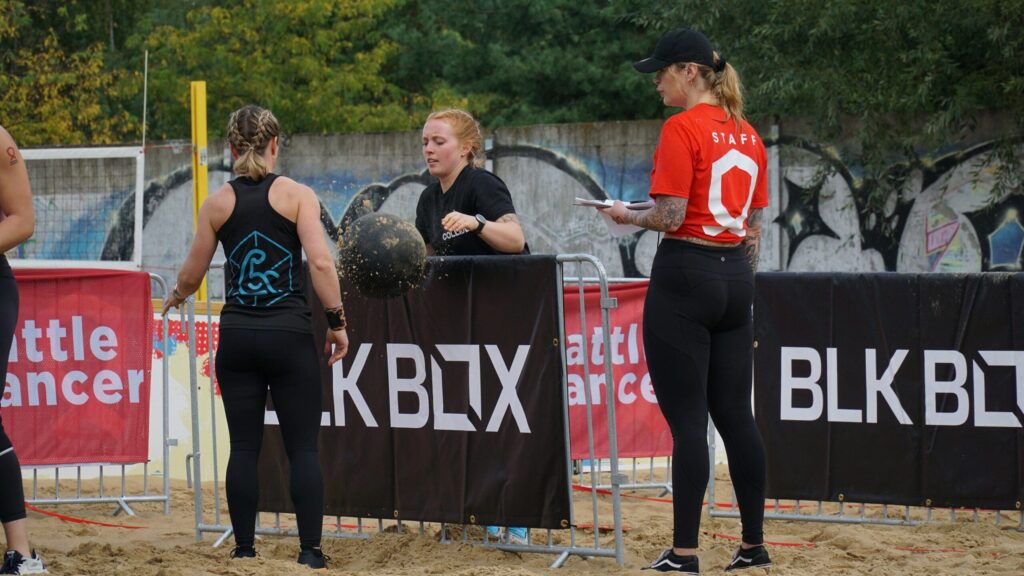 ---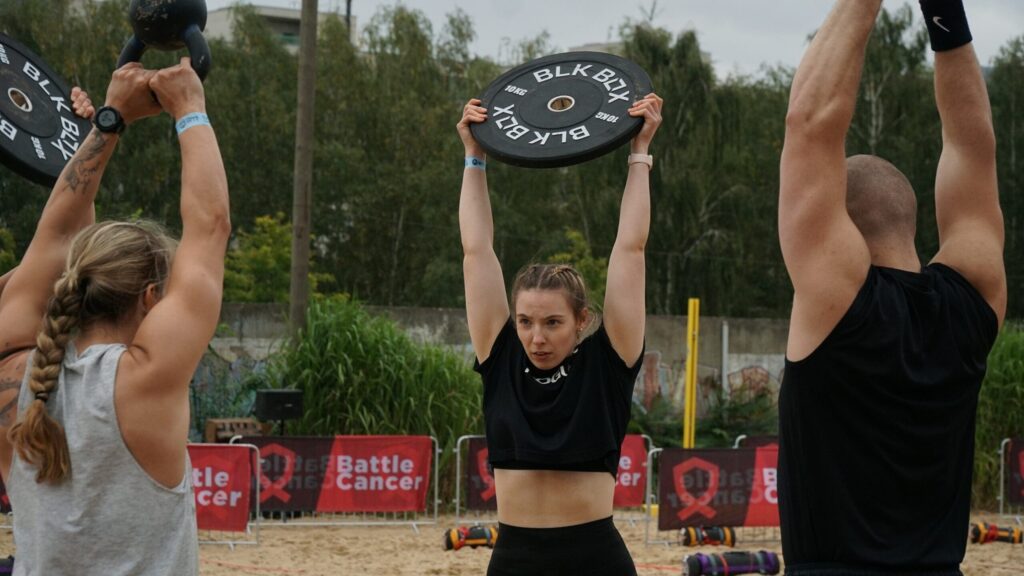 ---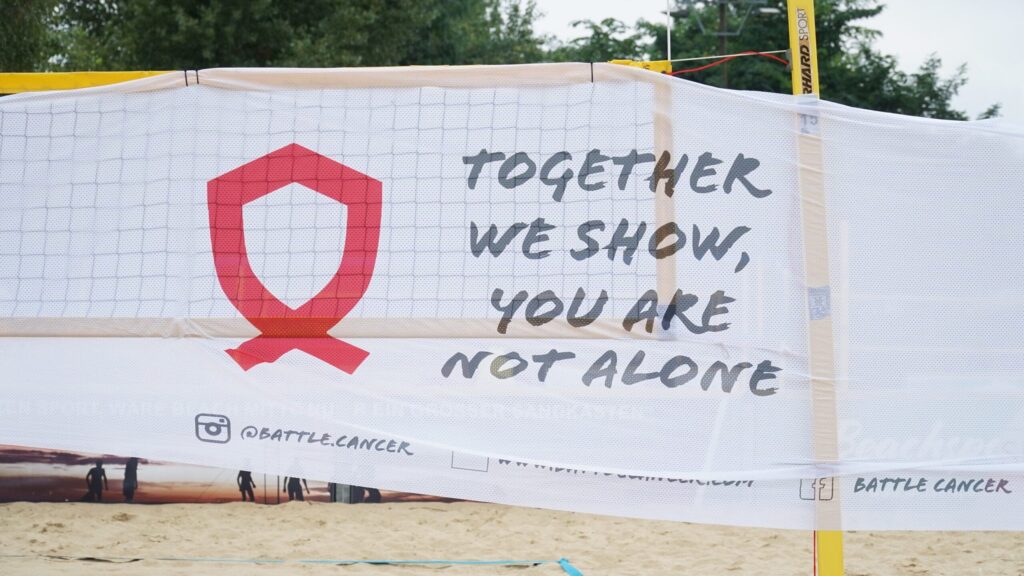 ---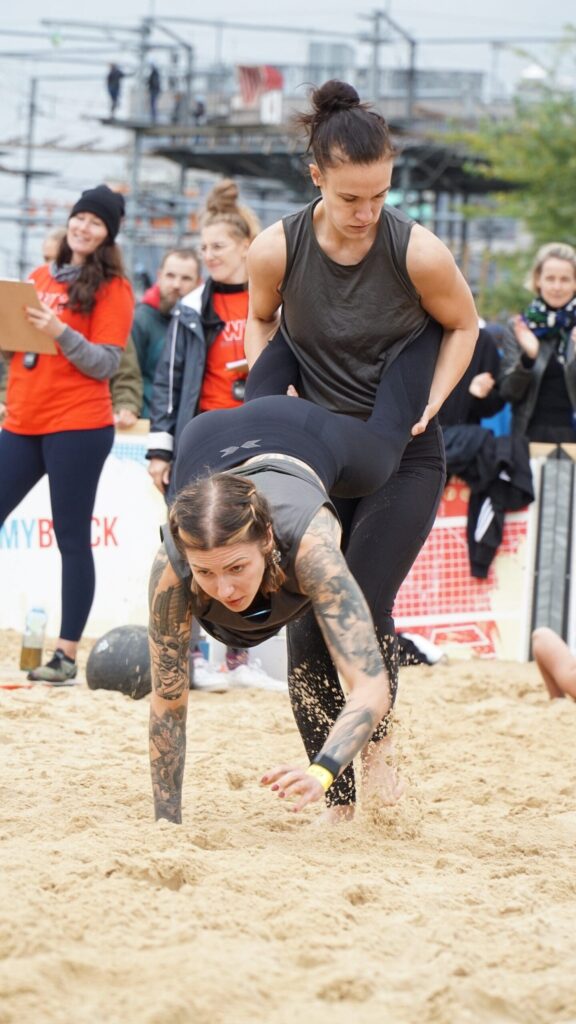 ---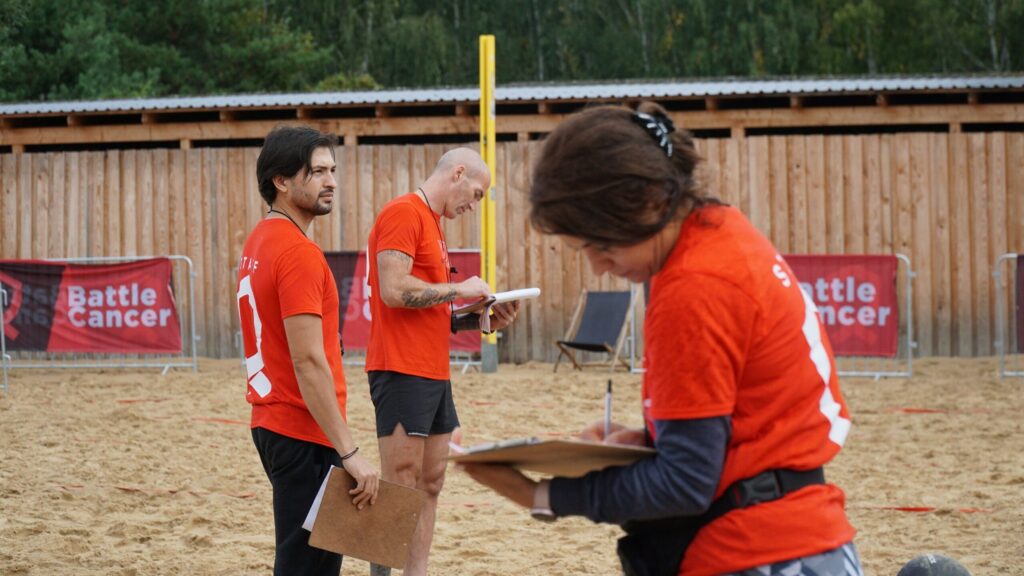 ---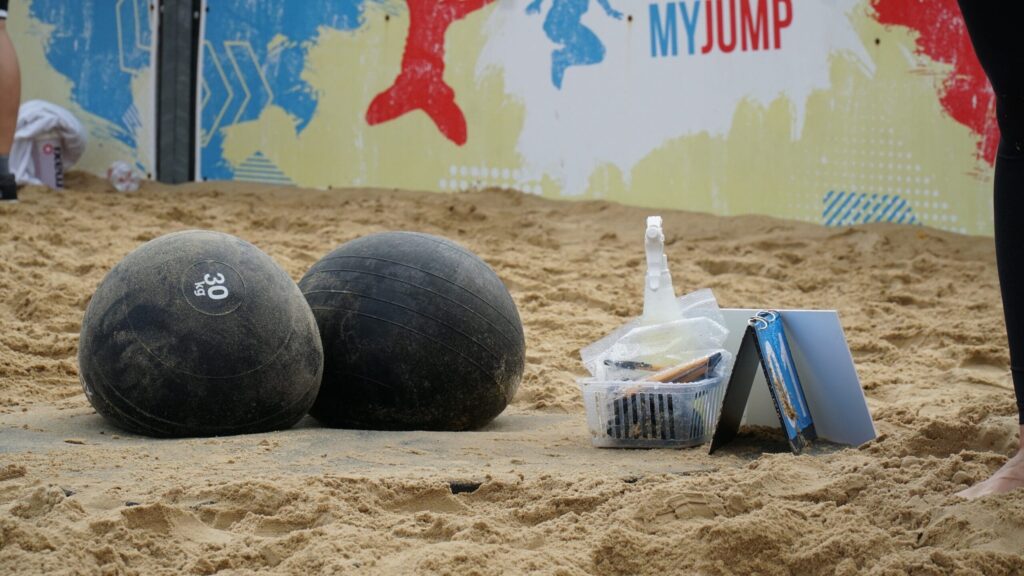 ---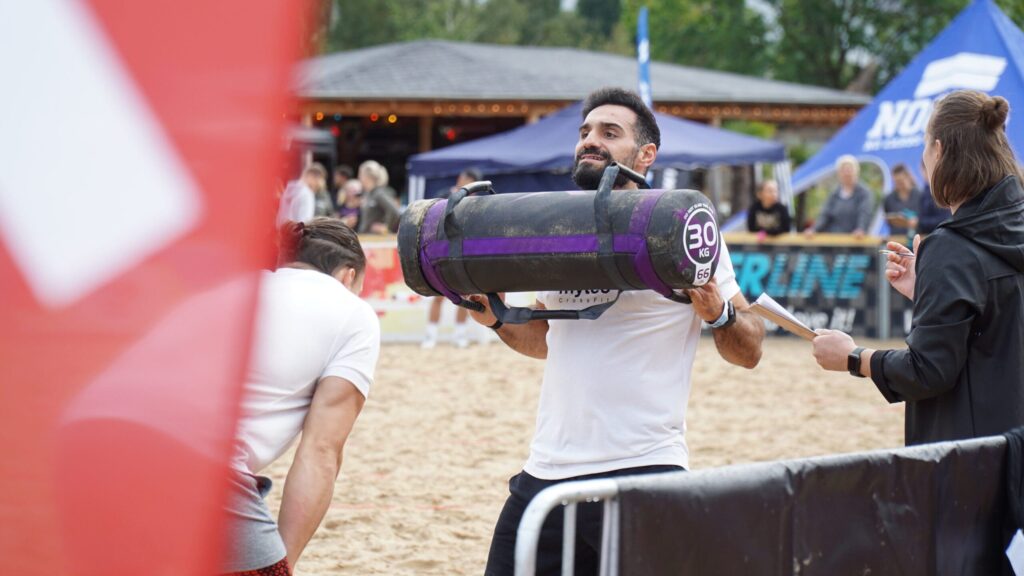 ---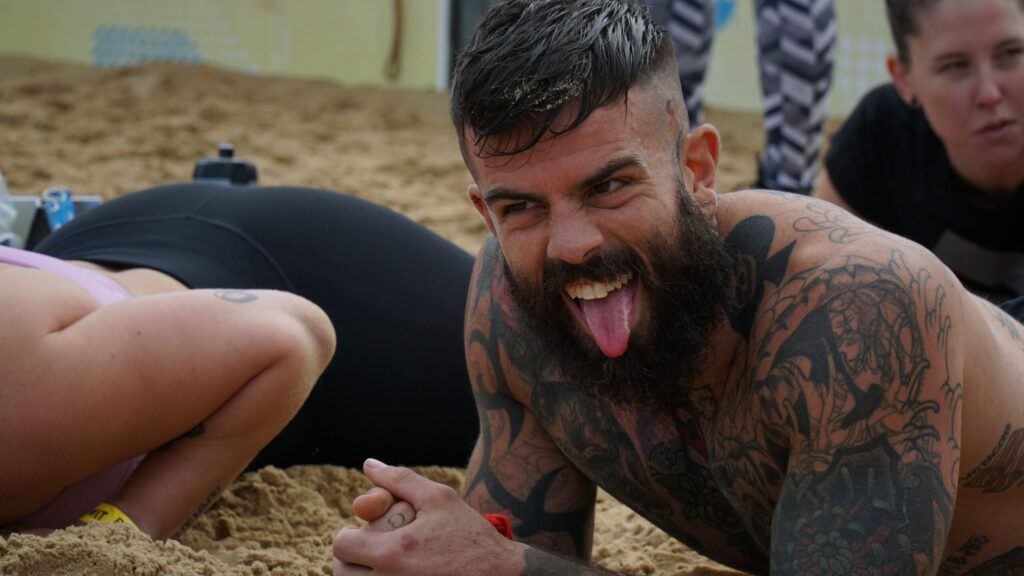 ---
Image Sources
Battle Cancer Berlin1: BOXROX
BCB 11: BOXROX
Battle Cancer Berlin wheelbarrow: BOXROX
BCB 7: BOXROX
BCB 3: BOXROX
Battle Cancer Berlin event: BOXROX
BCB 4: BOXROX
BCB 12: BOXROX
BCB 5: BOXROX
BCB 6: BOXROX
BCB 8: BOXROX
BCB 9: BOXROX
BCB 10: BOXROX
BCB 14: BOXROX
BCB 13: BOXROX
BCB 16: BOXROX
BCB 17: BOXROX
BCB 17: BOXROX
battle-cancer-berlin-recap: BOXROX