5. How to Lose Weight – Control Portions and Calories
Without proper nutrition knowledge, calorie counting will be both exhausting and somewhat useless. The truth about it is calorie counting becomes unnecessary when you stick to the protein – healthy fat – low carb vegetables plan.
Sticking to that diet alone tells you that you're already hitting the kind of nutrition you need in order to lose weight. But if you still want to count your calories to make sure you're sticking to the plan, by all means, go right ahead.
Using a calorie counter or a calorie calculator is the best option if you're not into keeping a food journal.
Learn how to track your Macros here.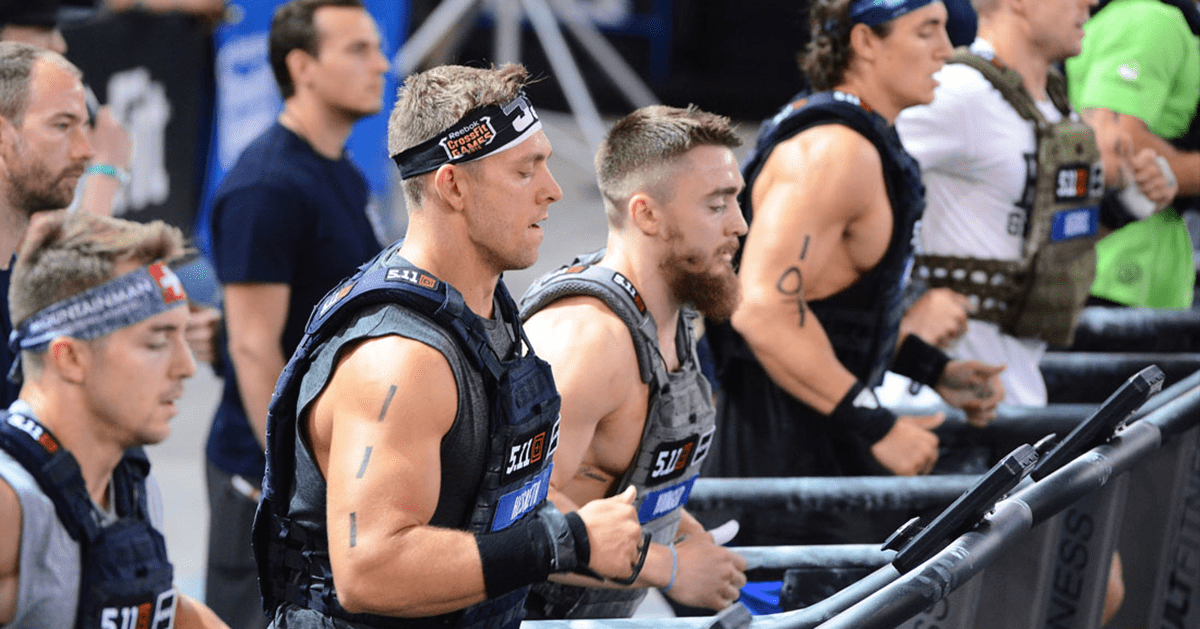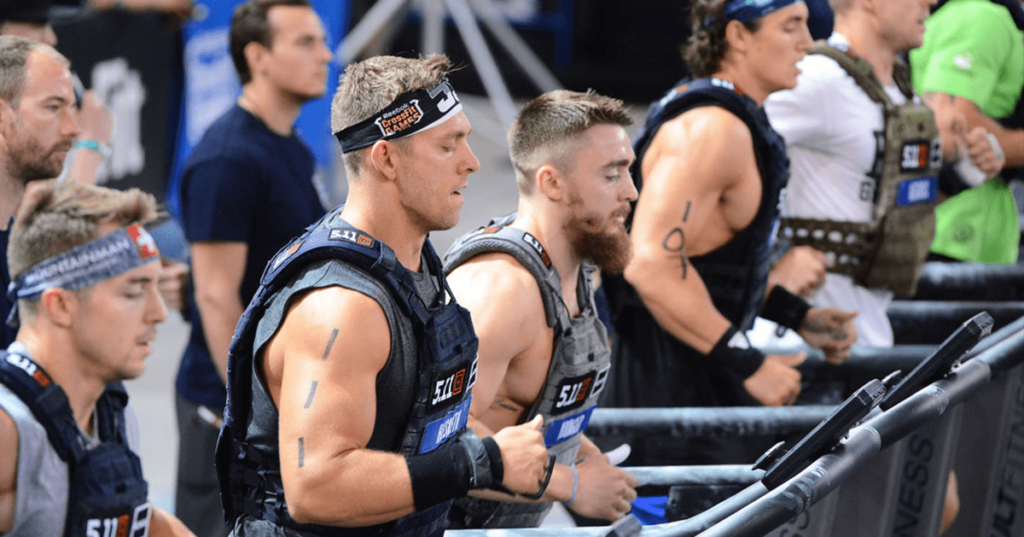 Source: Photo courtesy of CrossFit Inc