If you are familiar with the CrossFit season, then this might just be your next competition: the Hybricon Games. It begins with an open workout on April 2nd.
Imagine a competition that will test your strength, endurance, athleticism, and mental toughness that allows you to win money depending on how well you do. No, we are not talking about the CrossFit Games, but rather the Hybrid Conditioning, or Hybricon Games.
Hosted by Battle Bunker and created by Austen Alexander, what first started as an obstacle course racing in 2020 is now a test of physical capabilities in which everyone can join for cash prizes.
"Since we wanted to make it open to anyone this year, we branched out and programmed workouts that could be done pretty much anywhere, with minimal equipment," Alexander told BOXROX.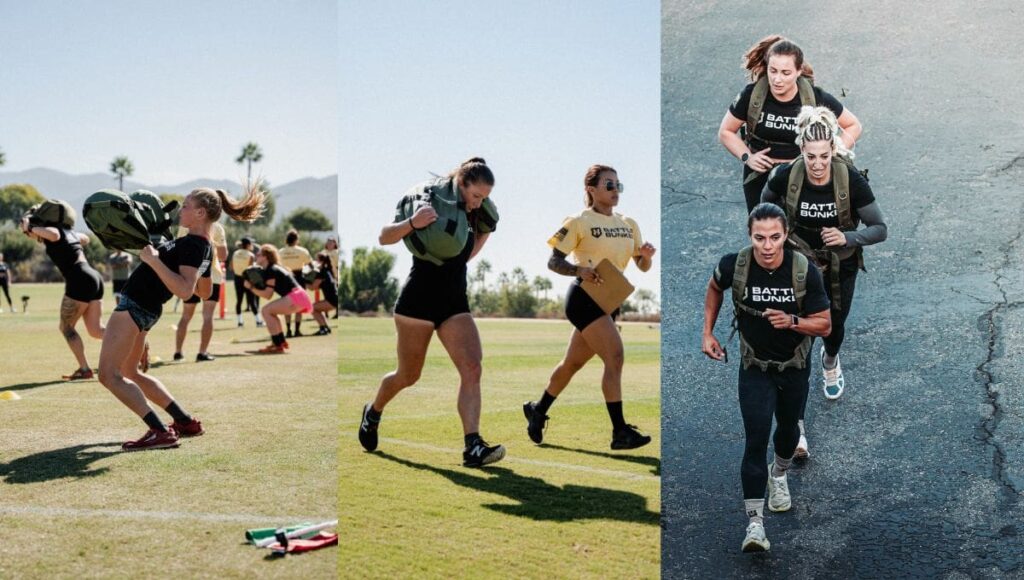 Alexander is a veteran and, although he created the events for the first competition of Battle Bunker, last year he partnered with an athlete who is famous in the CrossFit-style tournaments: Hunter McIntyre.
"Hunter is my right-hand man as the Race Director of Battle Bunker. We partnered in 2022 and he now handles all programming of the events and workouts.
Hunter McIntyre is globally famous in the obstacle course racing community. He recently broke his own HYROX world record in Barcelona this week. Although he is not a CrossFit athlete, he was controversially invited as a wild card for the CrossFit Games in 2019. He accepted the challenge and was eliminated after the second workout after struggling on the handstand walks.
HybriCon Games from Battle Bunker – How Does It Work?
That's the background of the Pipeline (the competition that encompasses all stages of the Hybricon Games), but what is it exactly and how much money can you get?
As explained earlier, the Hybricon Games is very similar to the CrossFit season. There is an open workout that everyone is encouraged to join called "Combine." The top 21 men and women go to Pipeline Regionals. The best of the best will then meet up for the final phase of the competition: the Hybricon Games.
Combine
The Combine is the first phase of the competition. It is an open workout consisting of Hybricon Physical Test. "The Combine workouts are a sprint, 3RM strength superset, and 30-20-10 dumbbell thruster/lateral burpee," Alexander explained.
Athletes need to perform the movements and record them via phone or camera, and submit through the Combine Form along with scores, region, name and contact information.
It is free to compete and you can get a cash prize (more on that later) while getting tested and fitter.
Pipeline Regionals
This is the second phase of the competition in which Battle Bunker will send out invitations to the top 21 men and women from each region which are: East Coast, West Coast, and International.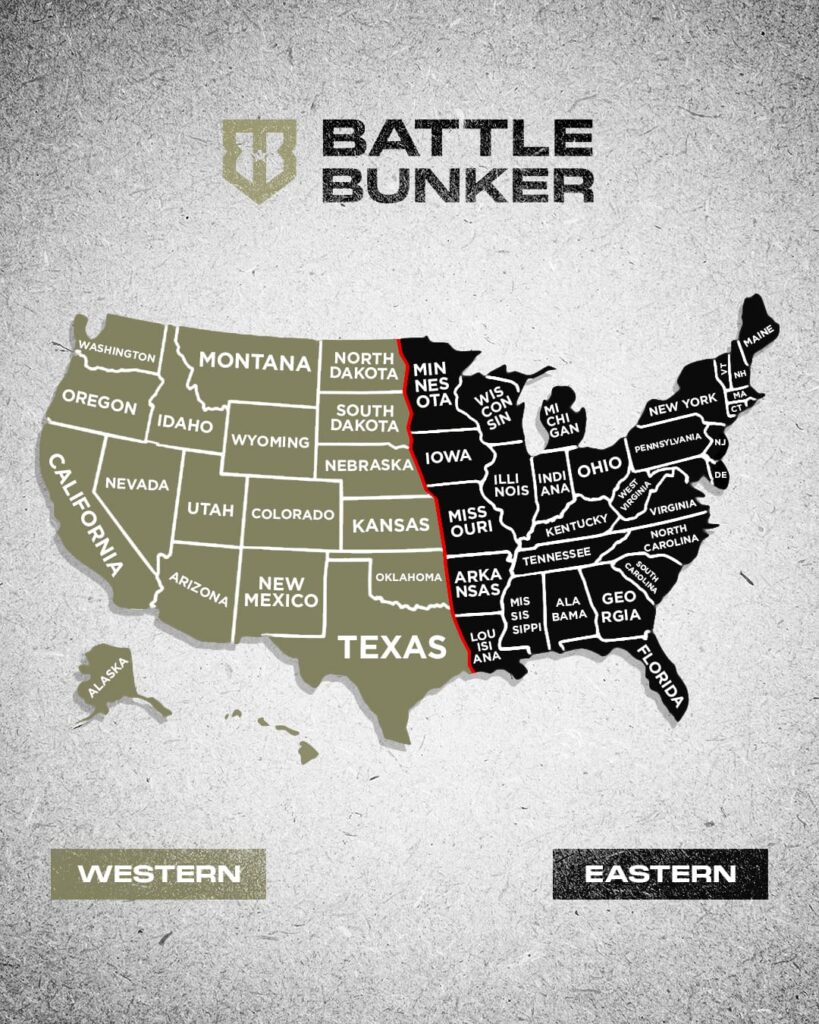 Hybricon Games
October 28-29
In Chula Vista Elite Athlete Training Center, Chula Vista, California
The Hybricon Games is the last phase of the competition in which the winner will be crowned the World's Toughest Athlete – 42 competitors will come from Regionals and 6 will come from "hero wild cards," which are invitations sent by Battle Bunker to athletes who are an active firefighter, military, EMT, medical, teacher, LE.
A total of 48 athletes will be competing at the Hybricon Games.
On October 28th athletes will be put through mental tests named "grit day," while on the following day, the competitors will be put under one last day of physical tests titled "field day."
After two days of testing, the top of the top earns the title of World's Toughest Athlete.
Dates for the Hybricon Games
To recap, here are the days for the Pipeline competition from Battle Bunker:
Combine – April 2-8
Pipeline Regionals – June 3, 10, 17
Hybricon Games – October 28-29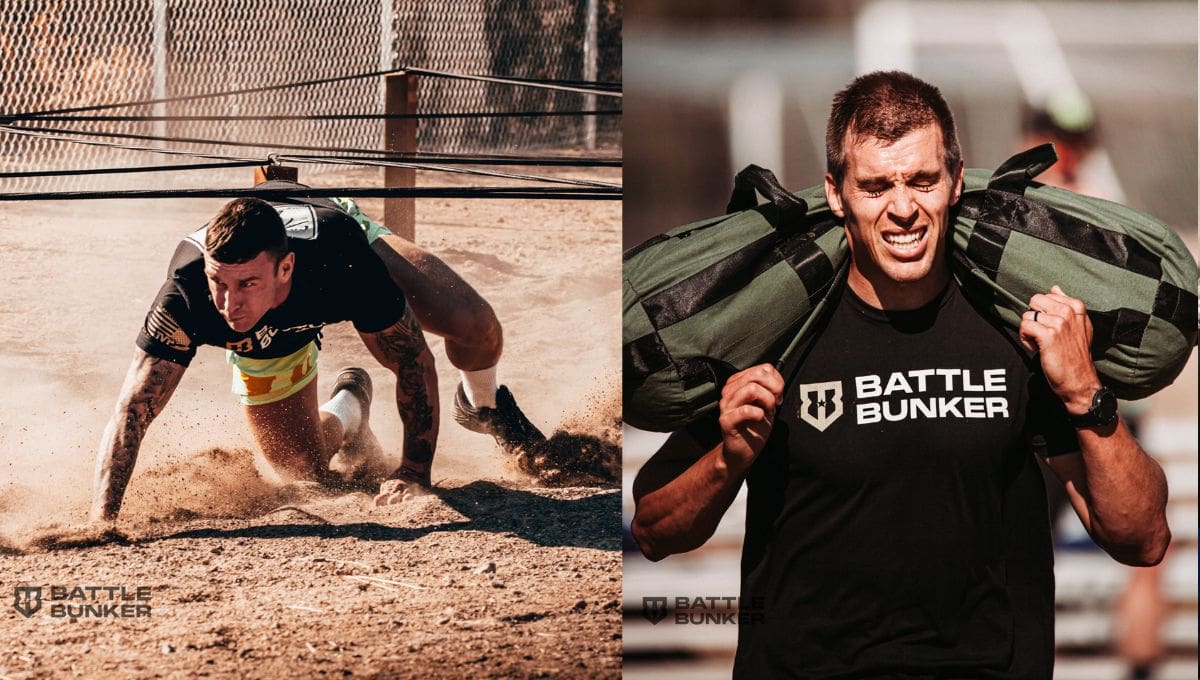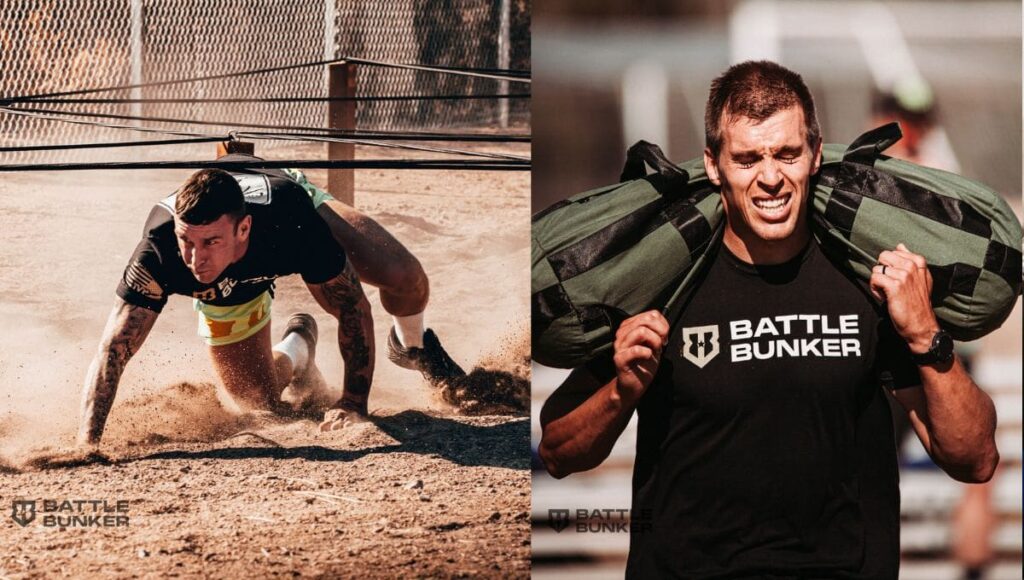 Cash Prizes
Although it is free to compete, athletes have a chance to earn cash prizes during the competition.
During the open workout of "Combine," Battle Bunker will randomly select one submission to win a $1,000 cash prize just for entering the competition. During this phase, one male and one female athlete will be selected to win a year's supply of PWR LIFT Protein Infused Water.
The Hybricon Games has a total cash prize available of $51,000. The money will be given to athletes from each division who finish on the podium:
1st place – $20,000
2nd place – $4,000
3rd place – $1,000
An honour award of $1,000 is also announced during the Hybricon Games and it is reserved for one athlete who is doing good in their community and is an essential worker (such as a firefighter, military, EMT, medical, or teacher). Battle Bunker will select a leader in their community to win the $1,000 cash prize honour award.
Although the prize is announced during the Hybricon Games, any athlete who fits the criteria from the Combine, Pipeline Regionals or Hybricon Games is eligible to win it.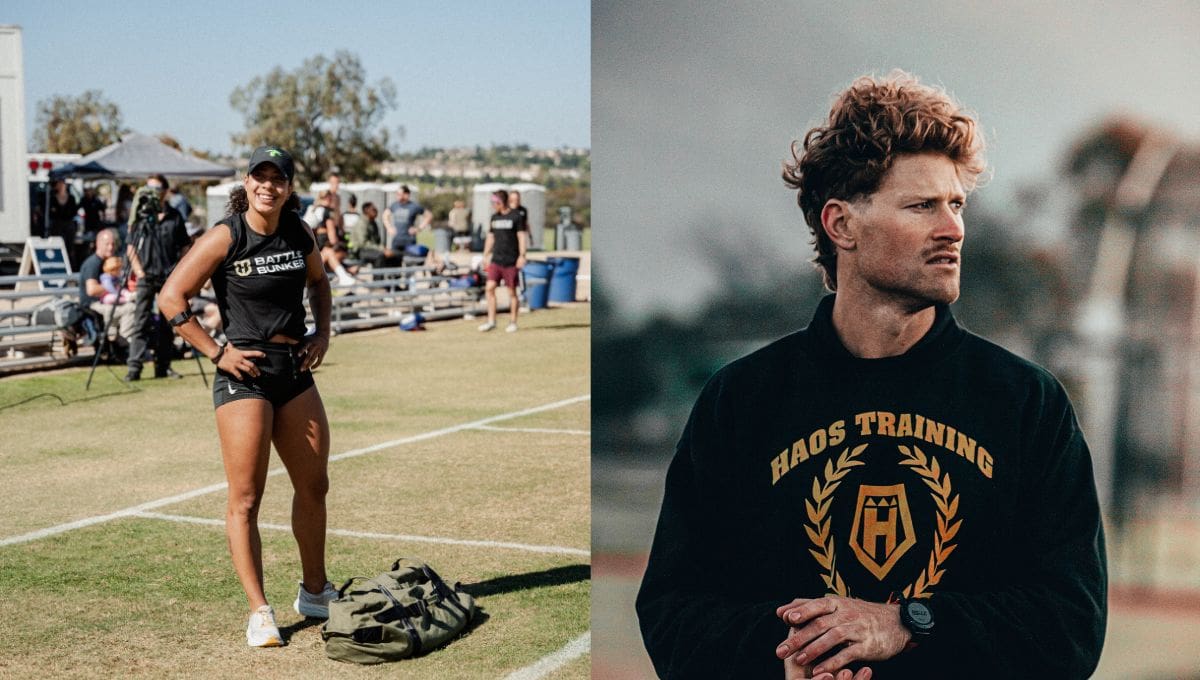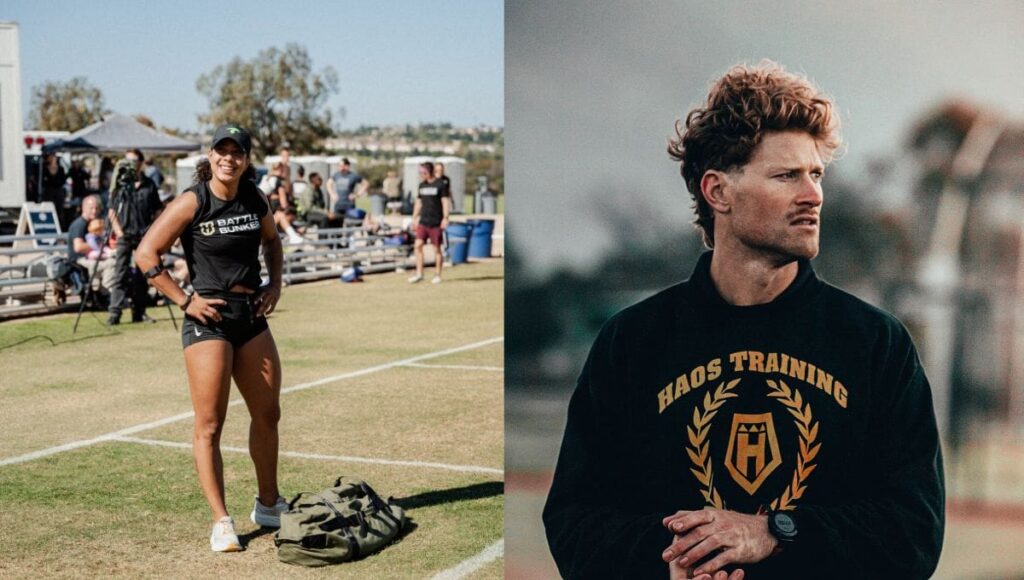 To learn more about the Pipeline competition, the Combine, Regionals and the Hybricon Games, check out Battle Bunker's official website by clicking here.