Get inspired by these impressive body transformations of top USA CrossFit Athletes.
Impressive Body Transformations of top USA CrossFit Athletes
Browse through and find your favourite athletes.
Chandler Smith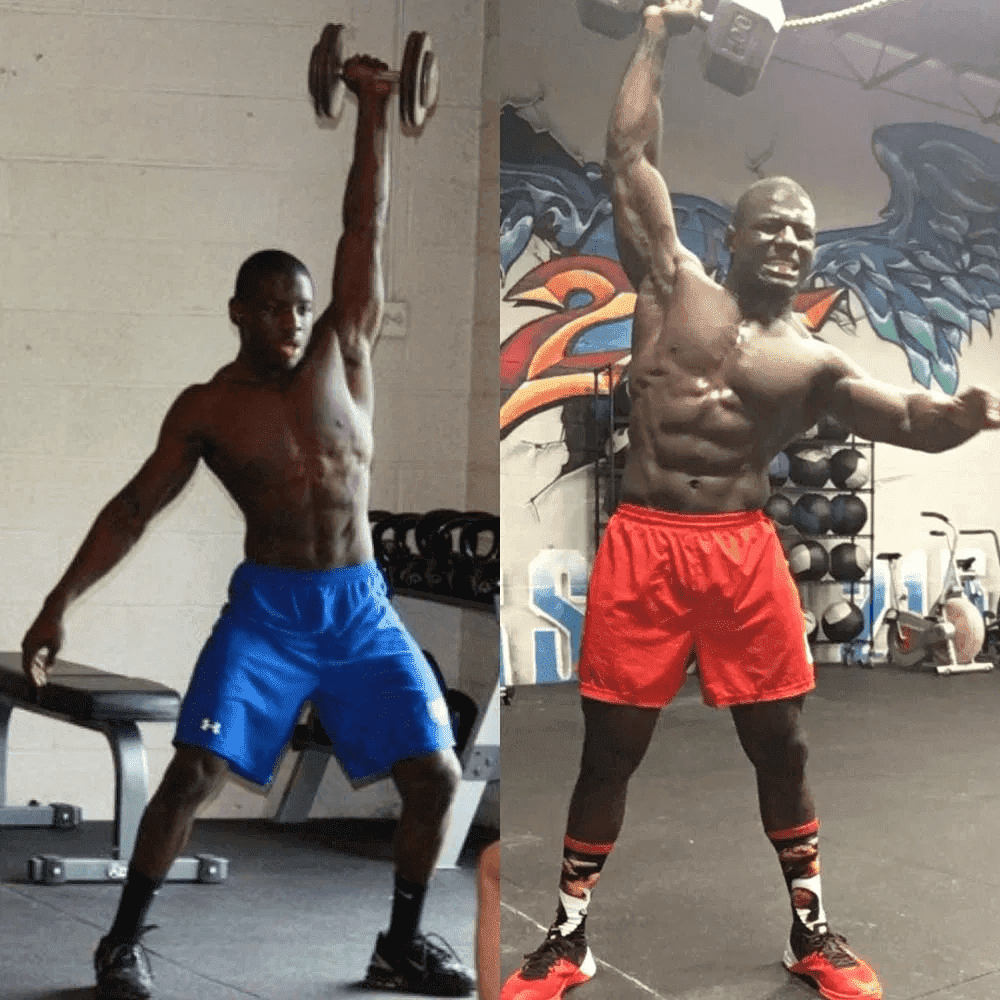 Kari Pearce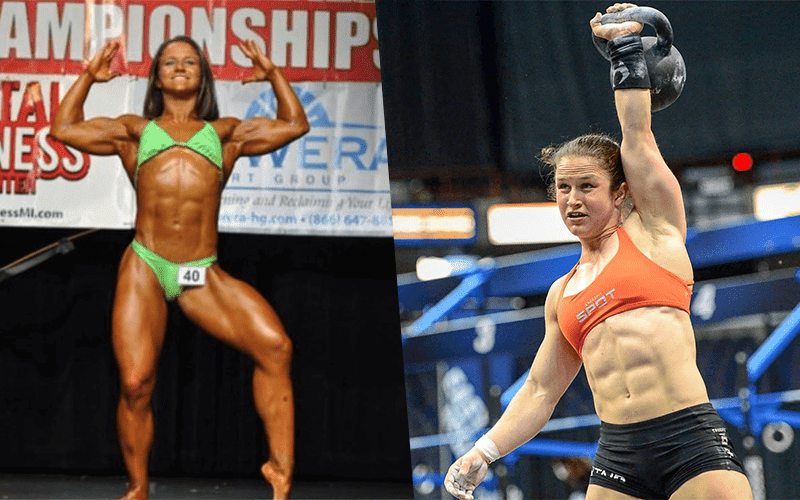 Mat Fraser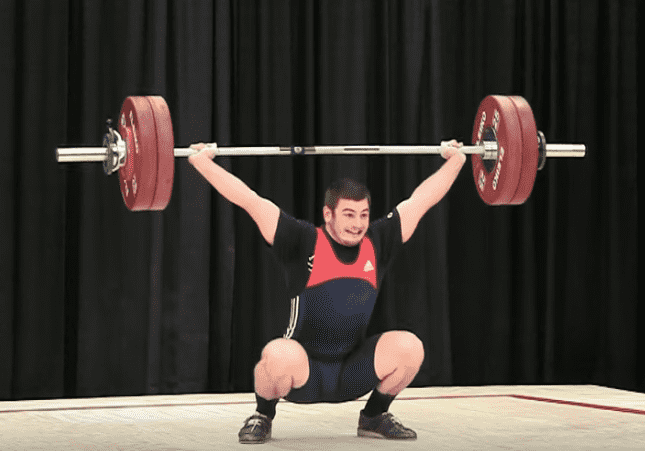 Brooke Ence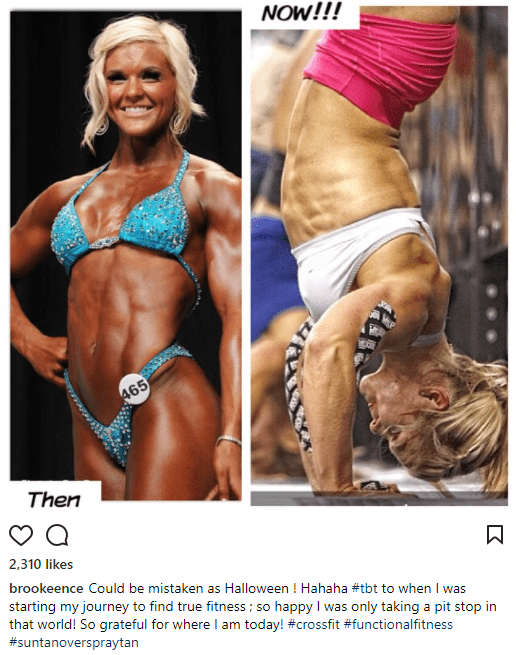 Rich Froning
Bethany Shadburne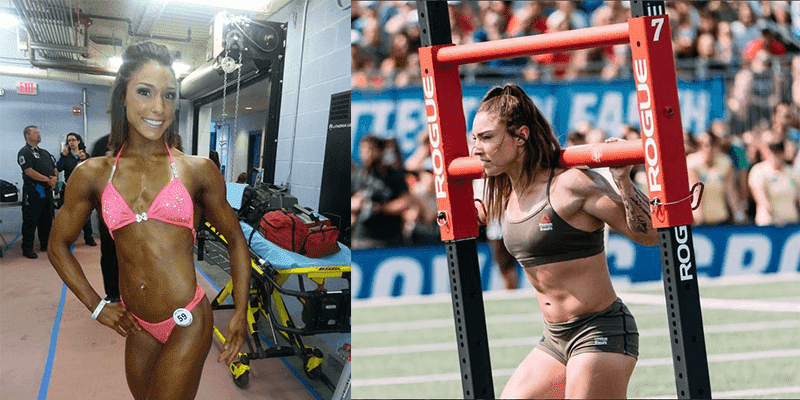 Josh Bridges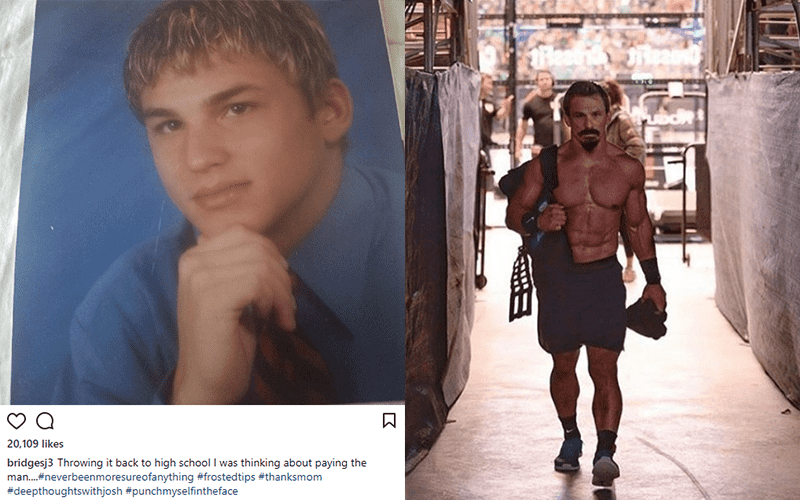 If you enjoyed these transformations, check out these Funny Memes about The CrossFit Open and Hilarious Memes About CrossFit Coaches.