11. Kelly Friel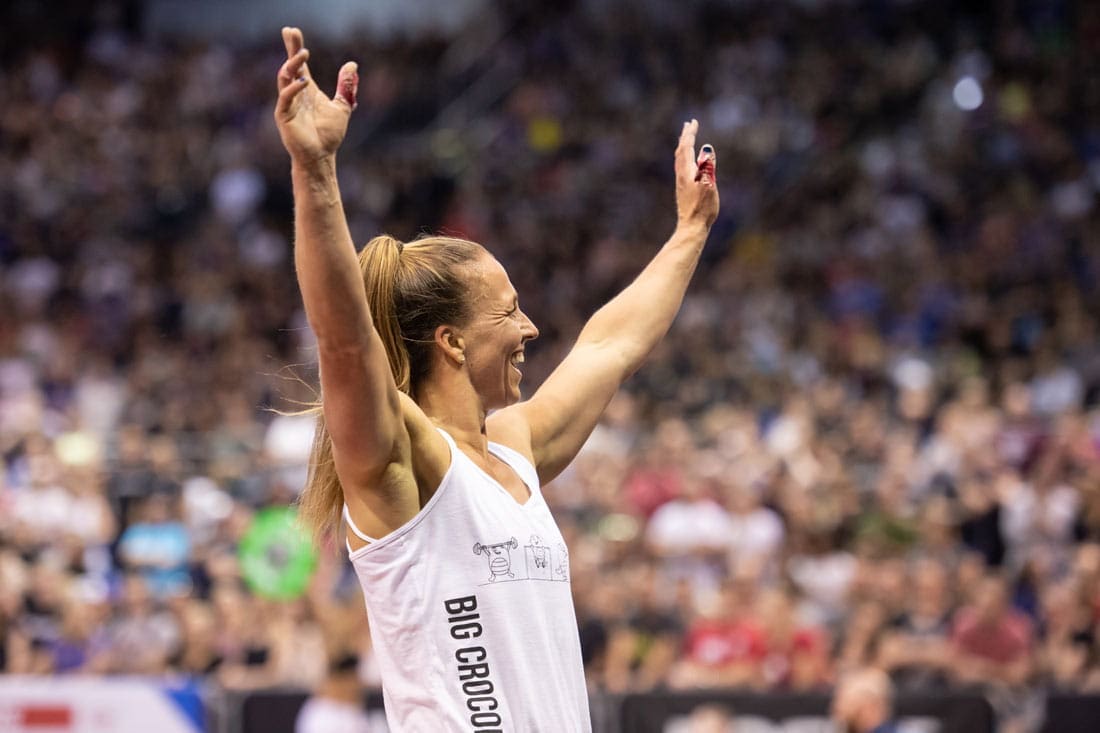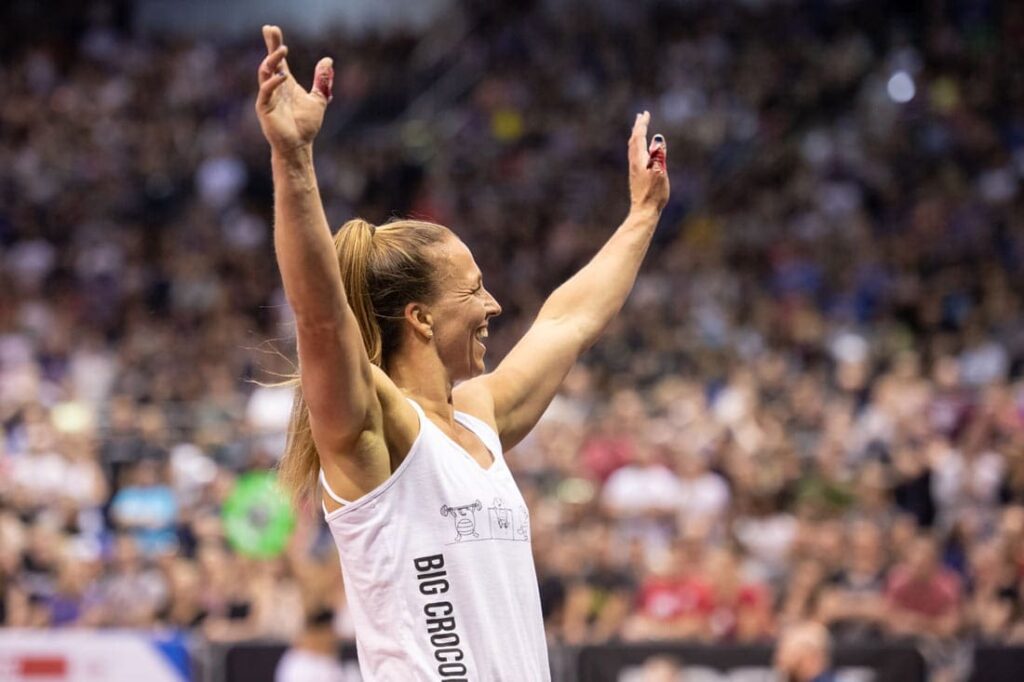 CROSSFIT GAMES
| YEAR | OVERALL RANK | DIVISION |
| --- | --- | --- |
| 2019 | 2nd | Women (40-44) |
| 2018 | 2nd | Women (40-44) |
"I was introduced to CrossFit by my coach Ben Allen in 2012 when CrossFit Southampton first opened its doors. After many years of him telling me how amazing it was, he was right and I was hooked. I loved the varied types of exercise, but loved the lifting element CrossFit offered most of all.
I am often asked what my sporting background was prior to CF- the truth is I didn't have one. I believe anyone can CrossFit in some capacity regardless of their history and I believe I am testament to this!
I have learned a lot about myself since discovering CrossFit and I love to share my knowledge and experience with new and existing members alike. I get a buzz out of helping people achieve things that they never thought would be possible. I believe that you can achieve anything if you put your mind to it.
To further my knowledge I studied my Level 5 in Sports and Remedial Massage Therapy. As well as training hard we need to look after our bodies and ensure that we get the right recovery. Sports massage can be for everyone; whether you're an elite athlete, full time parent, keen gardener, desk bound office worker or just stressed out , the treatment can be tailored to meet you individual needs."