These moves to get you stronger for CrossFit will help you improve your strength and performance.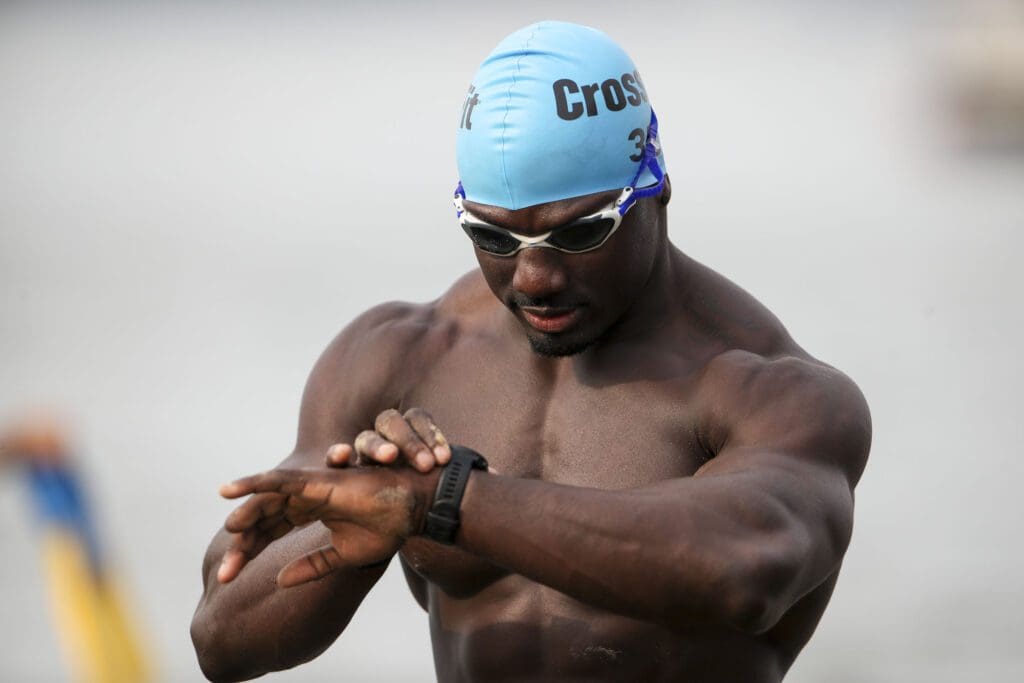 Learn them then add each one into your training program and send your gains to the next level.
7 Moves to Get You Stronger for CrossFit
Marcus Filly is a great resource for excellent training tips and advice to help you achieve your goals.
Learn More
Improve your Box Squat and Front Squat.