The first weekend of the CrossFit Semifinals is done and a total of 25 athletes will receive their invitation to compete at the 2023 CrossFit Games in Madison. Some old familiar faces made it through, but there were a couple of surprises along the way.
The weekend was packed with adrenaline with athletes competing out of North America East and Africa for their invitation to the CrossFit Games in August. North America East started a day earlier than the Rebel Renegade Games.
Here is how it all went down after 7 workouts.
Did you miss out on the action? See the livestreams from North America East and the Africa CrossFit Semifinals here.
North America East
Who Qualified to the CrossFit Games?
As we mentioned earlier, Semifinals will have different Games-qualifying spots depending on the strength-of-field. The North America East is one that provides the most invitations.
Top 11 women will be invited to the Games
Top 12 men will be invited to the Games
Women
Emma Cary – 607 points
Danielle Brandon – 601
Amanda Barnhart – 577
Emma Lawson – 575
Alexis Raptis – 564
Pauge Powers – 557
Sydney Wells – 409
Feeroozeh Saghafi – 398
Shelby Neal – 397
Caroline Stanley – 395
Paige Semenza – 386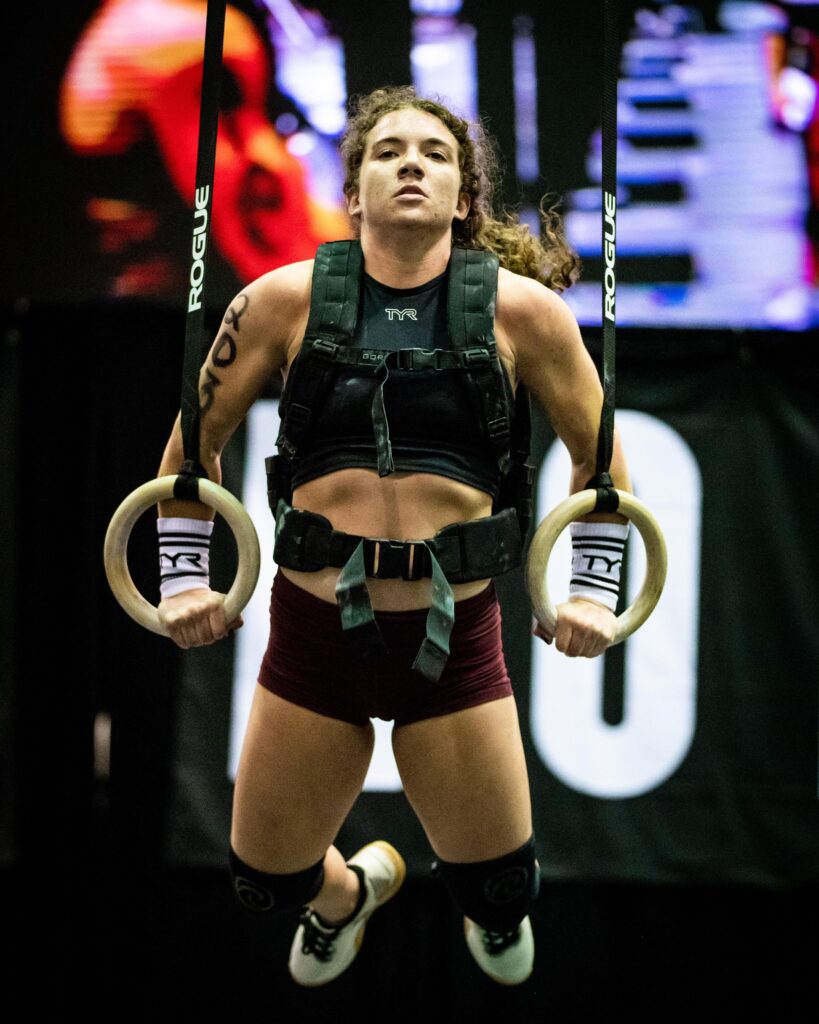 Men
Jeffrey Adler – 613 points
Jayson Hopper – 598
Dallin Pepper – 586
Roman Khrennikov – 575
Samuel Cournoyer – 538
Will Moorad – 535
Noah Ohlsen – 521
Luke Parker – 513
Alex Vigneault – 507
Jack Farlow – 477
James Sprague – 460
Spencer Panchik – 439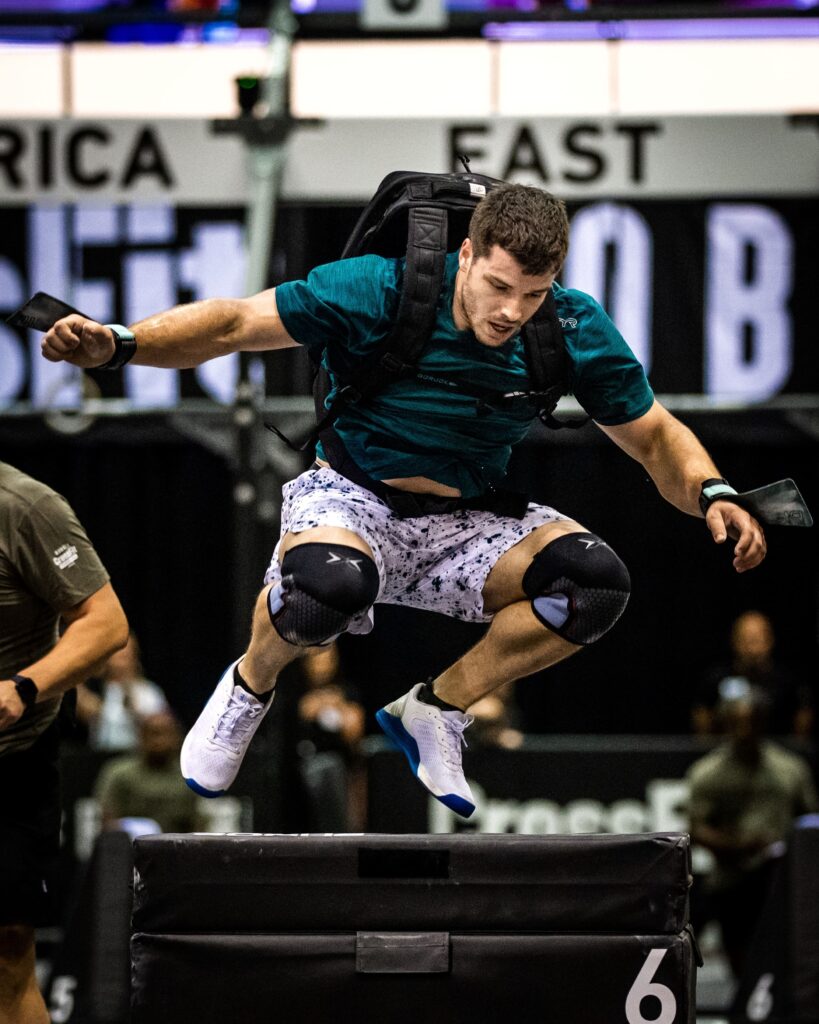 Teams
Unlike individual athletes, teams competing out of Semifinals did not see a difference in their Games-qualifying spot compared to last year. The top 10 teams were awarded an invitation to Madison after the weekend.
CrossFit East Nashville – 573 points
CrossFit Move Fast Lift Heavy 247 – 549
AB CrossFit Mayhem – 513
CrossFit Mayhem Independence – 489
CrossFit Krypton – 486
CrossFit CLT the Grit Haus – 486
CrossFit OBA – 471
TTT CrossFit Black – 450
CrossFit PSC Invasion – 450
CrossFit Milford Team Conquer – 402
Rebel Renegade Games – Africa
Who Qualified to the CrossFit Games?
Just like last year, in 2023 only one spot was awarded to the athletes from the African continent to go to Madison this year.
Women
Michelle Basnett – 613 points
The other athletes who finished on the podium were Mariska Smit (596 points) and Gilmari Reyneke (580 points).
Men
Jason Smith – 596 points
The other athletes who comprised the podium were Conrad Winnertz (500 points) and Ruan Potgieter (497 points).
Teams
CrossFit FBDV Mayhem Africa – 580 points
The other teams finishing on the podium were Cape CrossFit Wolfpack (555 points) and CrossFit 10 Star Hybrids (530 points).
Notable Names Not Going to the Games
Although it was a weekend for all these athletes to celebrate, there were a couple of elite-level and past Games-athlete who did not make the cut after a few days of competition.
In the North America East, the most notable is that Brooke Wells finished well below what was predicted. The 8x Games athlete finished 14th this weekend but showed happiness for her twin sister Sydney Wells for punching her first ticket to Madison in her career.
Anikha Greer, another athlete we predicted to be a dark horse going into the race that didn't make the cut. One surprise that also didn't pass the cut line was 3x Games athlete Carolyne Prevost (she finished 15th).
There were a couple of names on the men's side that didn't make it that we thought were sure to go through. Most notable was Saxon Panchik who withdrew from competition after the third workout – he did not specify the conditions as of this writing.
Tyler Christophel went to the Games on 3 occasions (twice in a team), but also failed to make the cut this time.
One last person who got a lot of attention this weekend for not making the cut was Alexandre Caron. The 5x Games athlete from Canada was pulled from the competition under weird situations as he did not put too much effort into workout 2 and HQ pulled him out of the tournament.
Alex Caron and Korby Foxall Pulled by CrossFit from Competing at Semifinals – Community Reacts
In the Rebel Renegade Games, all eyes were on the battle between veteran Jason Smith and last year's winner Kealan Henry. While Smith got his way to the top, Henry pulled out before the last workout due to "a week of food intoxication and other factors."
This weekend there is more action with athletes competing at Semifinals in North America West, South America and Oceania.